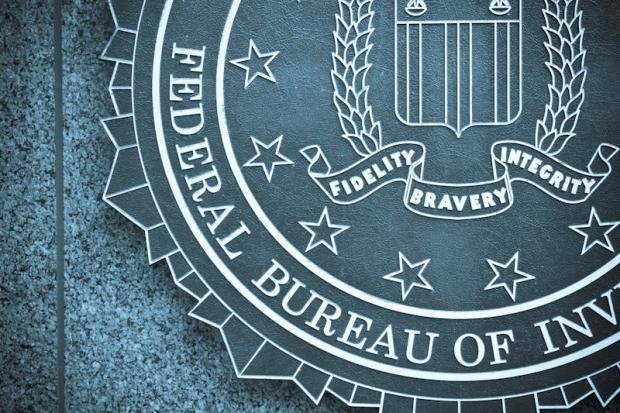 The organization suffers the loss of three main elements arrested by the hackers
According to enterprise network security expert reports, the Federal Bureau of Investigation (FBI) has arrested three members of the renowned organization of hackers Fin7, known for carrying out massive hacking attacks against high profile business.
According to the U.S. Department of Security, this group has stolen over 15 million of credit card numbers from more than 6K point-of-sale terminals located in 3.6K different commercial areas. It is possible that the group sold the numbers of the cards or used them to carry out commercial operations.
U.S. government officials report that the three men were responsible for selling stolen credit cards on dark web. They have been charged with crimes committed against US organizations, but companies located in the UK, France and Australia were also attacked. Some of the most known victims of Fin7's attacks include names such as Red Robin, Chipotle Mexican Grill, Jason's Deli, and Chili's. The FBI enterprise network security team claims that Fin7 group impacted at least 120 businesses in the U.S.
The main attack method used by Fin7 includes phishing campaigns, where they sent emails with malicious attachments that infected the devices with Carbanak malware. The three main industries that attacked Fin7 include casinos, hotels and restaurants. Hackers even made phone calls to the recipients of phishing emails, where they asked the victim to open the attached file.
According to experts in enterprise network security from the International Institute of Cyber Security, the men arrested are Dmytro Fedorov (44), Fedir Hladyr (33) and Andrii Kopakov (30), all of Ukrainian origin. It is believed that Fedorov, a.k.a. "Hotdima", is a high-profile hacker allegedly charged with overseeing the attackers, according to the Department of Justice.
Hladyr, a.k.a. "AronaXus", was arrested since January in Dresden, Germany and has already been extradited to the United States. The Justice Department claims that Hladyr was the sysadmin for the Fin7 group. He maintained channels of communication and managed the servers that the organizations used.
Kopakov, a.k.a. "santísimo", was arrested in March 2018 in Spain, and is presumed to be the leader of the Fin7 group, but the Department of Justice mentions that he was a supervisor. Previously, the group was suspected of being based in Russia; according to FBI agents in charge of the investigation: "naming these criminal leaders represents an important step in dismantling this sophisticated organization. The FBI enterprise network security team will continue to work with its partners around the world to pursue the members of this group and make them face the justice".

Working as a cyber security solutions architect, Alisa focuses on application and network security. Before joining us she held a cyber security researcher positions within a variety of cyber security start-ups. She also experience in different industry domains like finance, healthcare and consumer products.