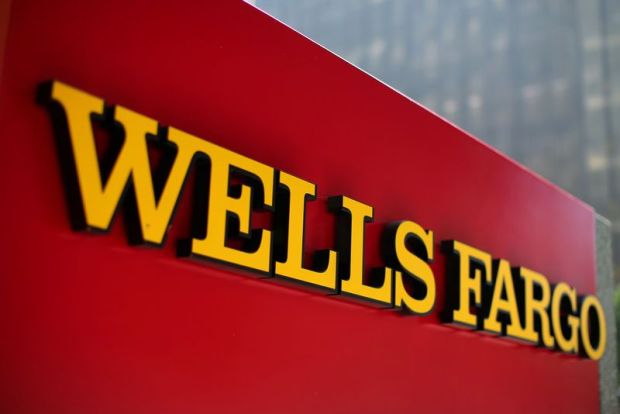 Enterprise network security experts report that a failure in the software of an American bank caused 625 customers to not receiving loan assistance from the Government they were entitled to, with 400 of them losing their homes.
This government plan was designed to help people struggling to pay their mortgages.
It seems that a direct cause and effect relationship has not yet been established between the failure in the bank's enterprise network security and the loss of the houses. However, it is already planned to offer compensation. The bank has reserved $8M USD to compensate those affected by the software error, which the bank's enterprise network security team believes was presented between April 2010 and October 2015.
Wells Fargo, the affected financial institution, revealed the information in its last quarterly financial report and said that efforts to identify all potentially affected customers were continuing.
Wells Fargo is the third largest bank in the United States.
Enterprise network security specialists from the International Institute of Cyber Security point out that, in April 2018, two US regulatory institutions imposed a $1 billion USD fine on the bank to resolve investigations into security breaches of their mortgage and automobile insurance systems.

Working as a cyber security solutions architect, Alisa focuses on application and network security. Before joining us she held a cyber security researcher positions within a variety of cyber security start-ups. She also experience in different industry domains like finance, healthcare and consumer products.