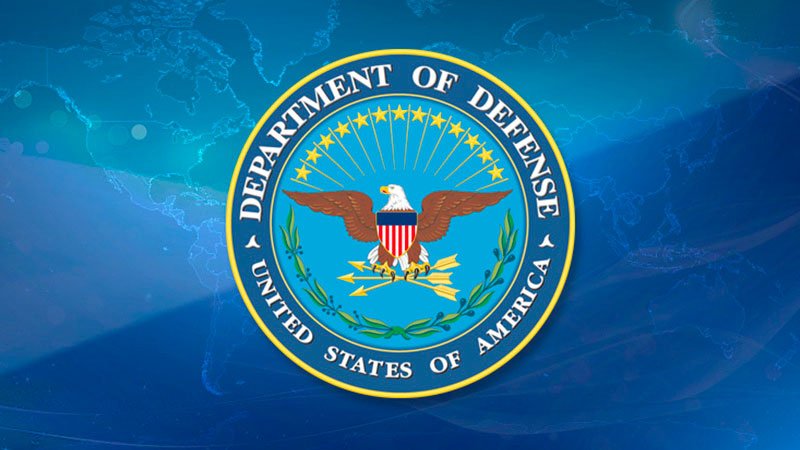 The Department of Defense and HackerOne announced the creation of a new vulnerability reporting bounty program
Cyber security organization experts report that last August 12, the Department of Defense announced its vulnerability bounty program. For the event launch, 100 ethical hackers selected by this institution spent nine hours in a row conducting scrutiny on the websites and public services of the Marine Corps looking for vulnerabilities. These cybersecurity specialists, who worked with U.S. Marine Corps Cyberspace Command (MARFORCYBER), presented 75 vulnerability reports during the hacking session and received a total of $80K USD in rewards.
Maj. Matthew Glavy, commander of MARFORCYBER, said he was satisfied with the creation of this vulnerability bounty program. In a press release, he mentioned that "the Hack the Marine Corps program allows us to leverage the talent of a global community of ethical hackers to have an honest and realistic view of our current cybersecurity tasks. Our Marines need to operate against the biggest threats. What we learn from this program will help the Marine Corps to improve their war platform, called the Marine Corps Enterprise Network. Working with the ethical hacking community means a profitable investment to identify and mitigate current critical vulnerabilities, reduce attack surfaces, and minimize future vulnerabilities".
Hack the Marine Corps is the latest vulnerability report bounty program announced under the digital security initiative known as "Hack the Pentagon". Since the creation of this program, cyber security organization experts have reported more than 5K vulnerabilities discovered in government defense systems. They have done so as part of Hack the Pentagon's subprograms, including "Hack the Army" and "Hack the Defense Travel System".
According to reports of cyber security organization specialists from the International Institute of Cyber Security, the Department of Defense designed the Hack the Marine Corps initiative to be executed on the HackerOne platform and focus on strengthening the security of the Marine Corps Enterprise Network warfighting platform, which involves people, processes, logical and physical infrastructure, architecture and operations in cyberspace.

Working as a cyber security solutions architect, Alisa focuses on application and network security. Before joining us she held a cyber security researcher positions within a variety of cyber security start-ups. She also experience in different industry domains like finance, healthcare and consumer products.