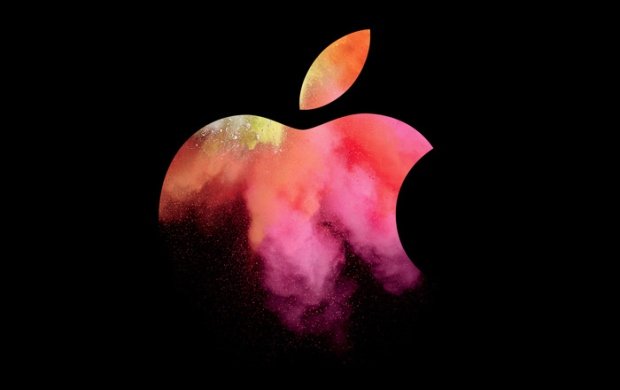 An Australian teenager loved Apple so much that he entered the mainframe of the technological giant, as his defense has informed
Local media report that a teenager, whose identity is under guard for being a juvenile offender, declared to the children's Court of Australia being guilty of multiple hacking attacks against Apple, as well as to download 90 GB of company's sensitive information and access customer accounts.
Local reports mention that the teenager started his hacking project, deployed over a year, when he was only 16 years old, motivated in part by his fascination for devices manufactured by Apple, and with the hope of someday working for the company. The court mentioned that after a notice of FBI cyber security organizationexperts, last year the Australian Federal Police obtained a search warrant to enter the teenager's family home, in Melbourne.
"We seized two Apple laptops and their serial numbers matched with those of devices accessing internal systems" a prosecutor told the court, according to local media. "We also seized a mobile phone and a hard drive, the IP address matched with the intrusions in the organization".
According to police reports, on the PC of the young man was found a folder titled "Hack Hack Hacky", in which the teenager had stored the instructions to carry out the attacks, obtained on an Internet page.
The kid's defense attorney told the court that his client is well-known around international hacking and cyber security organization circles; and that disclosing details of the case in public could put his client at risk. According to local media, the teenager bluffed about having hacked Apple via WhatsApp messages. The attacks continued until Apple discovered and blocked them.
"Customer data was not compromised": Apple
Although local media say the teenager had access to customer accounts, Apple said that no personal information had been compromised: "We believe that the security of user's data is one of our greatest responsibilities and we want to assure them that during this incident, no personal data was compromised," said a company spokesperson.
The defendant will be sentenced in September 20. The Australian media commented that the judge in charge decided to delay the sentence due to the complexity of the case.
Cyber security organization experts from the International Institute of Cyber Security report that earlier this month, Apple became the first public company to reach a trillion-dollar value. The iPhone developer reaches its peak 42 years after its founding and seven years after the death of its co-founder Steve Jobs.

Working as a cyber security solutions architect, Alisa focuses on application and network security. Before joining us she held a cyber security researcher positions within a variety of cyber security start-ups. She also experience in different industry domains like finance, healthcare and consumer products.