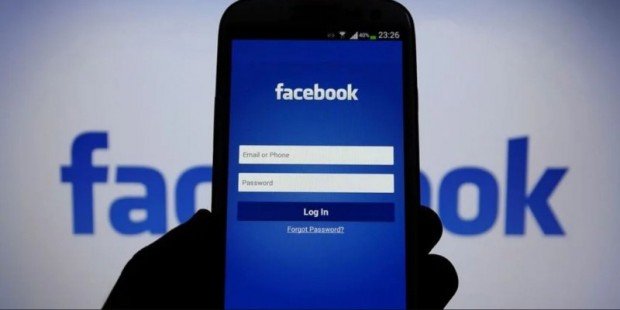 Facebook and Twitter report having suspended or banned accounts linked to Iran and Russia campaigns
Over 650 Facebook pages and groups that had been identified as "misleading" by their cyber security organization teams have been banned, while Twitter presumes to have suspended 284 accounts with alleged links to Iranian groups. These announcements have been released just one day after Microsoft assured that they had thwarted Russian cyberattacks against American conservative groups.
Facebook mentioned that they had discovered several accounts that showed "unrealistic behavior" linked to campaigns originated in Iran and Russia after months of research. "We prohibit this kind of behavior because we want people to be able to trust the connections they make", the company said in a statement.
Although the research is still underway, Facebook added, the campaign seemed to target people through multiple Internet services in the Middle East, Latin America, the United Kingdom, and the United States.
Tracking accounts
Social media companies acted in line with the recommendations made by different cyber security organization firms, identifying this behavior in social networks as an Iranian propaganda campaign. According to several media reports, Facebook found links between accounts, including 76 Instagram profiles, and the Iranian state-sponsored media.
The company added that "misleading behavior" also goes back to Russia, but that the activity did not seem to be linked to the newly discovered Iranian campaign.
Some of the campaigns, active since 2011, presented content on Middle East politics in Arabic and Farsi languages. Accounts also shared political content in the United Kingdom and the United States.
Other accounts linked to sources previously identified by the US government, such as Russian military intelligence services, were also banned from the site. The company added that it had shared the findings of its investigations with the governments of the United States and the United Kingdom.
Meanwhile, Twitter mentioned that their analysis of numerous accounts was aimed at "coordinated manipulation".
Last Monday, Microsoft said that a group of Russian hackers had attempted to steal data from political organizations, including the International Republican Institute and the Hudson Institute's think tanks. However, the software company said that these attempts were frustrated after their security team gained control of six domains that tried to spoof their websites.
Reports of cyber security organization specialists from the International Institute of Cyber Security assure that the group of hackers known as Fancy Bear is behind the attacks.
This series of actions occurs one month after the United States accused 12 Russian intelligence officers of hacking computer networks used by Hillary Clinton and the Democratic Party.

Working as a cyber security solutions architect, Alisa focuses on application and network security. Before joining us she held a cyber security researcher positions within a variety of cyber security start-ups. She also experience in different industry domains like finance, healthcare and consumer products.