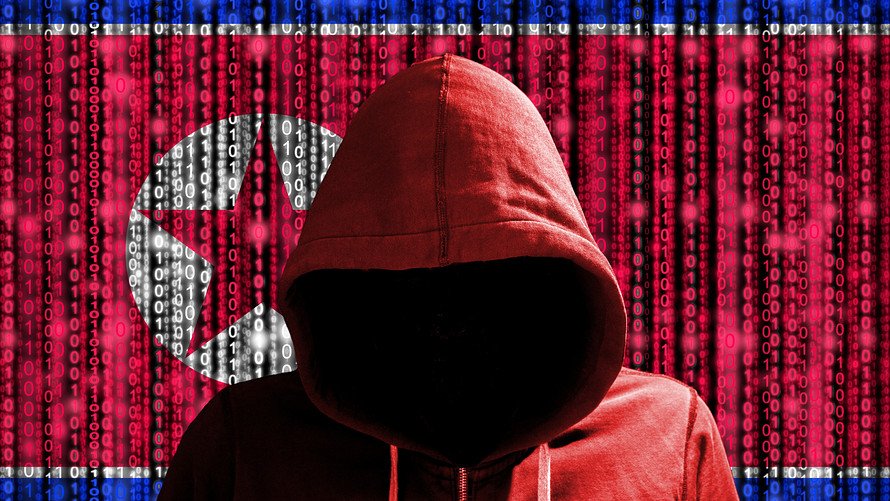 The US government accuses the Asian country of the deployment of a WannaCry malware campaign
Ethical hacking specialists report that the US Department of Justice accused North Korean spy Park Jin-Hyok of computer fraud over the attack on Sony and the expensive WannaCry 2.0 attack that wreaked mayhem around the world, this just a few hours after the President thanked the North Korean leader Kim Jong-Un for his "unwavering faith" via Twitter.
The indictment states that the North Korean government, through a state sponsored group, robbed a central bank and citizens of other nations, retaliated against freedom of speech in various territories; and created disruptive malware that indiscriminately affected victims in more than 150 countries, causing damage worth hundreds of millions of dollars, or even billions, mentions the Assistant Attorney General for National Security, John Demers.
WannaCry ransomware paved a path of destruction around the world at the beginning of last year, wreaking havoc on hospitals, the financial sector, and multinational companies such as FedEx.
The North Korean government was fingered from the beginning of these campaigns as the possible culprit, as ethical hacking experts know of their relationship with the cybercriminals group known as Lazarus.
The ransomware campaign was deployed through DoublePulsar backdoor malware and the Microsoft EternalBlue exploit, both tools allegedly created by the US National Security Agency (NSA) and subsequently leaked by the hackers group The Shadow Brokers. The ransomware was deployed to more than 150 nations in the first three days of the attack.
"The attack on Sony Pictures Entertainment in 2014 and the WannaCry ransomware campaign in 2017 were the first in the world in terms of aggressiveness and data destruction against Western companies", said Rafe Pilling, an ethical hacking expert. "In the case of WannaCry, you can even put lives at risk by disrupting systems that support health care providers".
It is believed that Park Jin-Hyok, the defendant, works for a North Korean agency similar to the CIA, and is thought to be currently in American territory.
The Trump administration's stance has been changing with respect to North Korea, as it often criticizes the country's cyber activities and then commends Kim Jong-un. On Thursday morning, President Trump posted on Twitter a message saying "We will do it together", in a possible reference to the effort to improve the relationship between the two countries and advance in the military denuclearization, although the talks have came to a dead point recently.
According to ethical hacking specialists from the International Institute of Cyber Security, last June the former chief of espionage of North Korea, who is linked to the hacking operation that toppled the networks of Sony Entertainment and the theft of money using the SWIFT system met With Mike Pompeo, US Secretary of State, and President Trump at the White House.