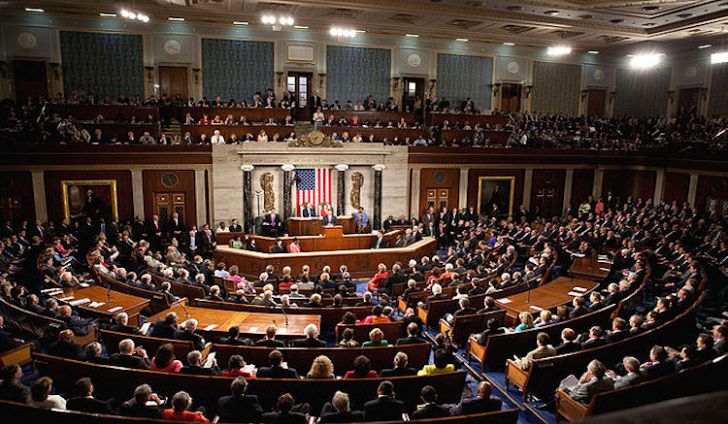 Congressmen of the Democratic and Republican parties have proposed a bill focused on computer skills training to the US workforce
In an effort to train the U.S. workforce and close the gap in cyber skills, a bipartisan group of lawmakers unveiled a proposal to enact the Cyber Ready Workforce Act last Thursday.
If this law is passed, according to the established terms, the Department of Labor would provide grants to organizations that develop or expand cybersecurity learning initiatives and ethical hacking in their employees. Grants may be used for professional guidance, housing assistance, transportation and child care costs.
"The demand for talent in ethical hacking and cybersecurity is higher than ever, and organizations are compromising their activities if they do not attend this shortage of workforce", said Rep. Jacky Rosen of the Democratic Party (Nevada), who presented the bill in the American congress. She also said in a statement that "this law will seek to ensure that companies and government institutions have the qualified people and critical tools necessary to improve the cybersecurity infrastructure of our country, help the industry's development and reinforce national security".
Cybersecurity specialists recognized the efforts of Congressmen/Congresswomen Rosen, Donovan, Moulton and Stefanik for addressing such a critical issue. Experts in ethical hacking from the International Institute of Cyber Security consider that through a joint task of public and private institutions, under the direction of the US Department of Labor, the information technology industry will have an increased access to registered learning programs and will be able to better train cybersecurity professionals that any nation needs.

Working as a cyber security solutions architect, Alisa focuses on application and network security. Before joining us she held a cyber security researcher positions within a variety of cyber security start-ups. She also experience in different industry domains like finance, healthcare and consumer products.