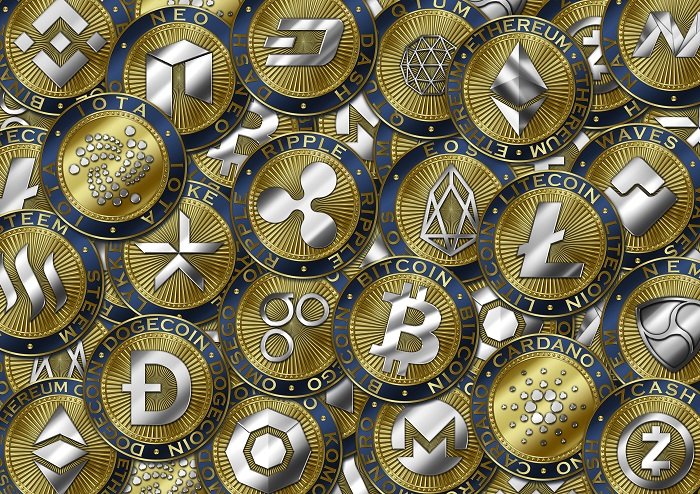 Alternatives to make the cryptocurrency market more attractive to institutional investments
The cryptocurrency market and the Initial Coin Offerings (ICO) have become a grey area for U.S. authorities' regulatory efforts. For example, utility tokens (user-owned tokens that are not created as investment vehicles and allegedly exempt from federal laws that govern values) are the main tokens circulating in most ICOs. When performing transactions with these utility tokens, holders cannot use these values outside the platform without swapping them; they can only send person-to-person tokens within the network.
ICO must evolve in order to move forward in the virtual assets market and become attractive to investment institutions. It is not uncommon to find that most companies that sell utility tokens do not have the capacity to offer this service; most utility tokens are not real utility tokens, but these companies are actually selling security tokens. This is why institutional investors show little enthusiasm in this market; for example, the values acquired by investors in private companies cannot be easily exchanged, as this requires significant time and effort. The token securities aim to solve the problems faced by security token investors and utility token regulation, such as the lack of regulation and the resources needed to exchange the digital assets.
Laimonas Noreika, Desico's CEO, commented to experts in ethical hacking that token securities are bridging the gap between traditional and virtual financial markets because they are aligned with everyone's interests. Regulators want to protect investors, investors want their assets to be exchangeable, and people around the world want to invest in the most promising projects at an early stage".
Token securities allow the ownership of token transfer over blockchain technology so that tokens can be treated as "digital assets". Ethical hacking expert Anthony Pompliano describes token securities as "digital assets subject to federal security regulations"; they are a meeting point between traditional financial products and digital assets. "In other words, token securities provide the innovation of blockchain, along with the support and security that comes with traditional finances".
Investment platforms in token securities
While many people in the US are opening bank accounts in different countries to invest in foreign ICOs, in Europe there is Desico, a platform to invest in token securities. The company is taking advantage of a new Lithuanian crowdfunding law and a regulatory framework to issue legally compatible security tokens in the European Union, generating spaces for retail investors to participate in these investments at the world.
Desico has the Ministry of Finance, the Ministry of Economy and the Central Bank of Lithuania on its back, the bank passed a new law that allows institutional investors to invest in digital assets through Security Token Offers (STO) in Europe. "Regulatory support and strict compliance with relevant regulations is the key to success for any company in the cryptocurrency area", commented for specialists in ethical hacking Mason Borda, CEO of TokenSoft, company that allows organizations to run token sales that are compatible with the new legislation.
Like Malta and other European countries competing to be the first to exploit that market, Lithuania is one of the only countries that currently has legal framework for retail investment in security token offerings.
If 2017 was the year of the utility token, 2018 was the year that everyone realized the errors of this system, so 2019 must be the year of the token securities. STO are the new ICO; the ICOs have misleading information, it is not clear about the true rights of holders and they accuse a lack of transparency. For specialists in ethical hacking from the International Institute of Cyber Security, the cryptocurrency market still shows great potential, but is now limited due to legal uncertainty.

Working as a cyber security solutions architect, Alisa focuses on application and network security. Before joining us she held a cyber security researcher positions within a variety of cyber security start-ups. She also experience in different industry domains like finance, healthcare and consumer products.