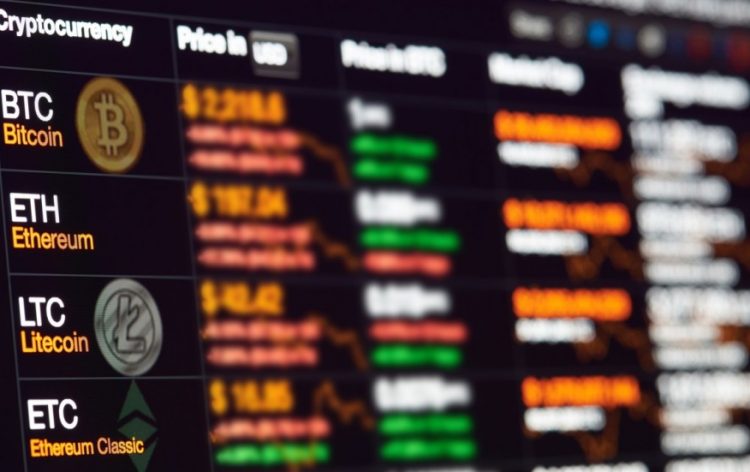 The youtubers lost their digital assets
This in a new warning for blockchain investors. A hacker or hacker group allegedly has stolen 1.5k EOS (about $8.5k USD) owned by the Hodgetwins, a couple of famous YouTubers, after downloading an unreliable cryptocurrency wallet from the App Store, as reported by specialists in ethical hacking.
The Hodgetwins insist that some hacker stole their cryptocurrency shortly after they made the transfer of their EOS tokens to a portfolio of allegedly malicious cryptocurrency wallet called EOSIO Wallet Explorer. Both men say they downloaded the wallet from Apple's App Store.
The twins, which have more than 4 million subscribers on YouTube, have published a video in which they summarize the situation: "I've been using EOSIO Wallet Explorer on my iPhone to manage my EOS drives. Then I noticed three transactions for a total of 1500 EOS tokens", wrote one of the twins. "I want to make it clear that I did not authorize these transactions, I'm not sure how this could have happened. I submitted a disagreement, but I have not yet received an answer".
It could be a software developed by hackers
The twins explained that they decided to transfer their EOS tokens after the cryptocurrency community convinced them that storing digital assets in an exchange was not safe. Unfortunately, the online wallet they chose was not as safe as they had expected. The Hodgetwins claim that hackers illegally removed EOS tokens from their EOSIO Wallet Explorer account early last month.
Their 1500 EOS spent only a week in EOSIO Wallet Explorer before being removed by hackers. This is not the first time that the EOS user community has accused EOSIO Wallet Explorer of embezzling funds. In fact, during the past month, users sent four separate complaints that seemed strangely similar to the ones the Hodgetwins have reported. The app was released just last July.
The Hodgetwins filed a complaint with the official arbitration instance of the blockchain EOS, ECAF. They haven't received an answer yet. This is an appropriate movement, think experts in ethical hacking from the International Institute of Cyber Security, considering that the producers of EOS blocks have established a precedent to allow external intervention in similar situations.
Not only Apple has failed in protecting users, Google also failed identifying malicious apps. The company even eliminated some of the most used cryptocurrency wallets from its Play Store without any explanation. Google only allowed the return to the Play Store of these wallets after their respective developers made undisclosed adjustments.
Experts in ethical hacking consider that, if there is a lesson to be learned from what happened with the Hodgetwins, it is that cryptocurrency and blockchain applications can be fraudulent, even if they are distributed by Play Store or App Store, because many times this does not guarantees the legitimacy of the software.

Working as a cyber security solutions architect, Alisa focuses on application and network security. Before joining us she held a cyber security researcher positions within a variety of cyber security start-ups. She also experience in different industry domains like finance, healthcare and consumer products.