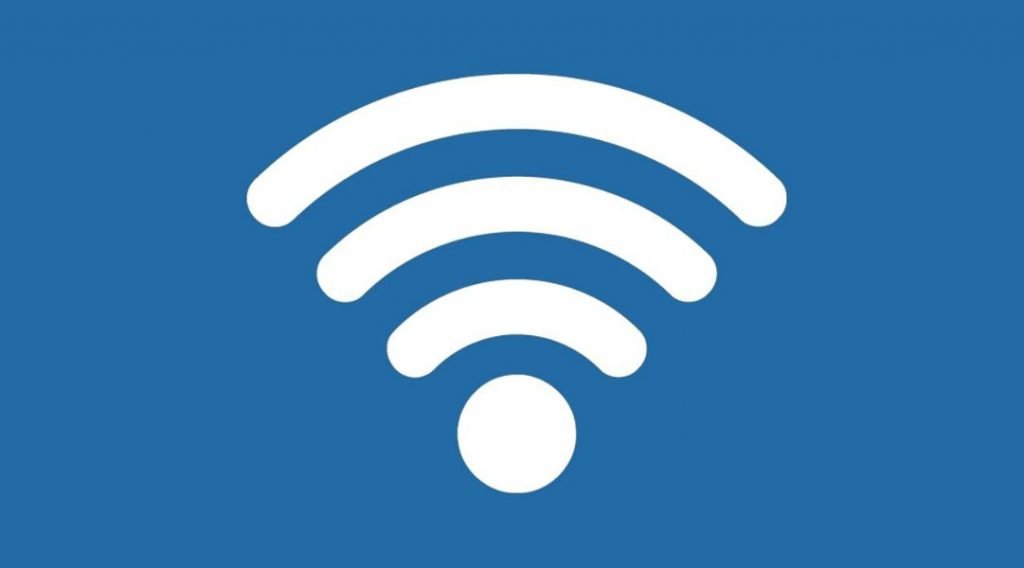 WiFi 6 includes functions that make it stable in any environment
The new WiFi 6, based on the IEEE 802.11ax standard, enables next generation WiFi connectivity. According to specialists in digital forensics from the International Institute of Cyber Security, WiFi 6 will provide the capacity, coverage and performance required by users, even in multitudinous environments, such as stadiums and other public places. WiFi 6 networks will allow a lower battery consumption in WiFi 6 devices, which makes it a solid option for any environment, including smart home and Internet of things (IoT) environments.
The main benefits of WiFi 6 include:
Higher data rates
Increases capacity
Good performance in dense environments
Optimized power consumption efficiency
WiFi 6 provides any environment with the bases to maximize the existing and emerging functions, from ultra HD video streaming, business and commercial functions considered critical requiring high bandwidth and low consumption latency, to simply keep the user connected while traversing large, congested networks such as airports or train stations.
Innovation and performance in changing environments
The ubiquity of WiFi and its ability to complement other wireless technologies helps to materialize the promise of keeping a user always connected. It also creates diverse and densely populated WiFi environments, which require technological advantages to respond to users' demands. WiFi 6 includes improvements to current wireless technology features as well as new features that provide additional benefits.
According to specialists in digital forensics, some of the new functions of WiFi 6 are:
Uplink and downlink orthogonal frequency division multiple access (OFDMA) increases efficiency and reduces latency in high-demand environments
1024 quadrature amplitude modulation mode (1024-QAM) allows peak gigabit speeds for bandwidth-intensive pop-use cases
Enhanced media access control (MAC) signage increases performance and capacity while reducing latency
Increasing the duration of the symbols makes the outdoor network operations more robust
Upgrading to Wi-Fi 6 technology will provide better performance for users in smart home environments that support multiple IoT devices per user, as well as companies and operators running large-scale deployments. According to experts in digital forensics, WiFi 6 offers greater capabilities to support next-generation connectivity uses.
WiFi Generations
To help users identify WiFi 6 compliant devices, WiFi Alliance has thought of a simple form of each generation's name that may appear on device names and product descriptions. WiFi devices that support the latest generation of connectivity are based on the 802.11ax standard and are known as WiFi 6 devices.
WiFi 6: identifies devices that support 802.11 ax technology
WiFi 5: identifies devices that support 802.11 ac technology
WiFi 4: identifies devices that support 802.11 n technology
WiFi devices can also use a user interface icon on the screen to identify the generation of a network connection. The icons will show a WiFi signal indicator and a numerical representation of the connection.

Working as a cyber security solutions architect, Alisa focuses on application and network security. Before joining us she held a cyber security researcher positions within a variety of cyber security start-ups. She also experience in different industry domains like finance, healthcare and consumer products.