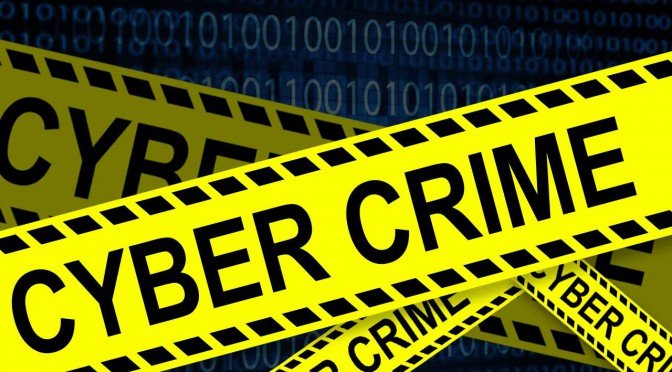 The defendants would have deployed various attacks against US and international organizations. The US Department of Justice (DOJ) revealed a criminal prosecution in which they have accused seven Russian citizens and residents of hacking, electronic fraud, identity theft and money laundering, as reported by specialists in digital forensics from the International Institute of Cyber Security.
The process of a grand jury in the Western District of Pennsylvania accuses men of perpetrating "persistent and sophisticated computer intrusions" against multiple victims in the United States and abroad to promote the interests of the Russian Government.
All defendants are suspected members of Russia's main intelligence directorate, also known as GRU.
"We are accusing seven GRU officers for several felonies, including the use of hacking to disseminate the personal information of hundreds of officers and athletes as part of an effort to distract the attention of the Russian state-sponsored doping program", said Federal prosecutor Jeff Sessions. According to reports of experts in digital forensics, the defendants would have attacked several American citizens and organizations, such as the National Anti-Doping Agency.
The formal indictment says that five of Gru's officers serve in the 26165 elite military unit, also called the main special services center GRU 85, which allegedly conducts high-risk operations of cyberespionage, the defendants are:
Aleksei Sergeyevich Morenets, 41 years old
Evgenii Mikhaylovich, Serebriakov, 37 years old
Ivan Sergeyevich Yermakov, 32 years old
Artem Andreyevich Malyshev, 30 years old
Dmitriy Sergeyevich badin, 27 years old
"The actions of these seven hackers, all working as officials of the Russian government, should be considered criminal acts that have harmed innocent people and the economy of the United states, as well as other international organizations", said FBI Director Christopher Wray.
The Governments of the United Kingdom and the Netherlands have linked the 26165 military unit to attempts to interfere in the investigations that are taking place not only in the Russian athlete doping program, but also in the investigation of the demolition of the MH17 flight of  Malasya Airlines.
"The 26165 unit seems to be quite old, so we can infer from the available sources", said Andrei Soldatov, an expert in digital forensics and cyber operations from Russia. "It has probably existed since the 70s, and it was known as a unit dealing with cryptography".
Each of the seven alleged culprits has been charged with a conspiracy charge to commit fraud and computer abuse, which entails a maximum sentence of five years in prison, one of them has also been charged with conspiracy to commit fraud and conspiracy to commit money laundering, crimes that warrant a maximum sentence of 20 years. Five of the suspects, Morenets, Serebriakov, Yermakov, Malyshev and Badin, have also been charged with two counts of aggravated identity theft, which carries a maximum sentence of two years in Prison. Yermakov has also been charged with five counts of electronic fraud, which carries a maximum sentence of 20 years.

Working as a cyber security solutions architect, Alisa focuses on application and network security. Before joining us she held a cyber security researcher positions within a variety of cyber security start-ups. She also experience in different industry domains like finance, healthcare and consumer products.