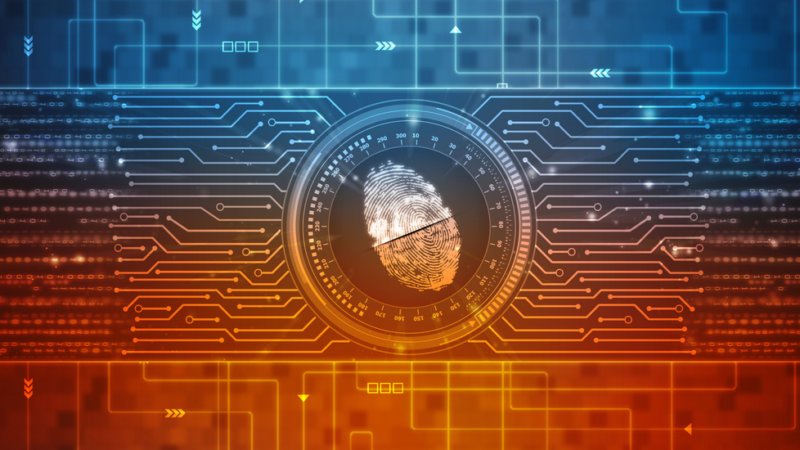 A review of the interesting work of the experts in digital forensics
What exactly does a professional in digital forensics do?
In general, experts in digital forensics are computer detectives that collect and analyze evidences of computers, networks and any other type of device with data storage capacities. In their role as Sherlock Holmes, the digital forensics experts will investigate the footprints of the most complex cybercrime to find those responsible, whether they are white collar criminals, cyber terrorists or malware distributors.
What are the responsibilities of a digital forensics expert?
Investigate data thefts and other security incidents
Dismantle and rebuild damaged systems to recover lost information
Identify additional systems or compromised networks in cyberattacks
Collect useful evidence for legal processes
Draft technical reports on the investigated cases
Digital forensics specialists work for large corporations, law enforcement agencies, legal firms and private consultants. Larger companies even have their own digital forensic areas. The Government is a considerable working field for these professionals, an example of which is the FBI-owned Computer Analysis and Response Team (CART), which employs more than 500 digital forensic professionals.
Forensic Professional trajectory
Regularly the specialization of the digital forensics begins early. An example of career progression in a company or consultancy would be:
Digital forensics analyst junior
Digital forensics analyst senior
Digital forensics manager senior
Similar jobs
Other ways to refer to digital forensics experts include:
Computer crimes investigator
Forensics in computing
Specialist in digital crimes
Forensics analyst
Forensic computing technician
Salary of a digital forensics expert
According to a recent investigation, the average salary of a digital forensics is $77.2k USD. Overall, the annual salaries of digital forensics range from $55.7k USD to $119k USD. This includes the annual base salary, bonuses, commissions, overtime and other incomes.
Labor requirements
Usually newbies have a bachelor's degree in computer science or engineering with a focus on cyber security, digital forensics or a related field. It is not enough to know about computer systems; cybercrime techniques must be understood as well.
To increase your employment prospects, you can choose to seek specialized training in digital forensics. It may be possible to become a digital forensic expert without a bachelor's degree, but it is complicated. Employers will want to check for academic background and professional experience.
Work experience
The requirements will vary according to the needs of the employer. An analyst with an initial level of work may need only 1 or 2 years of experience in digital forensics, although 3 years are a more acceptable standard. A higher work will require a minimum of 5 years' experience.
Skills and competencies
Network knowledge, including network communications based on TCP/IP
Domain of Windows, UNIX and Linux operating systems
Domain of hardware and software systems
Cloud computing
Digital forensics software
Remember, to catch a criminal, you must think like a criminal. A digital forensics analyst has to be incredibly curious about how computers work and how people behave as well.
In addition to curiosity and knowledge, the digital forensics is expected to have oral and above-average communication skills. A considerable part of an expert's work is devoted to writing reports and explaining evidence.
Organizations such as the International Institute of Cyber Security have the most competent professionals in the training of experts in digital forensics, which represents a great support for those who want to raise their work expectations in this demanding field.

Working as a cyber security solutions architect, Alisa focuses on application and network security. Before joining us she held a cyber security researcher positions within a variety of cyber security start-ups. She also experience in different industry domains like finance, healthcare and consumer products.