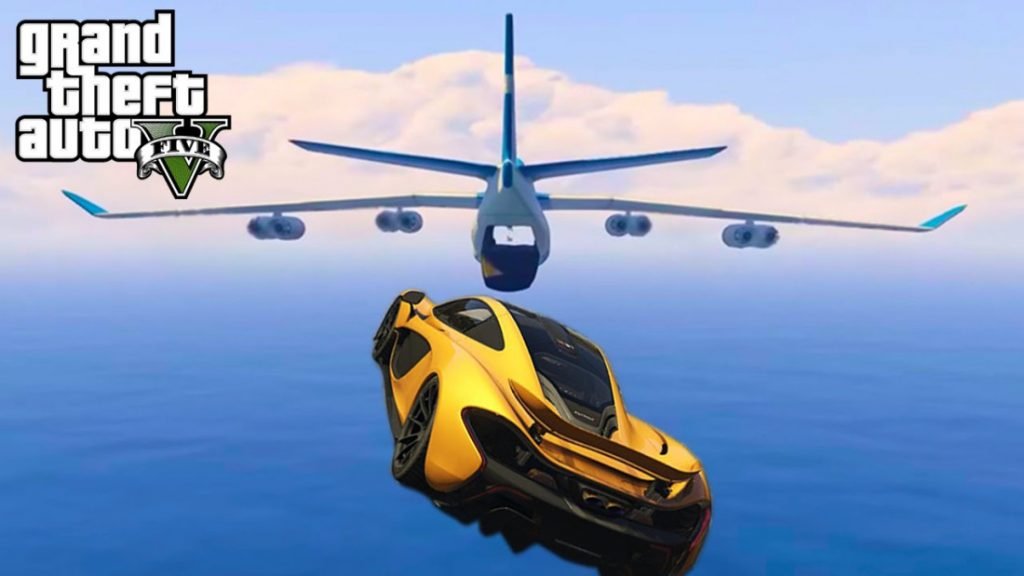 Five Australian men have been linked with the authorship of this videogame cheat code
Take-Two Interactive and Rockstar games have always closely followed the tracks behind the cheat code developers in videogames. Both companies have taken legal action in the past against cheat developers to protect their products, including Grand Theft Auto V (GTA V), one of their most popular videogames.
According to reports of specialists in digital forensics from the International Institute of Cyber Security, both companies launched last month an operation against a team of Australian developers, who had launched a popular mod-menu cheat for GTA online, known as "Infamous" code, which allowed players to perform actions that were otherwise not possible. After obtaining a court order to act against the developers, their homes, vehicles and computers were registered, in addition to their assets being seized by the Australian government.
During this operation, the authorities investigated five people: Christopher Anderson, Cyrus Lesser, Koroush Jeddian, Koroush Anderson and Sfinktah, while two locations were registered in Melbourne and all relevant evidence for the case was removed from storage devices, computers and any device related to "Infamous".
According to reports of experts in digital forensics, Rockstar and Take-Two are determined to catch these developers is because this cheat allows players to do all the things imaginable in the game using the cheat code. They could access the best vehicles and weapons available, as well as enjoy a myriad of possible advantages within the game.
The court order was presented last month against the five people believed to be connected to the cheat code "Infamous". The five developers have been banned from creating more codes for videogames or distributing misleading software, and their digital accounts (such as PayPal and cryptocurrency) will be seized. The five defendants will not be able to withdraw amounts of money beyond certain limits.
Infamous's website has remained offline for the past six months, before developers charged approximately $40 USD for Platinum membership, which provided users with lifelong access.
Both companies involved in this incident against cheat developers still have to comment on this new development. On the other hand, the court order clearly establishes what developers can and cannot do from now on:
"Developers may not withdraw from Australia or in any way dispose of, treat or decrease the value of any of their assets in Australia (Australian assets) to the unencumbered value of $286,609.80 Australian dollars (the relevant amount)".
Recently many hackers have tried to take advantage of the developments of video game companies. In the past months, specialists in digital forensics reported that some hackers tried to take advantage of the launch of the installation file for Android (APK) of the Fortnite video game, launching a malicious program similar to the APK that actually redirected those who installed it on their devices to malicious web sites, which forced legitimate Fortnite developers to issue security alerts about the alleged malicious use that was trying to give the game APK.
According to experts in digital forensics, the malware variants that were installed by this malicious APK were delivery mechanisms for the so called "click farms", and a utility software for hackers to monetize advertising gains.

Working as a cyber security solutions architect, Alisa focuses on application and network security. Before joining us she held a cyber security researcher positions within a variety of cyber security start-ups. She also experience in different industry domains like finance, healthcare and consumer products.