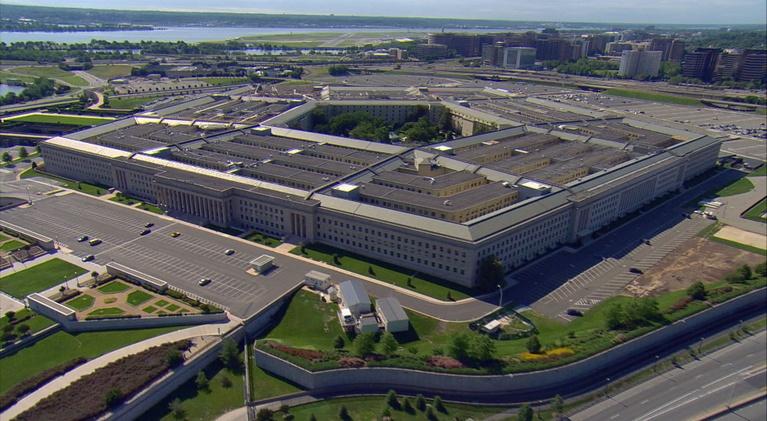 The Department of Defense is testing new methods for recruiting young professionals in technological areas
Like many federal agencies, the Department of Defense (DoD) is struggling to attract, recruit and retain young and talented employees in the IT field. Data from the Office of Personnel Administration indicate that the DoD has approximately 6.6 professionals in it with over 60 years old for each employee under 30 years old, as reported by digital forensics specialists from the International Institute of Cyber Security.
These figures increase the complexity of the national security challenges the Pentagon is facing, which is now trying to keep pace with China and Russia, as well as securing its dominance in the global IT field. Reversing this trend will not happen by act of magic, and the Pentagon's chief technology officer, Dana Deasy, is addressing the challenge directly.
"Our biggest challenges within the DoD are complex and amazing, and we need creative people who want to work in this complex and amazing world", said Dana Deasy last Monday at a cybersecurity event.
In principle, the Pentagon has begun to follow up young talent in IT, in a system similar to that used by university recruiters to youth athletes, rather than the traditional method of hiring staff used by the government.
University recruiters do not issue press releases, write job descriptions, and wait patiently for someone to occupy their vacancies. Instead of doing so, Deasy said, they invite the best high school players to the campus, show them the facilities and meet with former players who have become professionals.
During the summer, Deasy said she has received students from the University of Virginia on a specific career day for issues such as cybersecurity and digital forensics. The students spent the day touring the NSA, CIA, Secret Service and Pentagon facilities in what Deasy called "real-time recruitment".
The main goal, consider Deasy, is that the outstanding college students are attracted to government work, and consider it as an option as much as working for companies like Google or Amazon.
It is believed that pay is the main problem that government agencies have to compete for technological talent with the private sector. In certain fields, such as cybersecurity and digital forensics, a prominent professional aspires to earn two or three times more money by working for a private company than for a federal agency, although some professionals also consider factors such as policies, values and mission of an organization before accepting a job.
"Successful companies like Apple, Amazon, Facebook and Google are promoted among young people as interesting and innovative places to work, where they can make a difference. These types of companies pay well, but they are also known to the vast majority of young people, even without real interest in technology", mentions the official.
"Some government agencies, like the Peace Corps, have discovered how to promote themselves successfully among young people. The Peace Corps relates to high school and university students in person and through social networks, plus it has a very high recruitment rate despite offering lower salaries. The Peace Corps Twitter page, with 1.5 million followers, is filled with thousands of photos of recruits making a difference around the world".
Few government agencies are marketed on such a successful scale, but Deasy believes the Pentagon is taking small steps in that direction.

Working as a cyber security solutions architect, Alisa focuses on application and network security. Before joining us she held a cyber security researcher positions within a variety of cyber security start-ups. She also experience in different industry domains like finance, healthcare and consumer products.