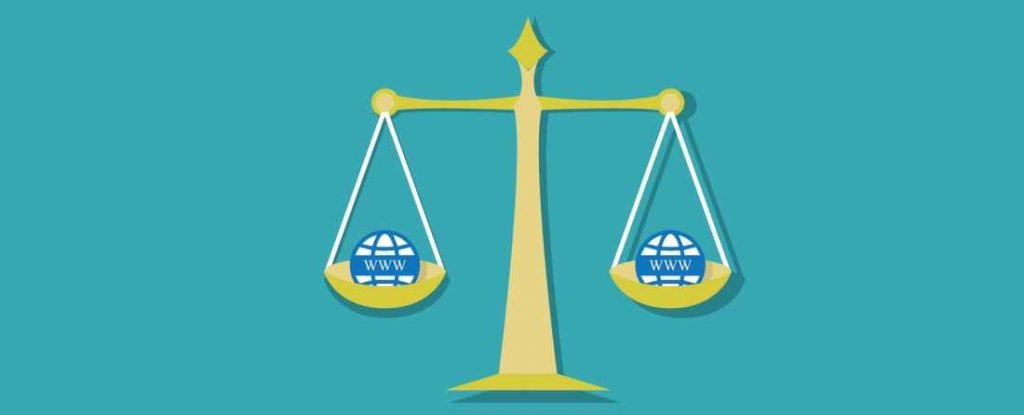 Only 6% of the comments received were legitimately sent
New York Attorney General Barbara Underwood subpoenaed 14 companies and organizations as part of a state research on the surge of fake public commentaries on net neutrality (the principle that dictates that Internet service providers must allow access to all content and applications without favoring or blocking any particular products or sites) that flooded the Federal Communications Commission (FCC), as reported by specialists in digital forensics from the International Institute of Cyber Security.
In a statement, the prosecutor claimed: "The FCC public comment process was corrupted by millions of fake comments. The law protects New Yorkers from deception and misuse of their identities. The prosecution will come to the bottom of the matter and act against those responsible for the use of stolen identities to distort public opinion on net neutrality".
About identity theft, various media cited an anonymous source who is familiar with the investigation, who mentioned that civil citations aim to determine who was behind millions of comments published with names of real people but without their permission.
Underwood said in her statement that her office found up to 9.5 million comments that, according to experts in digital forensics, "seem to have been filed using the names and addresses of real people who had no idea that they were being quoted in the comments".
Citations were sent to telecommunications industry groups such as Broadband for America, a coalition supported by cable and telecommunications companies, and conservative groups such as the political consultancy Century Strategies and Media Bridge, a conservative messaging company whose site boasts of having placed about 800k comments opposing the regulation of the Internet.
Both the pro-neutral and opposition groups used automated methods to send feedback. In November 2017, a study by a digital forensics firm found that only 6% of the public comments presented up to that time were real. The rest was originated by bots and fake email addresses.
Most of the comments, 94%, presented similar writing details, with identical messages sent even thousands of times, found the firm. The most repeated post, according to the study, was a comment in favor of net neutrality that appeared as a presentation form on the website battleforthenet.com, a site managed by net neutrality defense groups. In fact, Underwood's office is also looking for documents from the pro-net neutrality side, including Free Press and Fight for the Future.
The FCC received a record 22 million of comments before its decision to repeal the 2015 network neutrality rules that require Internet service providers to treat all web traffic equally.
Although a comment in favor of network neutrality was the most repeated of the comments made automatically, a recent study by a Stanford University researcher found that about 99% of the non-fraudulent comments were shown in favor of net neutrality.

Working as a cyber security solutions architect, Alisa focuses on application and network security. Before joining us she held a cyber security researcher positions within a variety of cyber security start-ups. She also experience in different industry domains like finance, healthcare and consumer products.