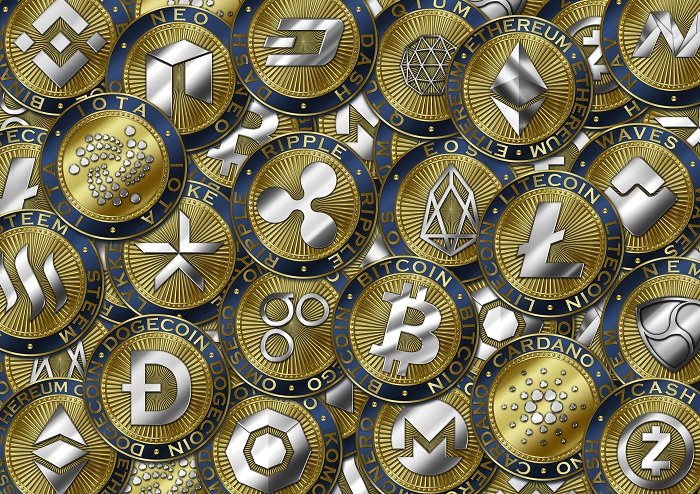 Virtual asset investors fear losing everything
Digital forensics specialists from the International Institute of Cyber Security report that the United Kingdom Financial Conduct Authority (FCA) has published details of an investigation referring to the way in which the regulatory authorities of the United Kingdom should address the cryptocurrency industry, mainly by defining the different types of virtual assets and its corresponding blockchain technology.
In a somewhat unforeseen way, the British Government has embarked on a campaign against the digital asset industry. The FCA's research not only reaffirms its view that the cryptocurrency lacks an intrinsic value, but that the financial authorities are even considering banning some of the different alternatives available in the virtual assets market.
Ultimately, the report details the actions that the UK Government is carrying out to keep the crown safe from unreliable cryptocurrency companies and token selling scammers, while warning the general public to make their own research before investing in any of these virtual currencies.
According to reports of digital forensics and cybersecurity experts, a possible prohibition of certain types of cryptocurrencies will be solved in the first quarter of 2019. On the other hand, these types of investment tools are already being used by American brokers on Wall Street. The British government also seeks to regulate all cryptocurrency-related services, such as online wallets and exchanges.
"There are substantial potential risks associated with cryptocurrencies, and the most immediate priorities for the authorities are to mitigate consumer risks and market integrity, and to prevent the use of virtual assets for illicit activities", states the FCA. "While the authorities recognize that cryptocurrencies have the potential to bring benefits to markets, businesses and consumers, there are also considerable risks and the British authorities will do all they can to mitigate them".
What's more, according to reports from cybersecurity and digital forensics specialists, the FCA is willing to implement one of the most comprehensive responses against money laundering to eliminate the illicit activity related to Bitcoin.
It is clear that the FCA already maintains a certain level of mistrust with respect to current cryptocurrencies platforms, but they have not dismissed the possibility that virtual assets represent more of an advantage for today's markets.
"Virtual assets do not have an intrinsic value and therefore investors should consider losing everything abruptly", the FCA warns. "There is evidence that the current generation of cryptoassets offers benefits, but this is a rapidly developing market and benefits may arise in the future".
By the end of this year, the FCA considers that it will have clarified which cryptocurrencies are within the current regulations and whether or not to extend the limits to suit the blockchain industry.

Working as a cyber security solutions architect, Alisa focuses on application and network security. Before joining us she held a cyber security researcher positions within a variety of cyber security start-ups. She also experience in different industry domains like finance, healthcare and consumer products.