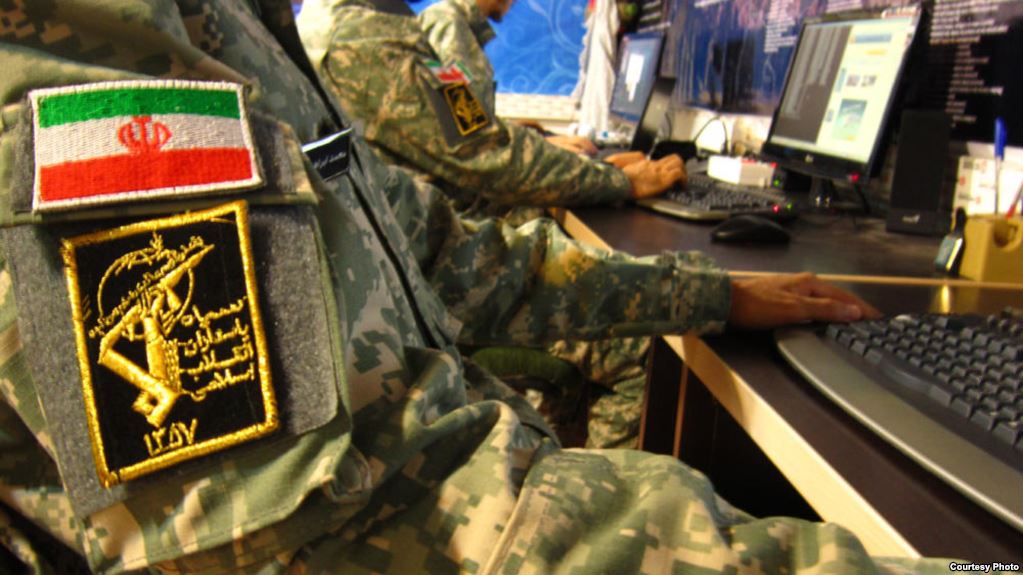 An Iranian critical network was affected by a new, sophisticated and destructive version of the cyber weapon Stuxnet
According to reports of cybersecurity and digital forensics experts from the International Institute of Cyber Security, a critical network of Iran was affected by a destructive malware attack hours after Israel revealed that the Mossad had thwarted a plan of Iranian assassination in Denmark, and days after the telephone of the Iranian president, Hassan Rouhani, was tapped.
Hackers used malware similar to Stuxnet, the cyber weapon used in the attack on an Iranian nuclear plant in 2010, interfering with the Tehran government's nuclear program.
According to the claims of the experts in digital forensics, the government of Iran has admitted in the most recent days that they are facing again an attack similar to that suffered almost 10 years ago, but this time the attackers use a more violent, advanced and sophisticated malware variant than before, affecting critical network and infrastructure.
Stuxnet is the result of a joint operation carried out by the intelligence agencies of the United States and Israel, in addition to the alleged participation of the GCHQ.
Iran blames Israel for the attack
The Iranian government points to Israel as guilty of the attacks. No Israeli official has made any comments on this accusations but it is known that in recent months the Mossad has carried out various operations against Iran. Earlier this year, cyber spies leaked a large number of documents (paper files and digital) detailing a clandestine nuclear weapons program in Iran.
Last September, Prime Minister Benjamin Netanyahu presented to the UN alleged evidence of the Iranian government's nuclear activity in the territories of Iran, Syria, and Lebanon. A few days ago, Gholamreza Jalali, the head of the Iranian Civil Defense Agency, confirmed that the government's digital forensics experts discovered and neutralized a new strain of Stuxnet in their networks.
"Recently, we discovered a new generation of Stuxnet that consisted of several parties trying to get into our systems", said Jalali, according to the Iranian government official media.
Iran's supreme leader, Ayatollah Ali Khamenei, calls for action against the intensified efforts of Iran's enemies to infiltrate his country: "In the face of the complex practices of our enemies, our civil defenses must face these activities through scientific, accurate and up-to-date work", Ayatollah Khamenei said to civil defense officials, who are in charge of areas such as the country's cyber security.

Working as a cyber security solutions architect, Alisa focuses on application and network security. Before joining us she held a cyber security researcher positions within a variety of cyber security start-ups. She also experience in different industry domains like finance, healthcare and consumer products.