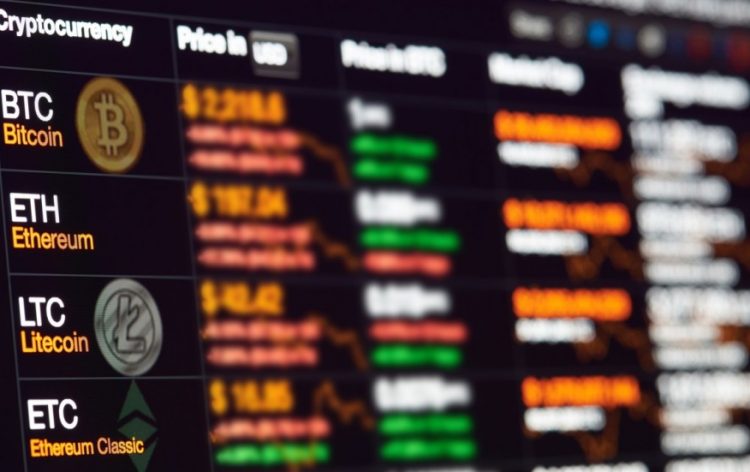 A guideline designed for the digital assets community to keep their emotions away from business
Buying and performing transactions with cryptocurrencies can be an exciting experience. It is a dizzying world and there are many different types of exchanges and purchases to make. Some people try to make money from the volatility of cryptocurrencies prices through short-term daily transactions. According to experts in digital forensics from the International Institute of Cyber Security, others seek to maintain long-term investments and expect the cryptocurrency to buy a store of value.
All this makes buying and marketing cryptocurrencies a fun and potentially profitable activity. But those who are wrapped up in this activity face the risk of making visceral decisions. To mitigate potential risks and avoid losing money in the virtual assets market, it is crucial to keep emotions under control. Experts in digital forensics and cybersecurity bring the following list of tips to keep your emotions from dominating your business.
Design a plan
The most important thing before you go into the virtual assets business is to have a clear idea of what your goal is when investing money. Before buying any cryptocurrency you have to ask a series of questions:
Do these types of assets fit my current financial situation? Do I have any other savings? If not, is this a good way to generate revenue?
Can I afford losing money if my investment doesn't work?
Do I know well the risks and volatility of the cryptocurrency market?
How should I invest my virtual assets? Do I have to buy or exchange?
Investigate before you act
It is essential to investigate some background on the cryptocurrencies and technology that supports them. Be sure to read the technical documents of the project of your interest. Look for virtual assets that have solid technology and an active community behind. Although these variables do not guarantee profit, digital forensics experts believe that they do help to minimize the possible risks.
Choose the right exchange platform
Try to choose the right platform to perform your operations. Some bags have almost hundreds of coins available for purchase and trade, while others have only a few. Some factors to consider are the place where the different exchanges reside, available currencies and cyber security options provided by their operators.
Know your limits
You must be responsible at the moment of investing. The amount you want to spend depends on your personal plan. Investing in virtual assets carries a significant risk, so you only have to spend an amount that you can afford to lose. Once you set your limit, stick to it. Spending beyond your limits can bring serious consequences.
Use Limit Orders
Limit orders can protect you from losses if the cryptocurrency prices fall abruptly. A limit order allows you to set the lowest limit that will allow your cryptocurrency price to drop before you sell. For example, you buy a coin at $20 per unit. If you expect the value to rise rapidly, you can set a limit order to $19.99. If the price drops dramatically, the platform will automatically sell the coins for $19.99. Most of the exchanges have a limit order system.
Don't blindly trust the market charts
Cryptocurrency prices fluctuate dramatically. This is part of the allure of this business. Prices can change in just seconds, which generates profit opportunities. Observing market charts can generate false expectations for investors, paying too much for worthless currencies, or selling valuable assets for nothing. While market charts are good references, trusting them can be detrimental for investors.

Working as a cyber security solutions architect, Alisa focuses on application and network security. Before joining us she held a cyber security researcher positions within a variety of cyber security start-ups. She also experience in different industry domains like finance, healthcare and consumer products.