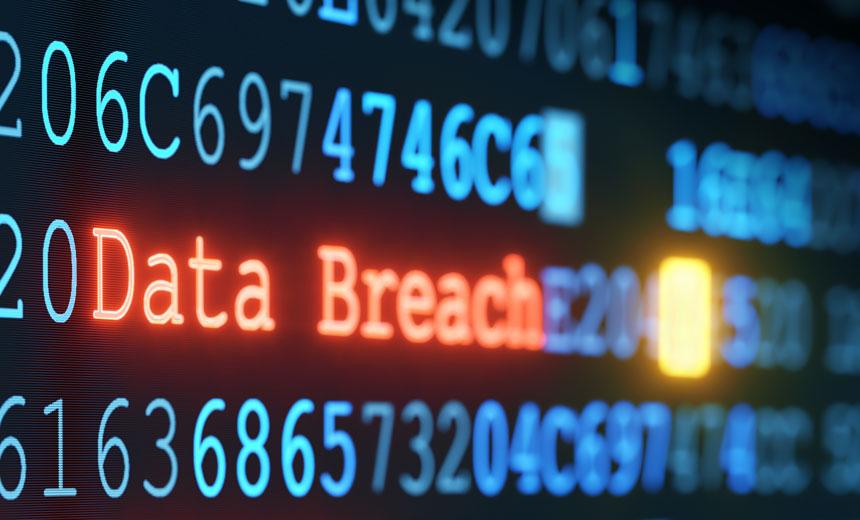 According to an official of the Pakistani Federal Investigation Agency, almost all the banks of the country were affected by a recent security breach
Almost all Pakistani banks were affected by a recent security breach, a fact that has been revealed by researchers of a cybersecurity and digital forensics firm, and subsequently confirmed by the head of the cyber crimes area of the Federal Investigation Agency (FIA) of Pakistan.
"According to a recent report we have received, data of almost all Pakistani banks have been hacked", said retired Captain Mohammad Shoaib, director of Cybercrime area at the FIA last Tuesday. The comment made by Captain Mohammad Shoaib came after the discovery made by the information security firm about a new deposit of Pakistani credit and debit cards in dark web forums.
The agency is investigating more than 100 cases related to this security breach.
Over 100 cases have been registered in the FIA and are under investigation. We have made several related arrests, including an international gang of hackers," said Captain Shoaib.
The data found in dark web forums include 20k debit card details from Pakistani citizens. The data belongs to clients of most of the banks operating in the country, according to reports of specialists in digital forensics from the International Institute of Cyber Security.
Captain Shoaib mentioned that hackers behind the security breach are operating outside Pakistani territory and attacking multiple banking institutions. "Large sums of money have been stolen from people's accounts," he added. "This recent attack has made it quite clear that it is necessary to improve the security system of our banks".
The FIA notified its findings to all the banks of the country and convened a meeting with its representatives with the intention of responding to the incident, mitigating the damage and improving the security of the banks in general.
"Banks are responsible for protecting the money that people choose to store in them," Shoaib said. "They are also responsible if their security measures are so weak that they facilitate access to malicious agents." It is still unclear when the security breach occurred and how the attackers gained access to banking systems.
Pakistani banks face a serious security emergency, last week a cyber attack on Bank Islami allowed attackers to steal at least 2.6 million of Pakistani rupees from their accounts (about $20k USD).
Last weekend, some Pakistani banks suspended the use of their debit cards out of the country, and blocked all international transactions made with their cards.
One of Pakistan's most important financial institutions informed its customers that its online mobile banking services would be temporarily suspended from November 3 until a new notice.
The Pakistan government's information security and digital forensics team published a report detailing the extent of data leaking, as well as a possible timeline. The government experts believe that the data was obtained through the technique of cloning payment cards known as 'card skimming'.
According to the report, the first card database was put on sale on the site JokerStash. These databases, identified as 'PAKISTANWORLD-EU-MIX-01', contain over 11k records, of which more than 8k are related to at least nine Pakistani banks.
These cards were offered for sale in various cybercrime forums for prices of between $100 and $160 USD.

Working as a cyber security solutions architect, Alisa focuses on application and network security. Before joining us she held a cyber security researcher positions within a variety of cyber security start-ups. She also experience in different industry domains like finance, healthcare and consumer products.