FTP SERVERS:- FTP (File Transfer Protocol) is used in sending and receiving data by using an FTP connection. FTP needs TCP/IP functioning and is used to represent dedicated servers with one or more FTP clients. Once the client sends request to FTP server to download the requested content. FTP server checks the request and sends back the acknowledgment to the client that client can download the requested content, according to ethical hacking researchers.
OPEN FTP SERVER IN THE WORLD:-
MMNT.NET :-
This website is easily available, just go to the web browser and type <mmnt.net>. It's an website from Russian security researchers.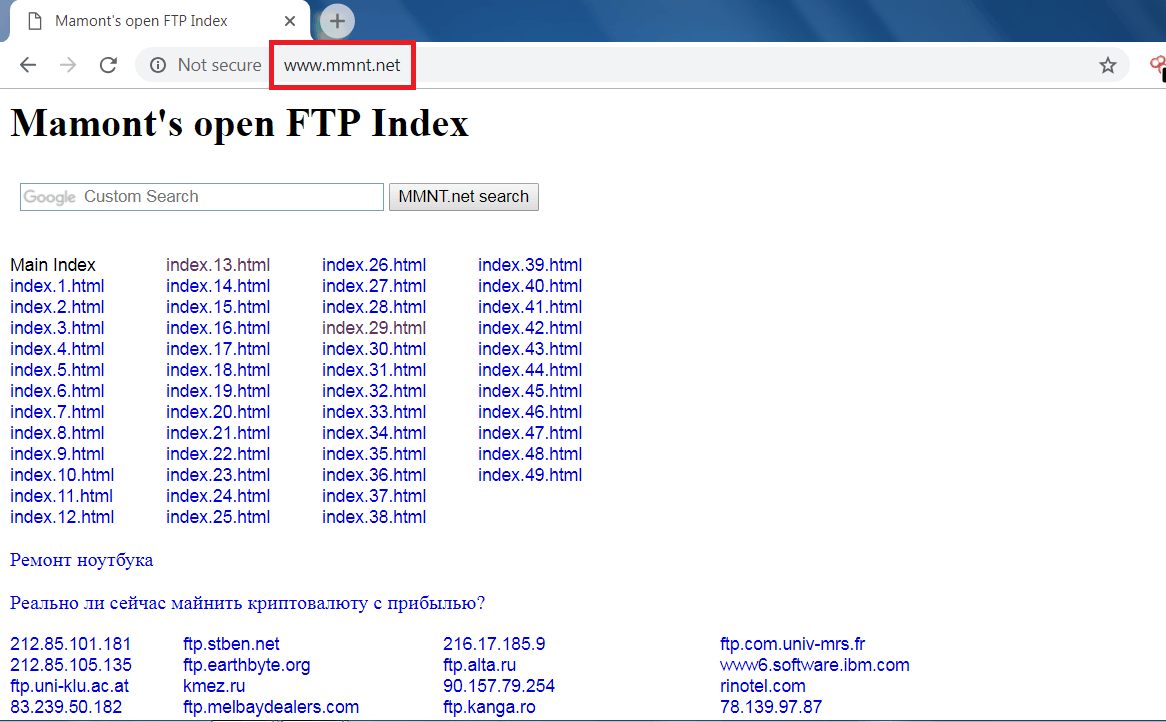 In this website, you can visit the open ftp servers and see the content and even download the content. This website do provide anything whatever an normal user can search.
This website provide some data that should not be publicly available to everyone.
MMNT.RU :-
Type mmnt.ru to open below URL.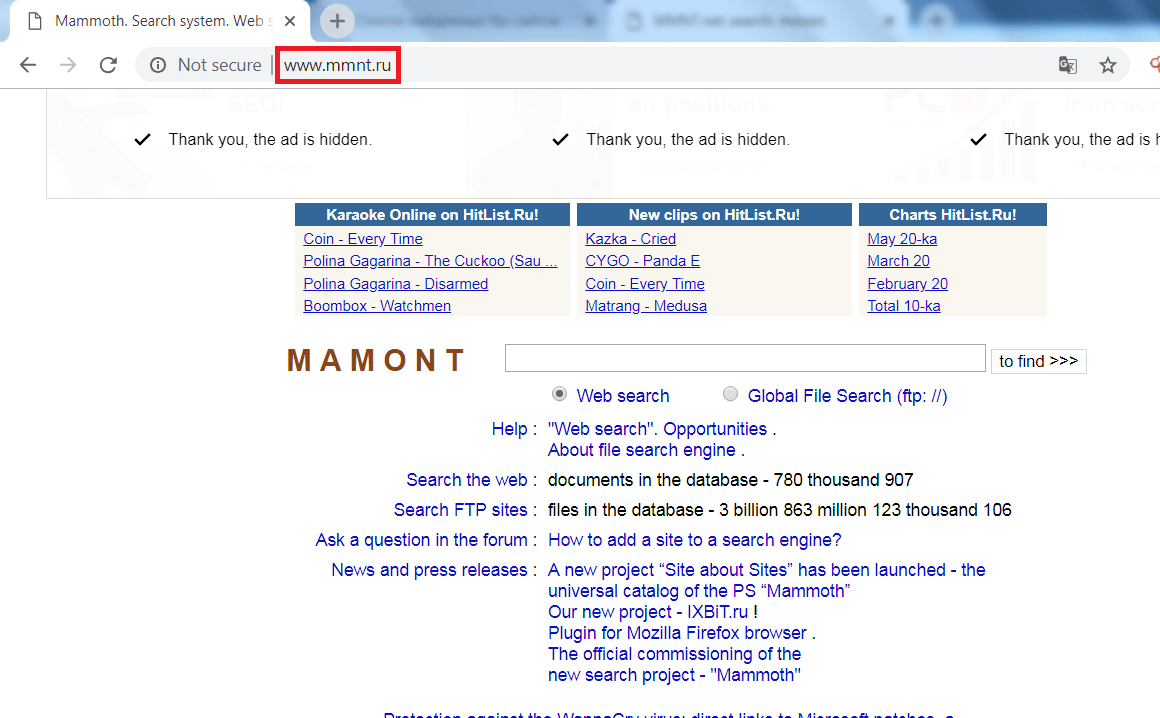 In this site, you will find worldwide content. User can also add his site to this domain. Simply you have to create account.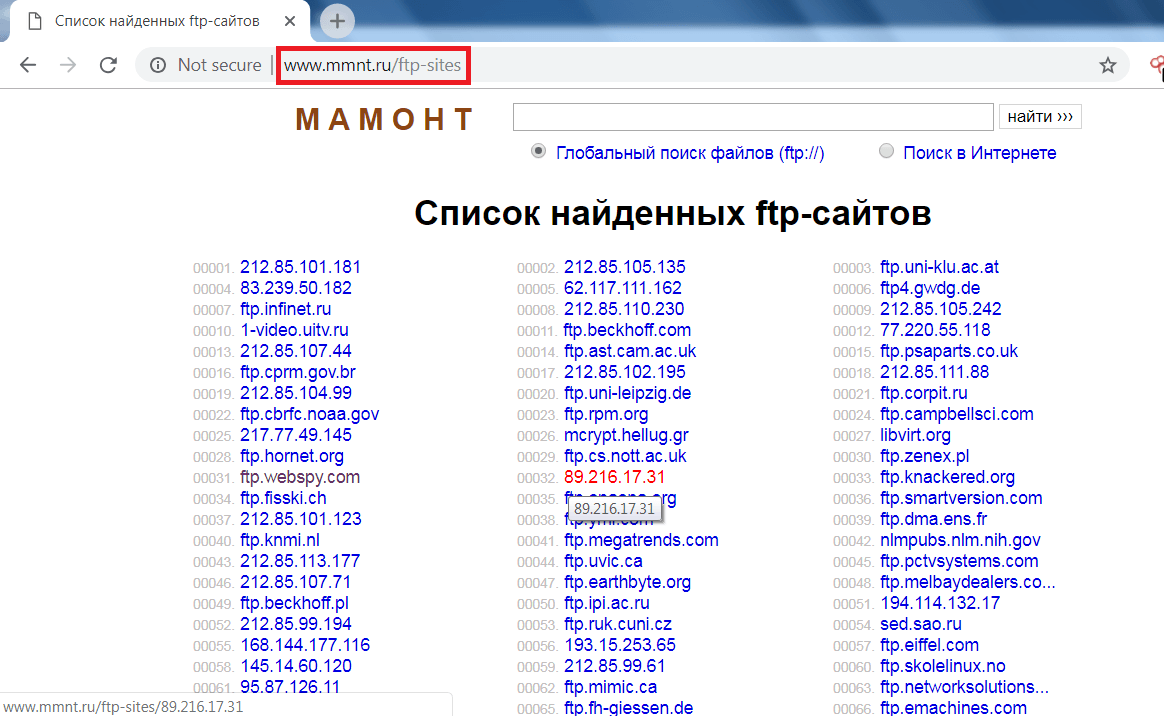 User can also visit the no. of open FTP server. Some of the links do found dead because they become older.
GAMES EXPOSED ON OPEN FTP SERVERS :-
In this website, user can search for keyword <games>. User can download games freely. But be cautious as the link could be malicious or the executable file.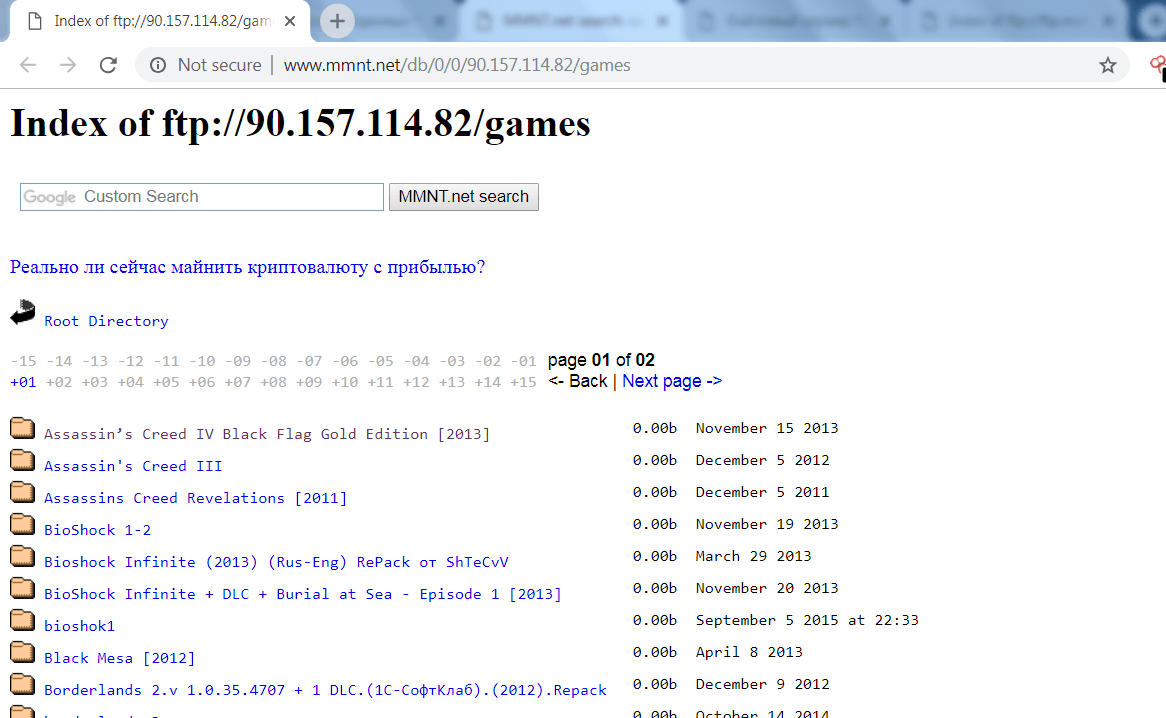 BEWARE OF PORN, AS THIS IS INFECTED:-
This website do shows adult content. Simply type keyword <porn> and you will see many results related to see this content.
We suggest not to download any content from these server. As these content are mostly infected.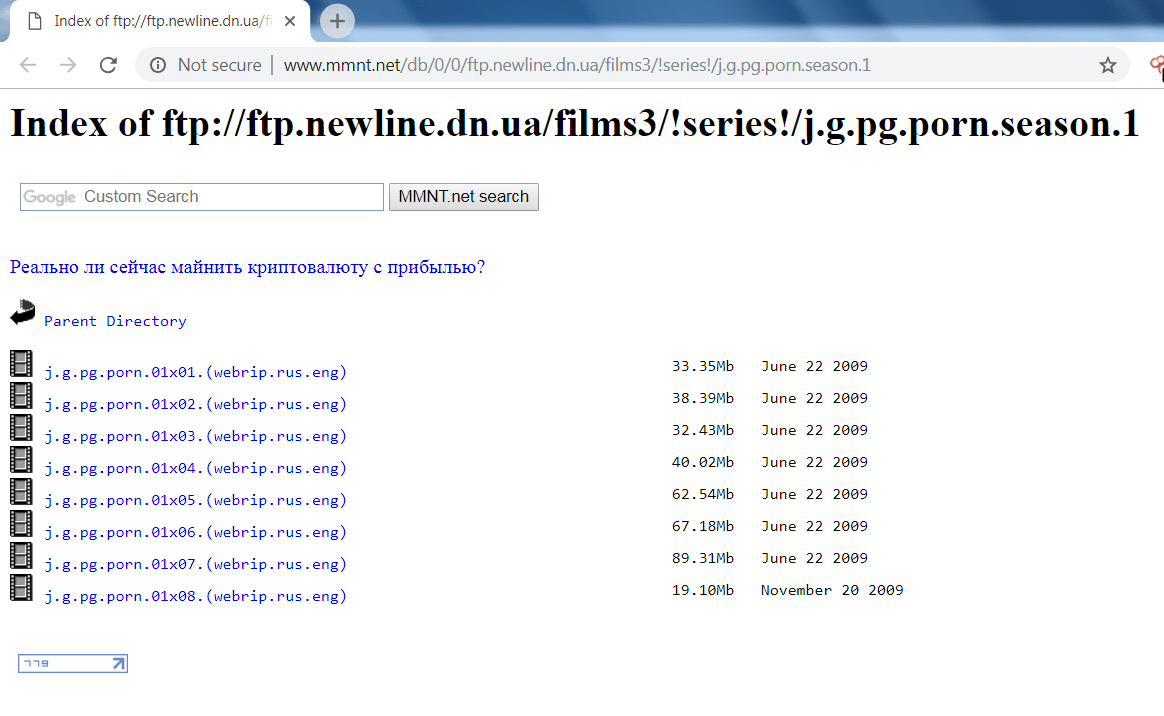 MOVIES ON OPEN FTP SERVER:-
User can also search for movies and download them to watch. They provide most popular movies.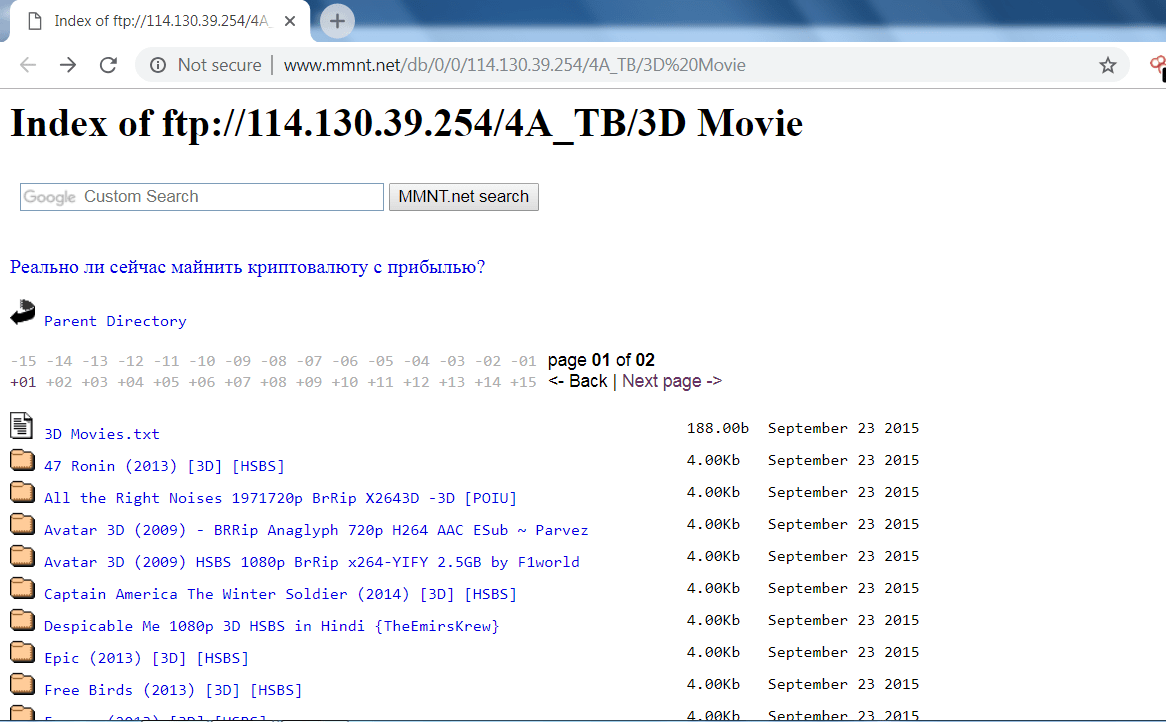 ISO IMAGES ON OPEN FTP SERVER:-
There are large no. of iso's available in this site which you can download and use them.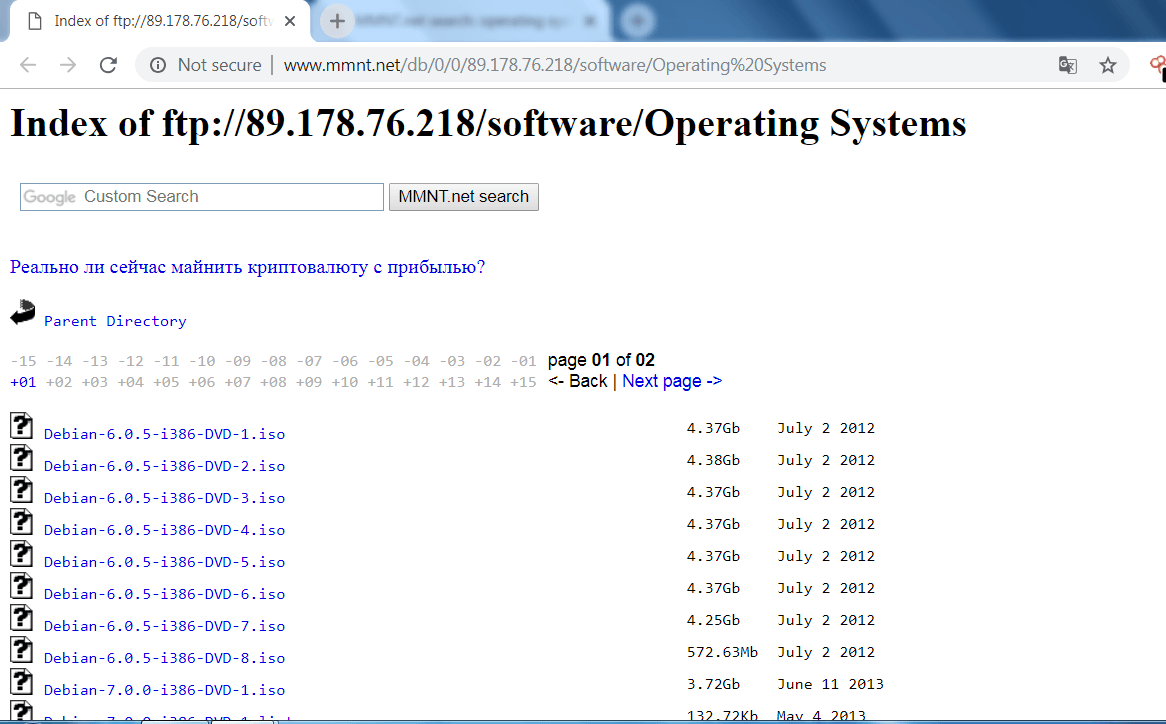 ANDROID APPS :-
Android apps can also be downloaded.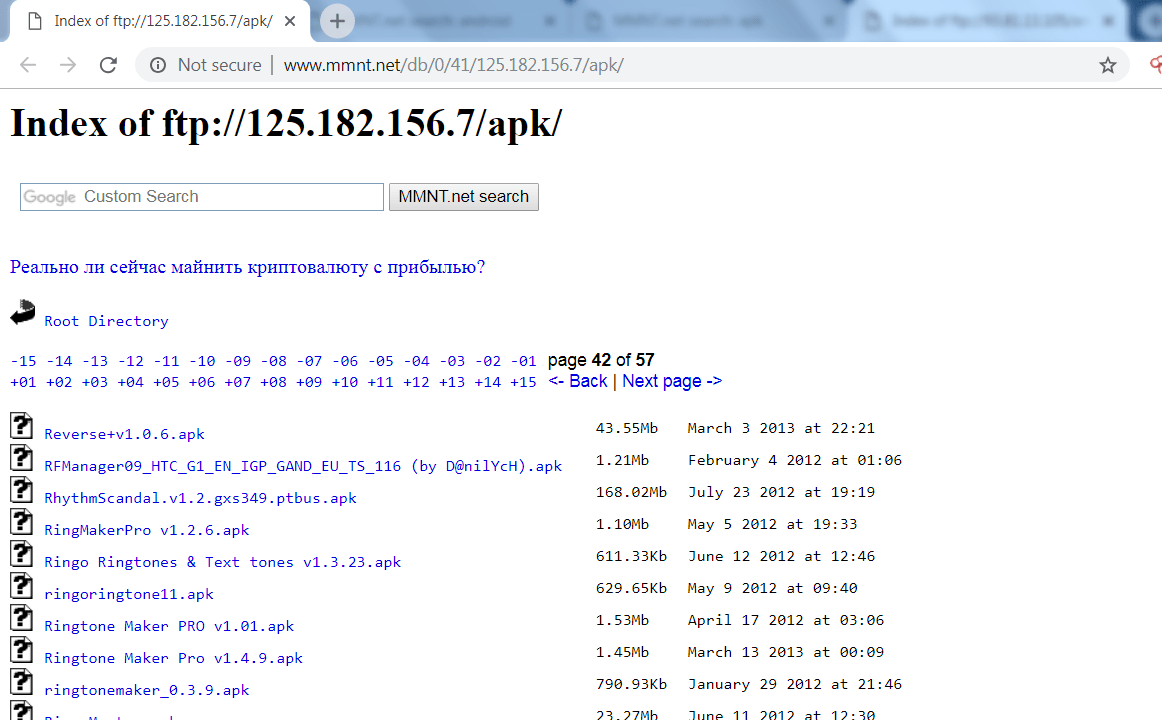 IOS APPS :-
There are many applications which can be used in Iphones.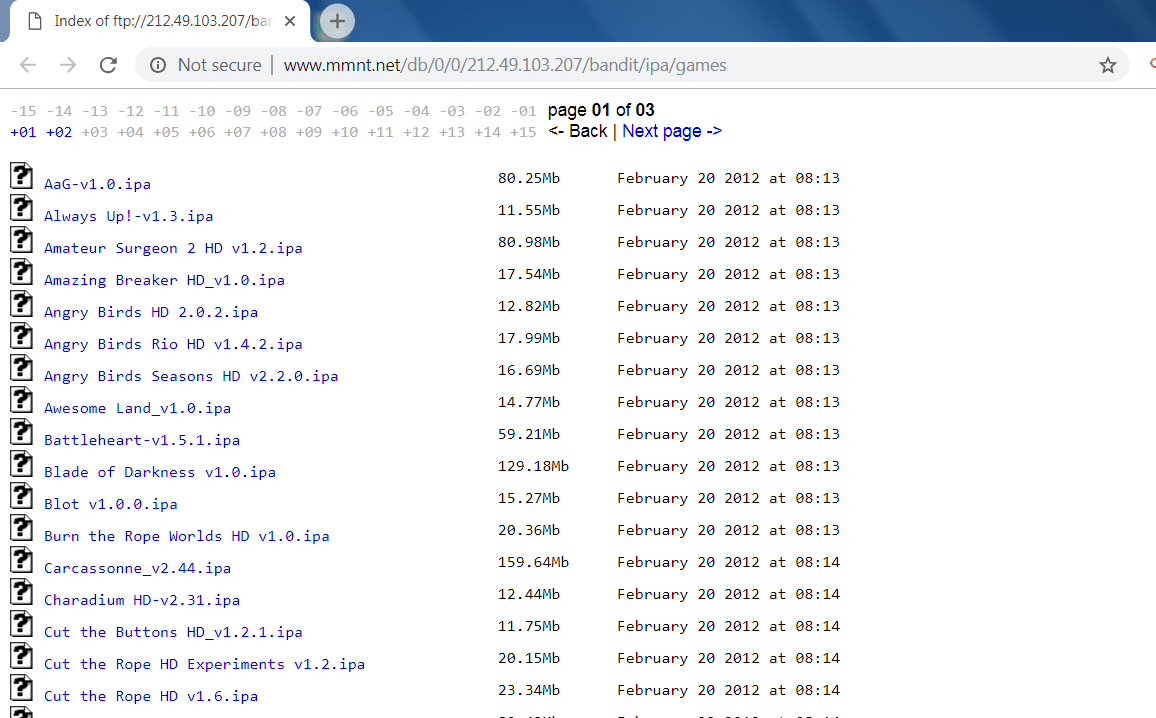 Ethical hacking researcher of international institute of cyber security says that this website can be used in information gathering, as they provide open FTP servers. In the initial phase of pentesting this site can be used to check your company data is there or not.
Lastly, We will not suggest to download any content from this site. As these are open FTP servers and have no security authentication or no security certificates to verify the content they are providing. Content can be malicious also.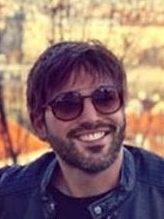 Cyber Security Researcher. Information security specialist, currently working as risk infrastructure specialist & investigator. He is a cyber-security researcher with over 25 years of experience. He has served with the Intelligence Agency as a Senior Intelligence Officer. He has also worked with Google and Citrix in development of cyber security solutions. He has aided the government and many federal agencies in thwarting many cyber crimes. He has been writing for us in his free time since last 5 years.