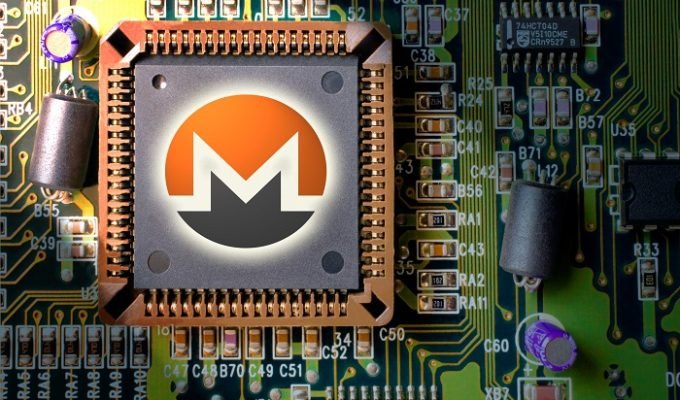 The Japanese government claims that the vast majority of these attacks originated abroad
According to network security and ethical hacking specialists from the International Institute of Cyber Security, in 2018 the number of Internet of Things (IoT) devices and cryptocurrency platforms hacked in Japan increased by almost twice the number registered in the year 2017.
The data collected by Japanese police agencies show an average of 2700 hacking incidents in general detected per day during the past year, an increase of about 45% compared to 2017. According to Japan's government network security experts, most of these attacks originated outside of Japanese territory.
However, if only attacks against cryptocurrency platforms and IoT devices are considered, the figures show an increase of almost 100%, from 875 to 1700 attacks recorded per day; This is a trend that has only been detected in Japan. "These are the highest figures we have recorded since 2016," said government officials from Japan.
With regard to the origin of the attacks, network security specialists claim that 20% of these incidents originated in Russia, 14% in China, 12% in the United States, and the remaining average in different countries. The investigators say that less than 2% of the attacks originated in Japanese territory.
Some specialized platforms in cryptocurrency mention that the Japanese authorities have received thousands of allegations of course money laundering through virtual assets, this while some of the most important banks in Japan work in the implementation of a distributed accounting service.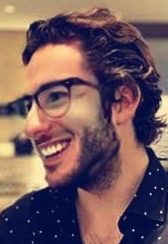 Information security specialist, currently working as risk infrastructure specialist & investigator.
15 years of experience in risk and control process, security audit support, business continuity design and support, workgroup management and information security standards.