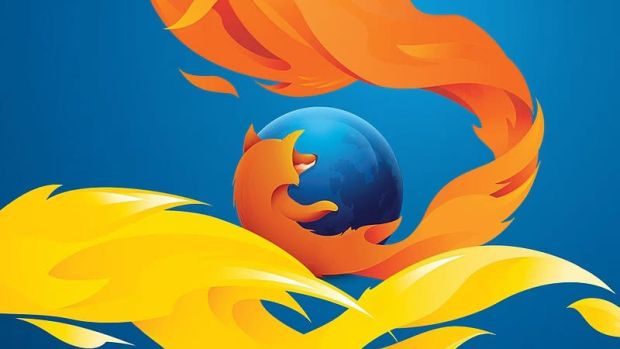 The service is free and has secure encryption
Mozilla recently announced the launch of Firefox Send, a free-use service to send and receive files on an encrypted platform, report network security and ethical hacking specialists from the International Institute of Cyber Security. The service is available from any browser entering send.firefox.com.
Firefox Send will work like any online platform to share files. It will allow users to upload files on Mozilla's servers, and users will be able to share their files with their contacts. All files uploaded to the Mozilla servers are encrypted, the browser developers say.
According to network security specialists, a user can set a deadline for a file to be discarded from the platform, you can also set a limit of times a file can be downloaded. The files available on the platform can also be protected with a password that the user will decide who to share with to avoid unauthorized access.
The platform accepts files up to 1GB by default, although registered users with Firefox accounts will be able to upload files up to 2.5 GB, the network security experts mention.
"We know that the offer of platforms to share files in the cloud is wide, but showing Mozilla's commitment to the privacy of the user, we can guarantee that by using Send your information will remain secure", the company mentions in a statement. "Firefox Send is secure by design, in other words, all your files will be protected", said Nick Nguyen, a Mozilla manager.
At the moment Send is only available through the browser, although Mozilla announced that it is developing an Android application, whose beta version will be available in the coming days.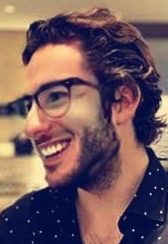 Information security specialist, currently working as risk infrastructure specialist & investigator.
15 years of experience in risk and control process, security audit support, business continuity design and support, workgroup management and information security standards.