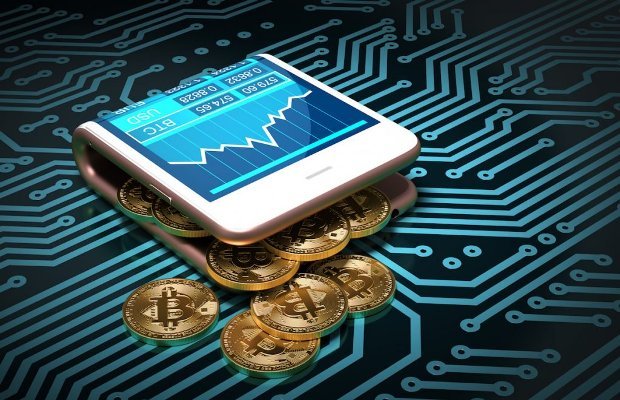 According to ethical hacking training specialists from the International Institute of Cyber Security, WhatsApp users will be able to transfer Bitcoin and other cryptocurrencies through a new online wallet that will be developed by Wuabit.
According to reports, this new service will allow users to access their digital assets through WhatsApp. Among the functions of this online wallet service are the sending and receiving and exchange of cryptocurrency, among other features that will be announced shortly.
According to the ethical hacking training experts, the developers of the project also plan to extend it to platforms like Telegram, Facebook Messenger, and even SMS. The Beta version of this test will begin in April, as announced by the developers of Wuabit.
The company claims that artificial intelligence will be a fundamental element of this project and also mentions that users will only have to use sentences as simple as "Send 0.1 BTC to…" for the program to respond, which would be very useful for people who don't know about some technical concepts.
Wuabit defines this project as 'an online wallet accessible through a messaging interface'. The official site describes elements such as the security and privacy of development, as well as the process of using the service.
According to experts from the ethical hacking training, developers have also considered implementing support for other virtual assets such as Ethereum, Bitcoin Cash and LiteCoin.
"We are close to completing the core service, which will begin with support for Bitcoin. Users will be able to access their wallets easily from WhatsApp, Telegram or via text message. This can attract users without knowledge on the subject to the world of cryptocurrency," Wuabit developers mentioned.
WhatsApp is a service employed by millions and millions of people, the experts consider that this makes it ideal for the adoption of this kind of technology.
The Facebook-owned instant messaging service has already been previously considered an ideal cryptocurrency test field, even known reports that claim that the social network will launch some sort of encrypted service focused on remittances.