We are talking about Russia and the USA hacking electricity grids mutually as a defense measure and Facebook launches its new cryptocurrency Libra.

Below are the links of the cyber security news.

1.Cyber attacks on the Russian electricity grid by the USA
2.Facebook launches new cryptocurrency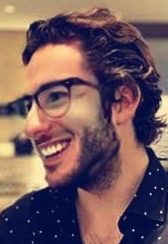 Information security specialist, currently working as risk infrastructure specialist & investigator.
15 years of experience in risk and control process, security audit support, business continuity design and support, workgroup management and information security standards.