A new project to reform Chinese extradition laws has caused millions of citizens in Hong Kong to take over the streets to demonstrate against Beijing's plans. Despite mass protests, Chinese authorities are trying to identify movement leaders using various facial identification techniques, number phone tracking, among other methods. However, information security experts mention that demonstrators have devised some methods to prevent the authorities from intruding on the advance of this social movement.
Whether through the information spread via secure platforms, use of anti-facial recognition mechanisms, or simply by sharing the word over the Internet, civilians in Hong Kong have managed to render China's efforts to dismantle this movement useless. Here are some of the ways the demonstrators have found to keep protesting without risking their identity.
Secure messaging apps
Currently there are multiple services that facilitate the mass sending of information that, unlike WhatsApp or Facebook Messenger, give users greater protection against identity tracking. Whether entering the service anonymously or by creating massive information dissemination groups, these tools are the ideal choice for sharing details about a demonstration. Among the most used are:
Telegram is the fastest messaging app available today; this platform connects people through a single, distributed network of data centers around the world. Allows permanent deletion of old messages and the creation of public chat groups to share information anonymously.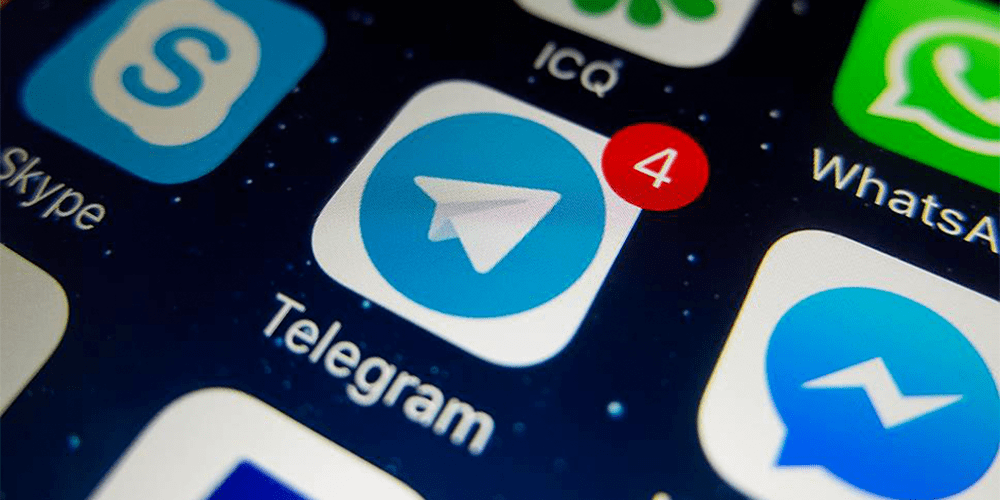 This app has encryption in all its phases to achieve total anonymity, besides that it does not require entering an email address to access. This app also includes a function to synchronize messages from several devices at once, including the browser version.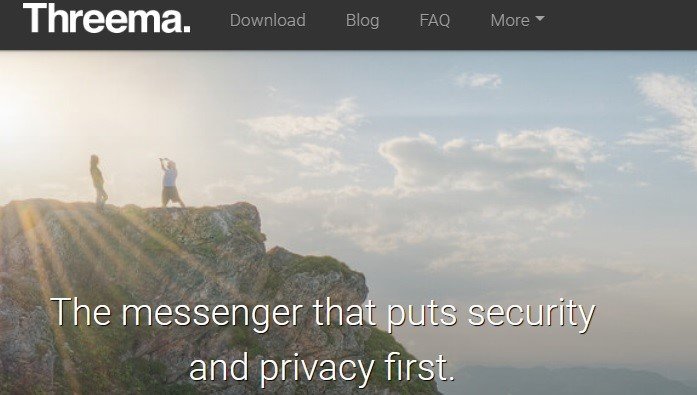 This app offers encryption for text, voice and video messages. It has an expiration time feature, which allows the self-destruction of messages after a certain time. It does not require a phone number or email address to register, so it is a good choice in terms of user anonymity.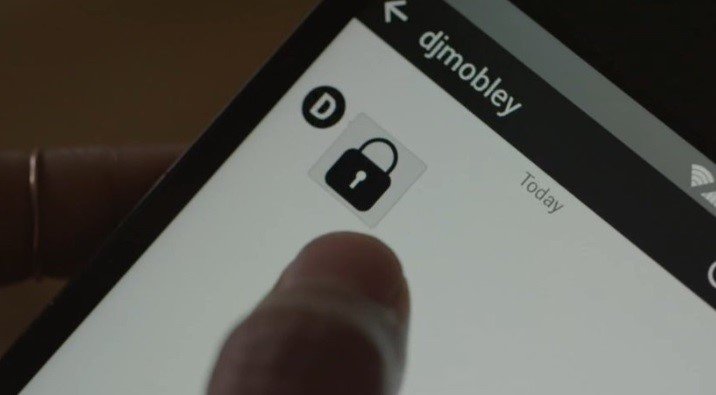 It is considered one of the most secure messaging and calling platforms. The uniqueness of this open source app is that the content is not stored on the company's server, so it cannot be intercepted, plus the information also self-destructs after a while, even alerts the user when someone takes a screenshot in the app.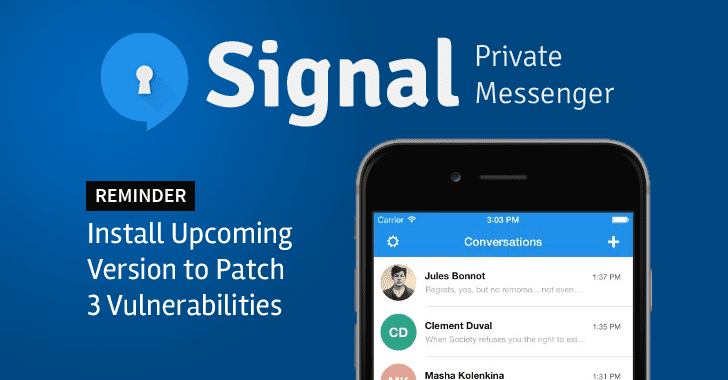 An application that offers protected group chats and video calls with up to ten people and allows you to log in with different accounts, which makes it easier to switch between personal conversations and for other purposes.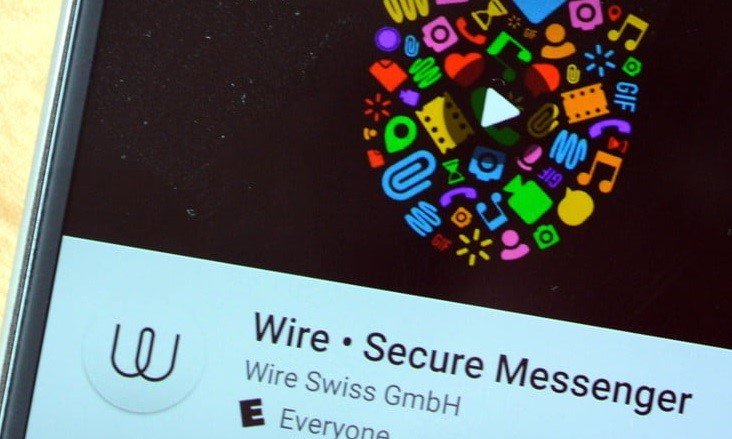 App developed by Open Garden that connects devices via Bluetooth, WiFi, among other protocols through peer-to-peer connections.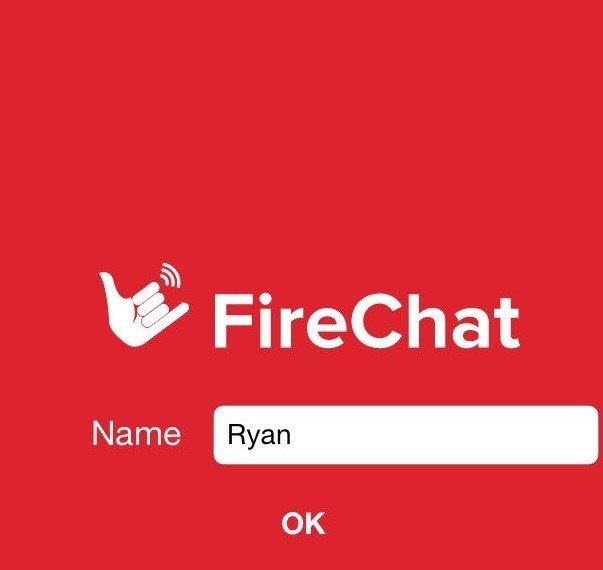 Bridgefy is a messaging app that allows you to chat even without an Internet connection. Using the smartphone's Bluetooth, users of this app can send messages to other people within a radius of up to 100 meters.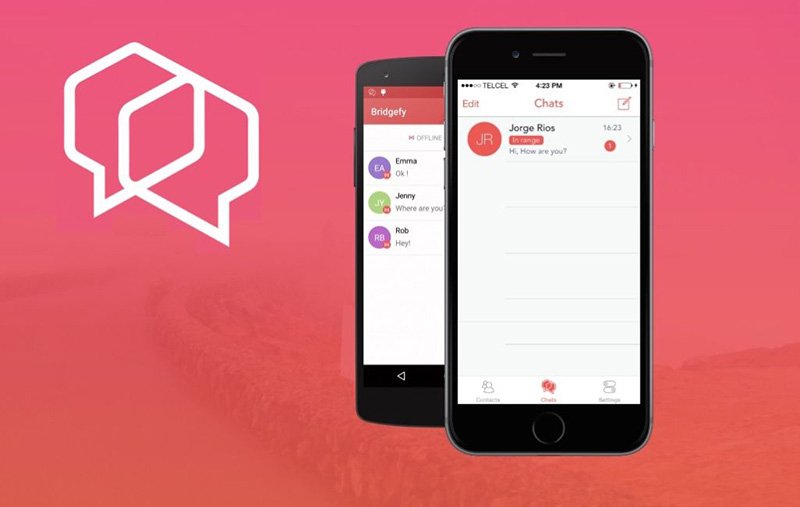 Anti-facial recognition mechanisms
To mitigate social mobilizations, authoritarian governments, such as China's, use facial recognition systems, detecting movement leaders to stop them from fulfilling organizational work. According to information security experts, there are currently various tools to deceive or disable these tracking mechanisms, although it is also possible to circumvent detection with simpler techniques, as shown below.
• Use of lasers
Lasers are light sources powerful enough to obstruct the vision of a facial recognition camera. Almost any laser, from the most sophisticated to the most economical, can help prevent these systems from detecting a person.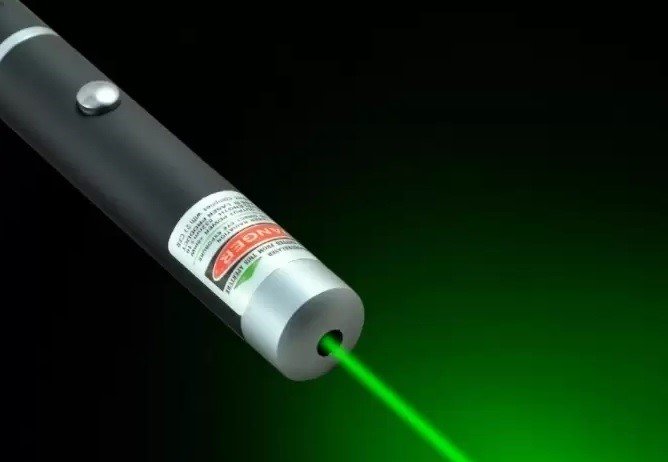 • Umbrellas
These common objects also help a lot in protests in Hong Kong, as demonstrators use them to block the visibility of surveillance systems and even as a method of protecting against tear gas bombs dropped by police.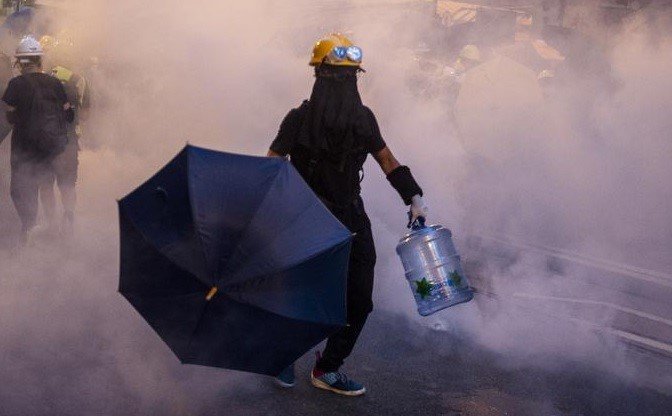 As for devices specially designed against facial recognition technology, the information security experts show a highlight:
These were developed by Japan's National Institute of Computing, and include eleven LED lights specially positioned to brighten the eyes and nose, which are the points that facial recognition systems usually look for.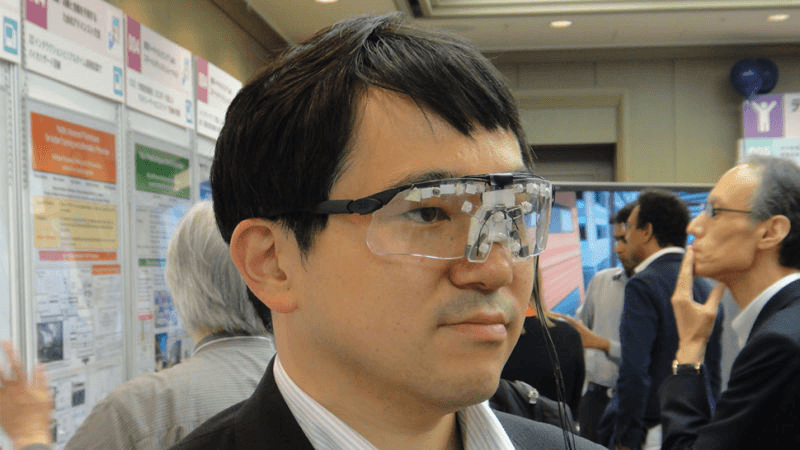 These lenses have the ability to project infrared lights. This means that security cameras would not be able to detect and capture their facial features, because basically all recognition devices use this technology.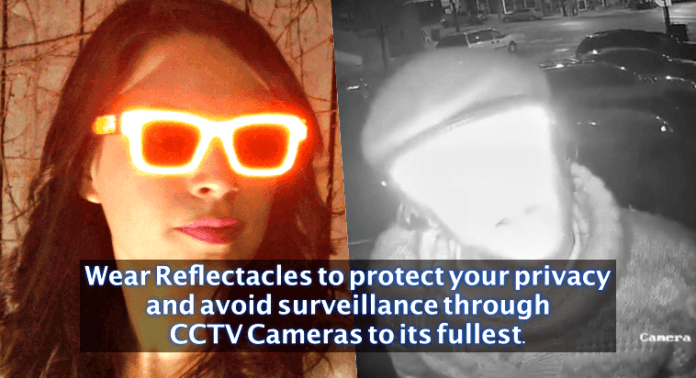 These lenses are equipped with optical filters specially designed to prevent infrared light from passing through the crystals, allowing only natural light to pass through, thus blocking facial recognition systems.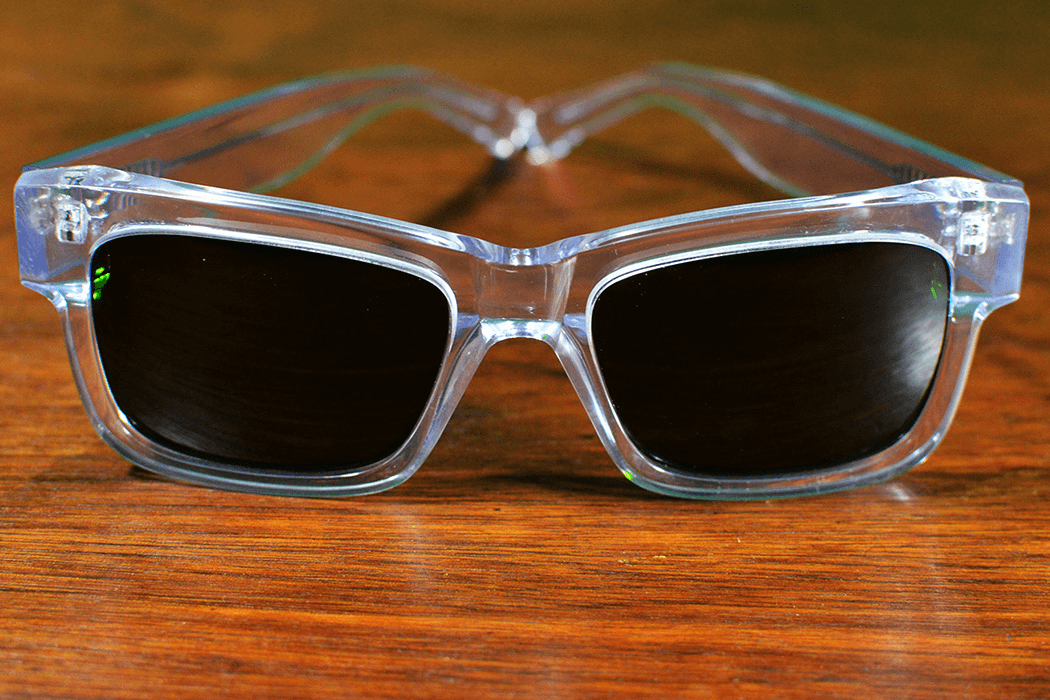 Another option described by information security experts is to confuse the recognition software, overwhelming it with images of faces and objects so that it cannot identify the user's face. Hyperface uses stamps to create "fake faces" so recognition systems will have difficulty tracking the user.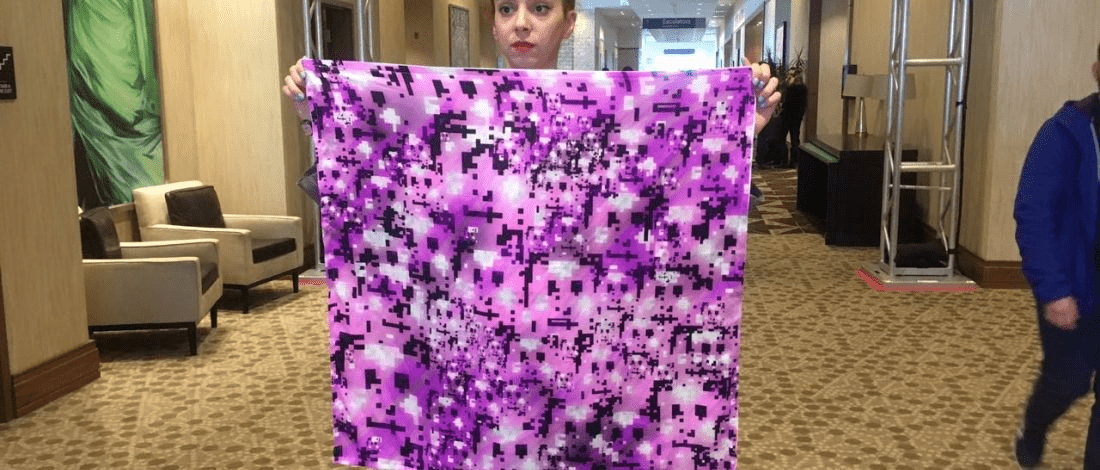 Search for support on the Internet
Social protest is not limited to taking over the streets of a big city. Recently, one way to gain followers of a social movement or cause is to use online petitioning and crowdfunding platforms. There are several sites where users can post their requests in order to achieve high media impact and support on social networks. Among the most commonly used ones today are:
change.org
peticiones.org
mifirma.com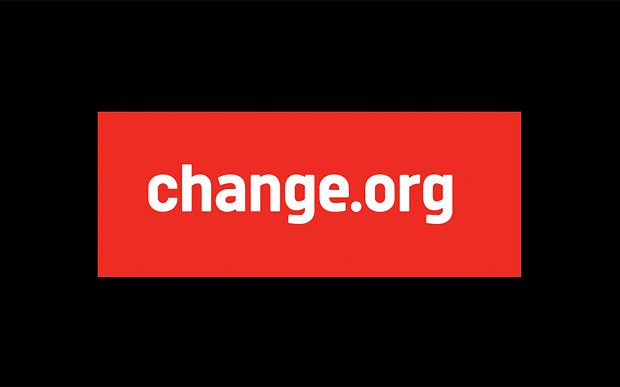 Use of social media
Information security experts from the International Institute of Cyber Security (IICS) mention that social media is one of the most accessible resources for those interested in spreading a social message or protest against a repressive government or politician.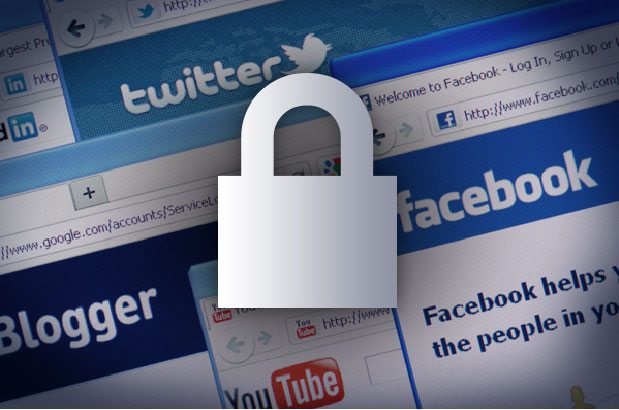 For nearly a decade, social media has made it easier to organize mass protests; thanks to Twitter and Facebook, people with a common cause can instantly spread their mutual outrage, as a post on these platforms can reach hundreds of thousands, or even millions of users in a matter of hours.
Digital protest is really important nowadays; even some experts believe it would be difficult for organizers to reach current levels of media impact and social mobilization without the support of social media platforms.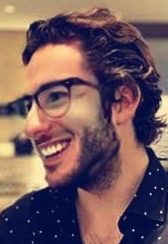 Information security specialist, currently working as risk infrastructure specialist & investigator.
15 years of experience in risk and control process, security audit support, business continuity design and support, workgroup management and information security standards.