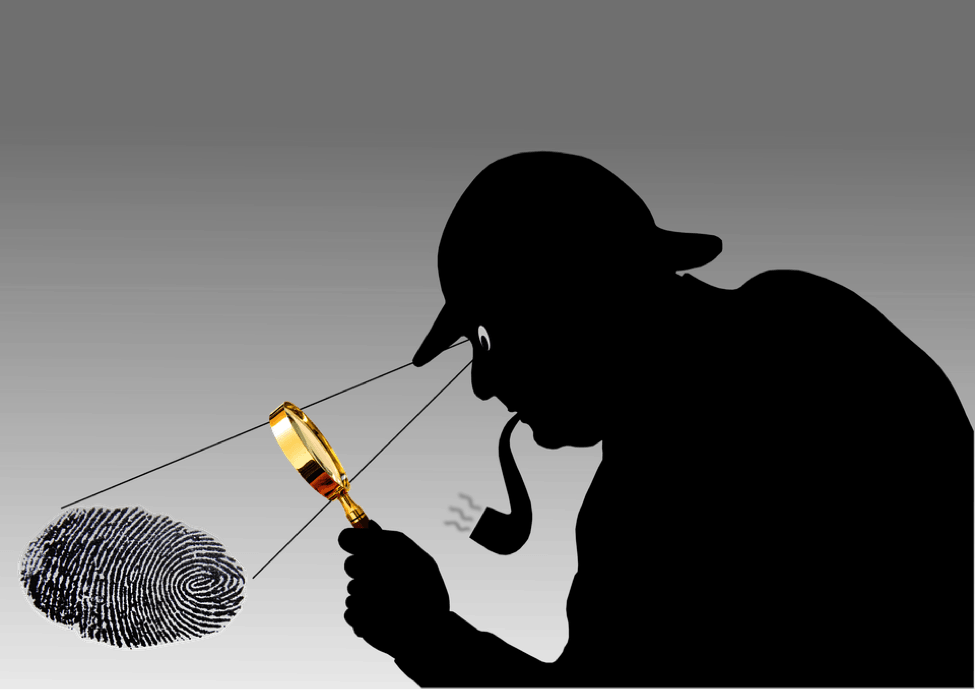 A lot of people still don't have that much idea about private investigating. Except if they have needed the services of a private investigator before or just intrigued by their profession, it is something that does not get talked about much.
Private investigators leverage many surveillance and investigative techniques in collecting evidence, facts, and information in a particular case. And technological advancements have made their job more manageable.
Some of the best private investigators are found in Los Angeles. Here are some of the technological advantages that they use. Read on!
Social Media
In Los Angeles, there are a lot of companies serving private investigation services that take advantage of social media, including tristarpi.com. Worker compensations, child support investigations, cheating spouses are all common cases that usually use surveillance. But private investigators could go further to collect information and merge conventional surveillance techniques with social media.
Social media offers different features that investigators can take advantage of. It includes location check-ins.
Tracking And GPS Devices
GPS tracking goes past the social media and the codes on the posted pictures. Nowadays, there are plenty of small devices which you can fasten to cars and track its whereabouts. This modern advancement is beneficial for surveillance investigations.
Video Recording
There are laws in all states with regards to hidden cameras. Therefore, it's crucial to think about the limitations of using hidden cameras. Recording a video of a person might be a form of privacy invasion, particularly if cameras are mounted in an unknown place.
Audio Devices
Audio and listening devices can aid private investigators. However, their usage is restricted by the laws of the state. By and large, audio surveillance is not allowable in most countries, mainly if the partaking parties are not aware that they're being listened to.
Takeaway
With technology advancements, the investigation industry has obtained ways and means to join the trend. Then and now, technology changes much quicker than the law. However, it's very critical for private investigators to keep a level of care and awareness when using investigation tools and surveillance tools.

Working as a cyber security solutions architect, Alisa focuses on application and network security. Before joining us she held a cyber security researcher positions within a variety of cyber security start-ups. She also experience in different industry domains like finance, healthcare and consumer products.