Android is an open source platform where developers can come & can contribute their applications. Android development platform makes easy for developers to showcase their skills. Different developers create different applications for making android users tasks automate. But sometimes such applicaitons becomes more vulnerable to steal users mobile data.
Two famous android applications Sun Pro Beauty Camera & Funny Sweet Beauty Camera which were designed by same developer. After publishing these application on Google play store. These apps got 500,000 downloads. While investigating with these applications. It was found that android users batteries was draining. In some cases suspcious ads were intrusing mobile screens.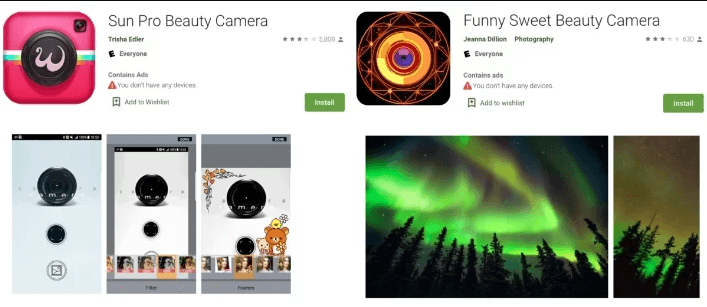 According to ethical hacking researcher of international insitute of cyber security both apps have been removed from the Google play store. But if you have installed these apps uninstall them. There are many other malware which have been continously affecting android users privacy by collecting their information. And some popular known malware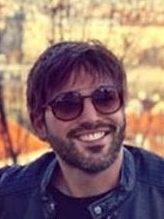 Cyber Security Researcher. Information security specialist, currently working as risk infrastructure specialist & investigator. He is a cyber-security researcher with over 25 years of experience. He has served with the Intelligence Agency as a Senior Intelligence Officer. He has also worked with Google and Citrix in development of cyber security solutions. He has aided the government and many federal agencies in thwarting many cyber crimes. He has been writing for us in his free time since last 5 years.