Microsoft has banned CCleaner application which is mainly popular for deleting temporary memory. According to ethical hacking researcher of international institute of cyber security the program was developed to clean temporary memory, browser cache, unused registeries. After Microsoft has launched Windows 10, CCleaner was showing incompatibility issues with Windows 10. But somehow CCleaner was running smoothly still there were some issues with Microsoft security policy. CCleaner not being compatible with Windows 10, though those issues have now been fixed.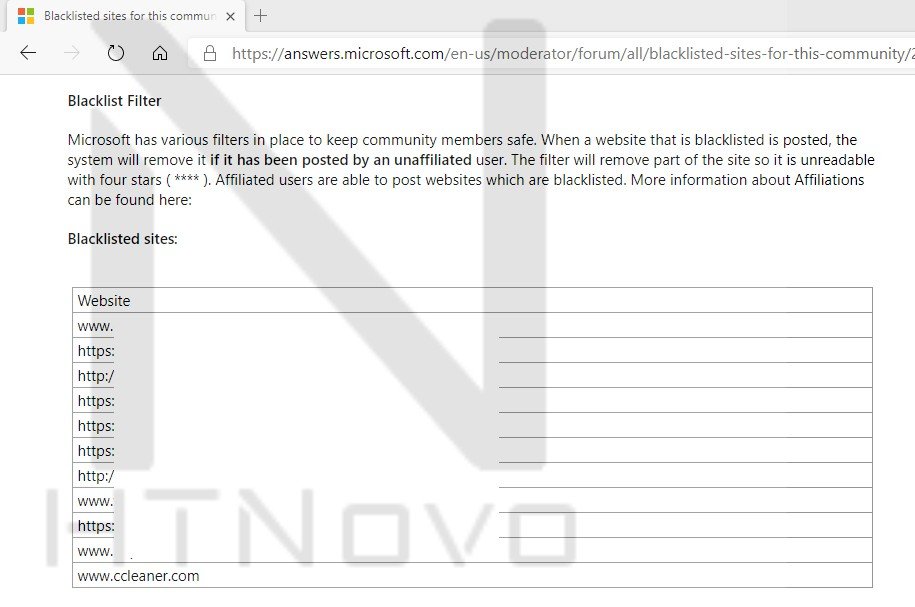 The well known software is now in blacklist of Microsoft Community & will no longer appear in Redmond company. After the exclusive & confidential press release Microsoft official forum listed 11 domains blacklisted in various sections of the community which includes CCleaner.com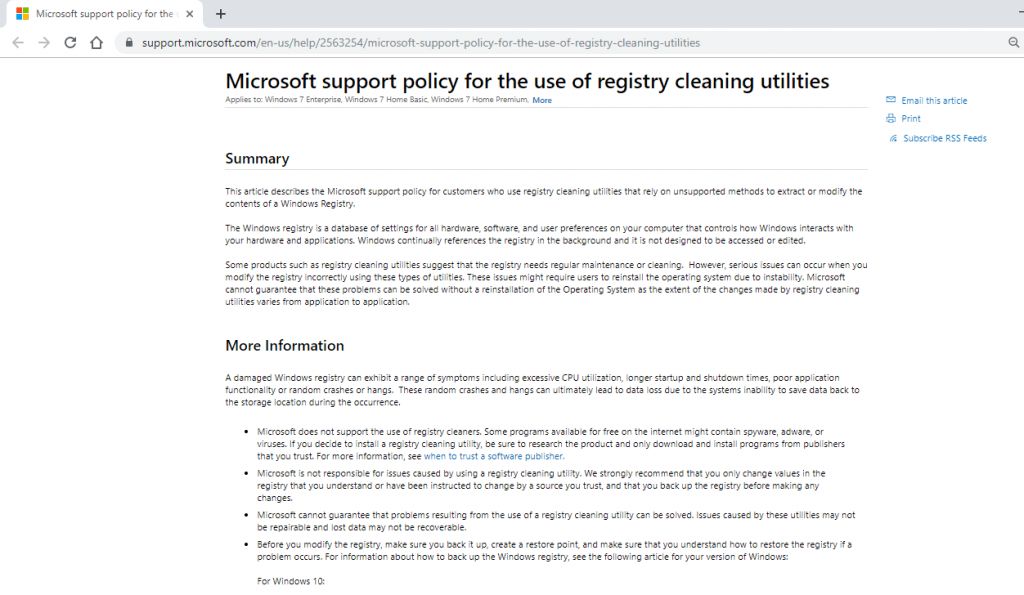 According to HTNovo CCleaner is holding million of downloads worldwide free as well as pro version for chaning performance maintainance of different variants of Windows. But there were also millions of requests for assistance due to unusual or non-aware uses of the software. According to Microsoft speakers From 24th September normal users will not able to recommend CCleaner. But in exceptional cases, Agents will still able to insert pages.