In this generation, everyone is interested in watching all types of movies sitting at one place, for this we have different providers like Amazon Prime, Netflix. Now days many people are receiving Netflix Phishing Attacks using Phishing Emails. These emails are something like:
Netflix shortlisted some users for 10 years free subscription or Netflix users are required to verify themselves for the free subscription package.
The main objective of this phishing email is to steal the username, password and Banking credentials. Find below some screenshots associated with Netflix Phishing Attacks.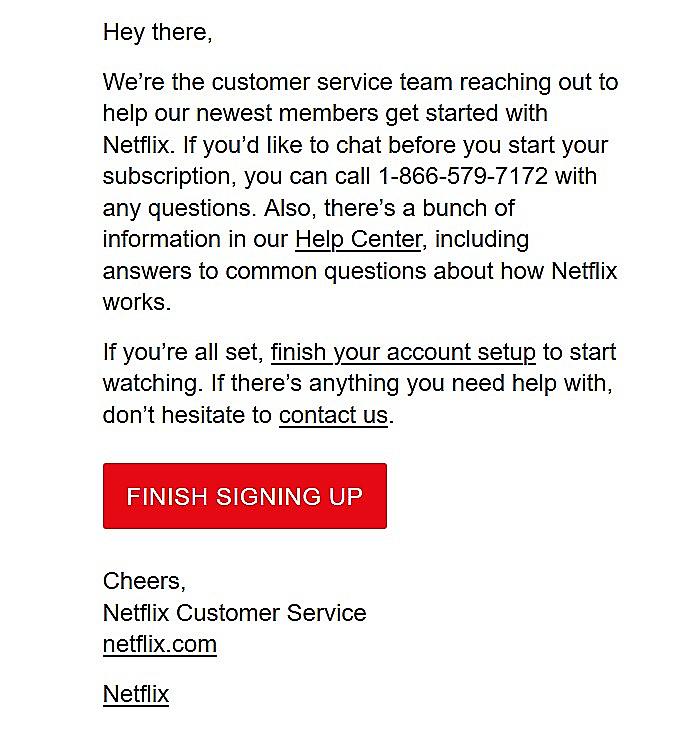 Or you might get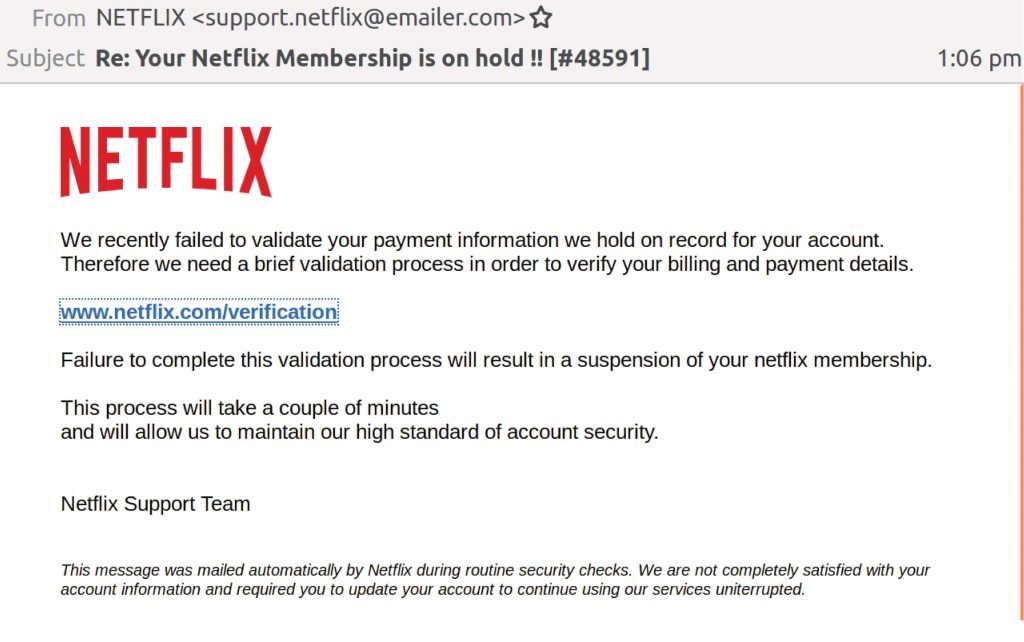 Link in the email, takes users to the fake Netflix pages. If user enters his personal details, all these details are logged by attacker. Around 110 -158 million users are affected by this Netflix Email phishing.
How Netflix Phishing Attacks are Done
Refer to this URL, which demonstrate how easily is to create fake pages of any service provider, as per ethical hacking researcher of International Institute of Cyber Security.
How to Check Malicious link in Netflix Phishing Email
Open the email, right-click on the URL which you have received.
Select Inspect option, there we can find the exact URL behind the fake URL displayed to user.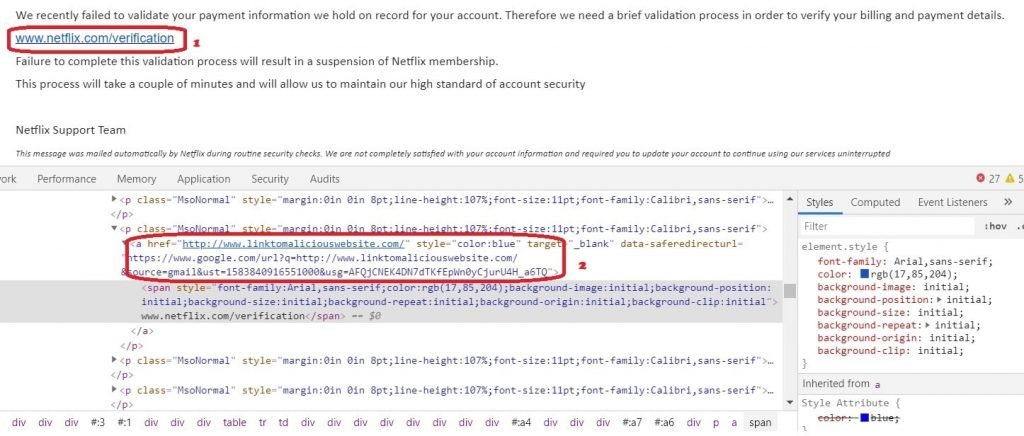 If you receive this type of phishing emails don't click on the links or if you by mistake clicked on the link, do not share your personal details.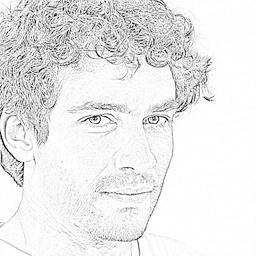 RSU is security enthusiast who has been constantly keeping world update about the new happening in Cyber Security Area. He is passionate in Cyber Security and wanted excel in this area with his hard work and dedication.