We always want to take backup of our mobile phone. Everyone of us must have encountered a situation, where we felt that our mobile phone is lost. This fear of losing our mobile phone, keep us worried all the times. If you want to get rid of this fear, then read this post.
Today we will talk about Mobile phone cloning. Its involves making a mirror copy of your mobile phone. But always remember that it is illegal if it is done with wrong intentions. If you do this with wrong intention then LEA (Law Enforcement Agencies, like police) and telecom companies will be behind you.
APPS to Clone your mobile phone
Let's move on to apps used to clone mobile phone. But before you clone your mobile always take a backup of your mobile using google or Apple cloud.
To clone your mobile on another mobile, you need to install app on both mobiles. Also you need to have a good WIFi connectivity between mobiles and do other settings while configuration.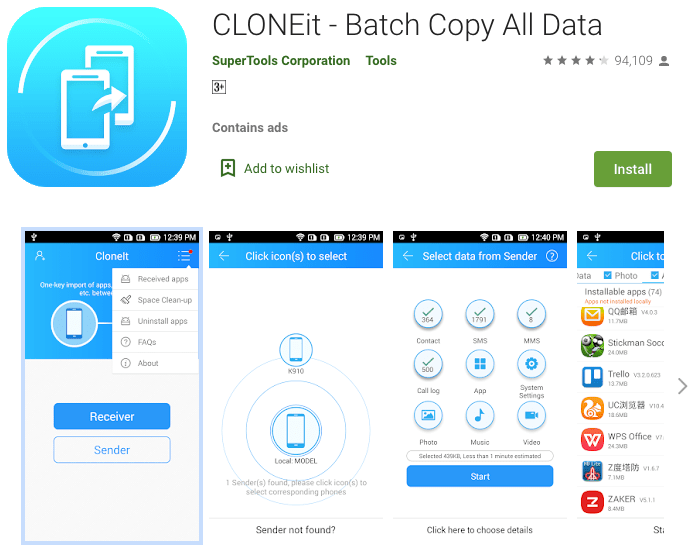 Pros
Work without a PC
No intervention required
Free
Cons
Clone only Android mobile
Requires WiFi
For this you need a computer in-between two devices. It means if you need to clone your mobile phone then you need to connect mobile devices on your computer and install/run this tool. But the good thing is, it is available for both Android and Iphone.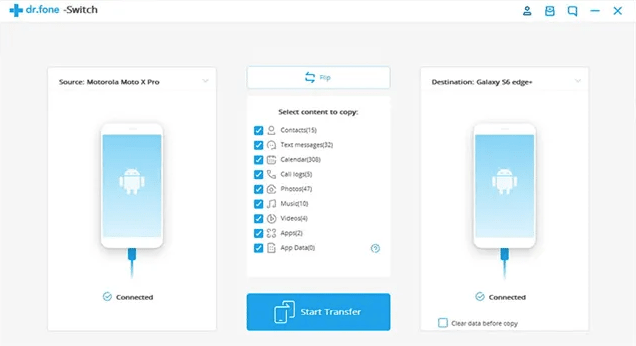 Pros
WiFi not required
Also Provides recovery of mobile phone
Available for iOS and Android both
Cons
Take more time that CLONEit
PC will act as bridge
Conclusion
These Apps are used by many LEA for taking mobile backup before doing forensic.
NOTE: DO NOT USE THESE APPS FOR ILLEGAL PURPOSE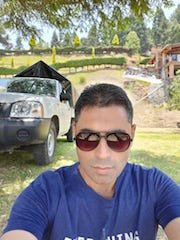 Cyber Security Specialist with 18+ years of industry experience . Worked on the projects with AT&T, Citrix, Google, Conexant, IPolicy Networks (Tech Mahindra) and HFCL. Constantly keeping world update on the happening in Cyber Security Area.