It is very hard to reset your mobile phone when it is infected with virus or malware. We always tend to search antivirus solution for our mobile phone and that too free antivirus for our mobile phones. Today we will walk through some of the free antivirus solution and some are paid. But remember if you love to open naughty websites which might have malware's, then it is always good to have antivirus in your mobile phones. Now here is he list of antivirus apps for mobile phone: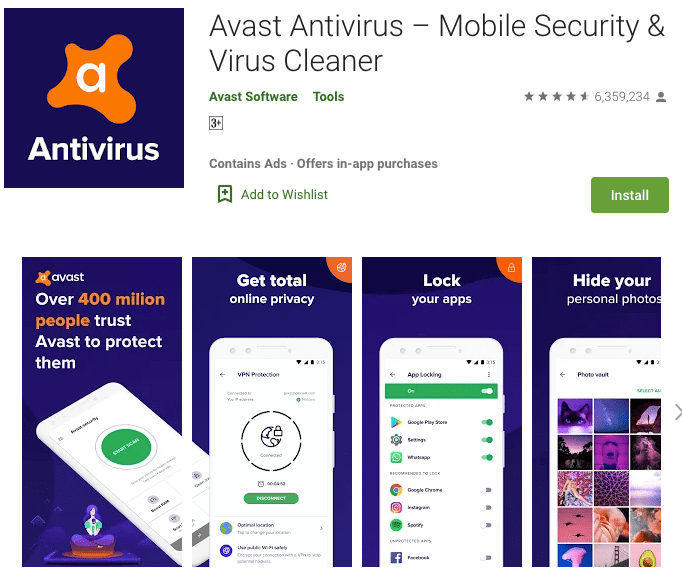 Its features:
Help you find time spend on apps
It has junk cleaner for cleaning cache files
It has vault to secure photos
Provides Web shield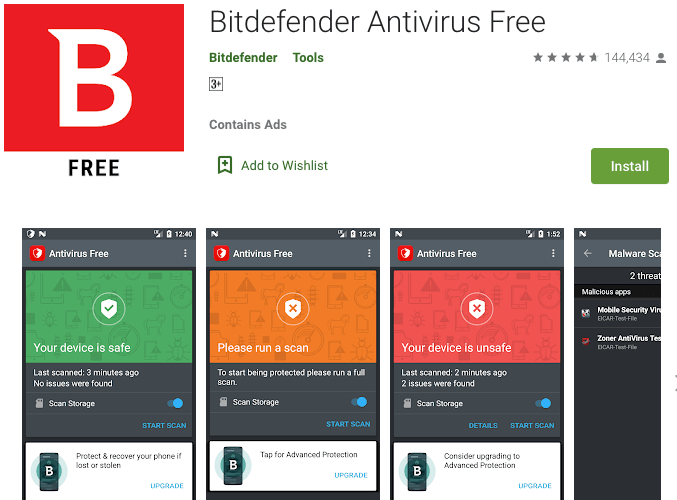 Features:
Its Free
It has Integrated VPN support
For unlocking apps it has Smart unlock feature
Web protection form malware, adware
Android Wear devices support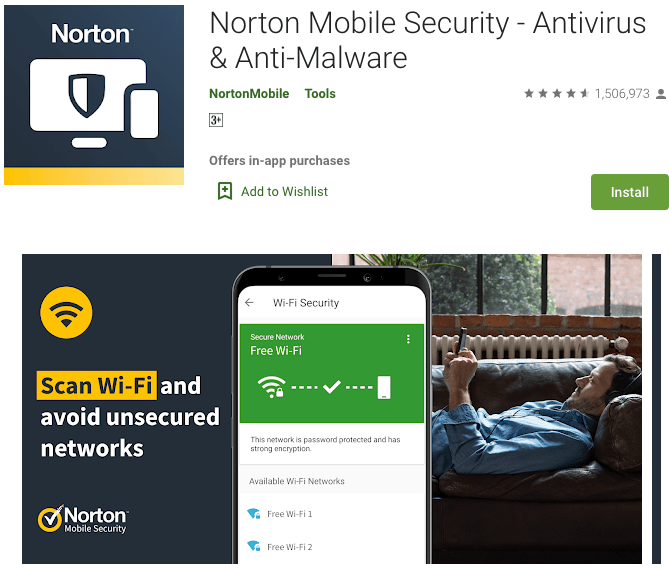 Premium version is available for trial period of 30 days.
Wi-Fi scanning o search for insecure netork
Safe browsing for unsafe websites
It also has call blocking for unwanted calls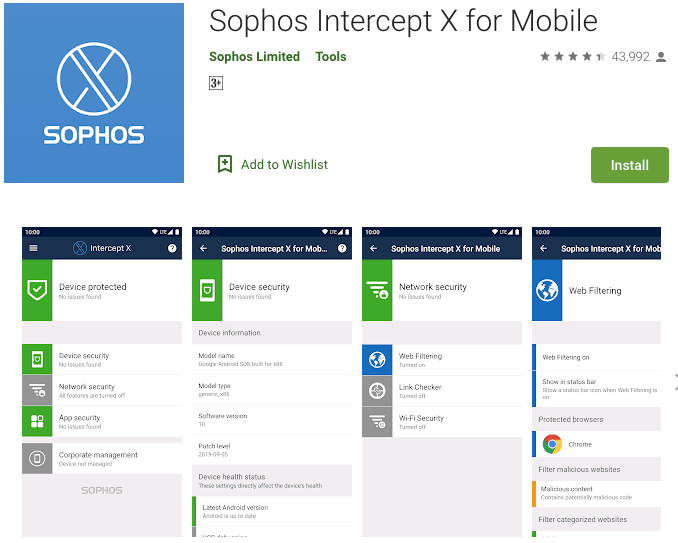 Web filtering feature to block websites
Apps can be locked with passcode
It provides Wi-Fi security
It also has call blocking for unwanted calls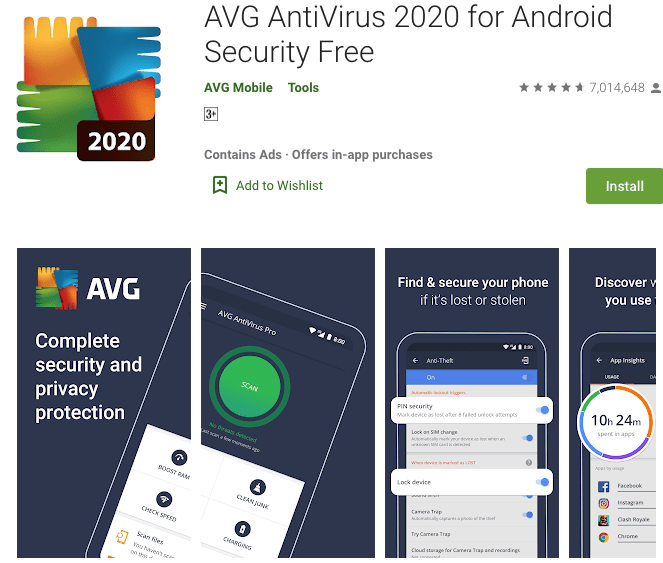 Features:
Strong engine to remove viruses
It also has performance booster
It also has Photo vault
Surveillance feature to remotely take photos and record audio via the website.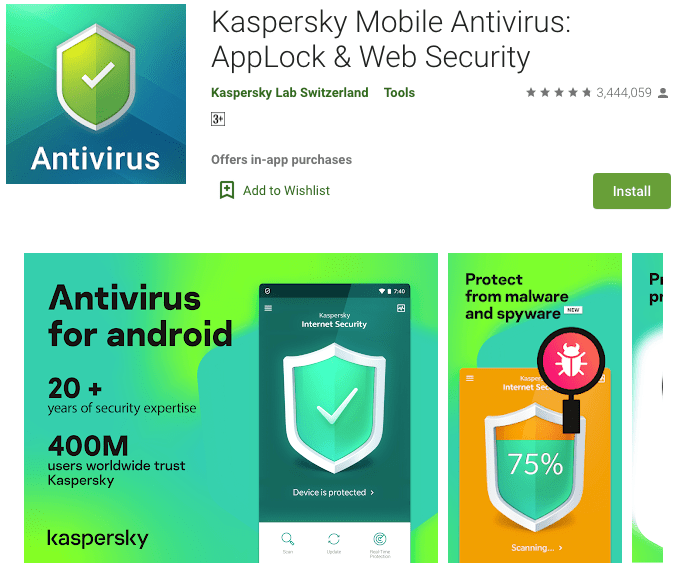 Features
Block unwanted using call filter
It also has find my phone feature
Ap checker to check for malware in downloaded apps
Strong antivirus against malware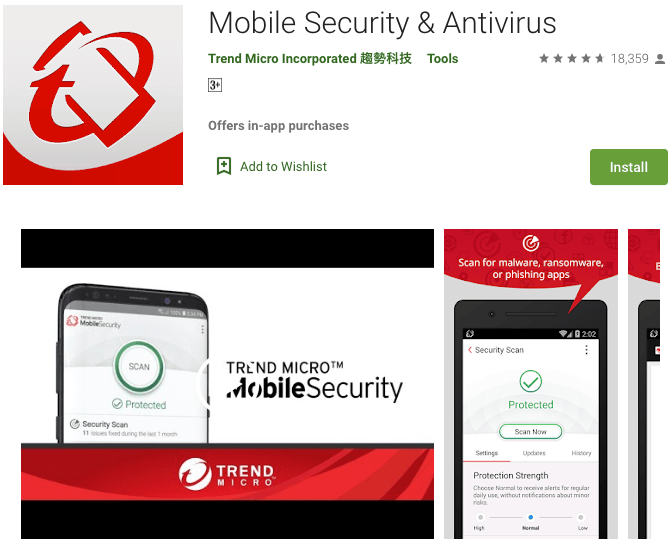 It provides protection against fake websites
Wi-Fi checker for wifi security
It provide Privacy scanner to check malware apps
Scan URL's while browsing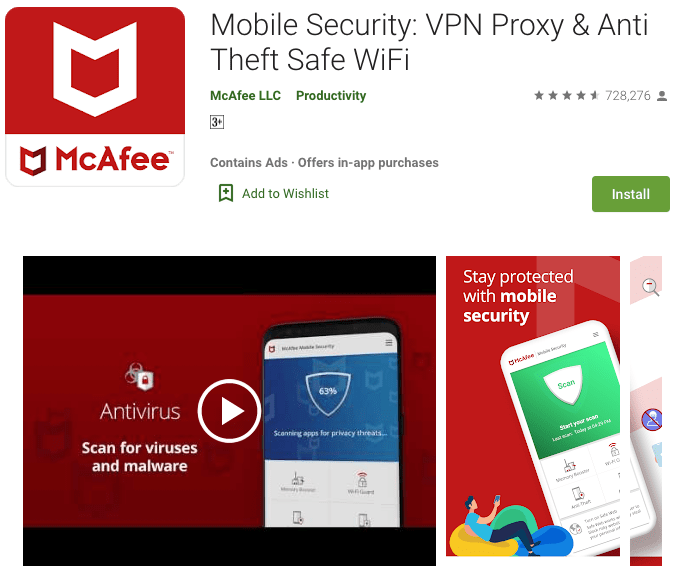 Feature
Thief Cam to take photo of thief
If your phone is lost it can remotely wipe data from mobile
Anti-theft protection
Android Wear device support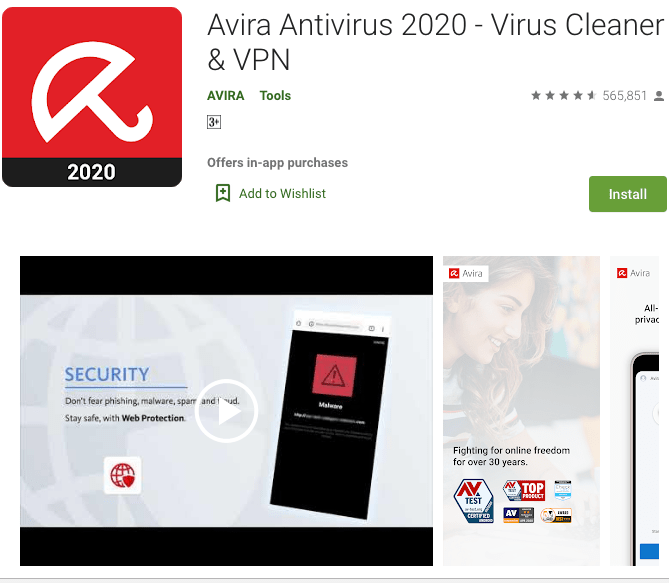 Features
Most features are Free
It has Privacy advisor to check app collecting data
Camera and Mic protection from snooping attacks
Ant-ransomware protection
Web malware protection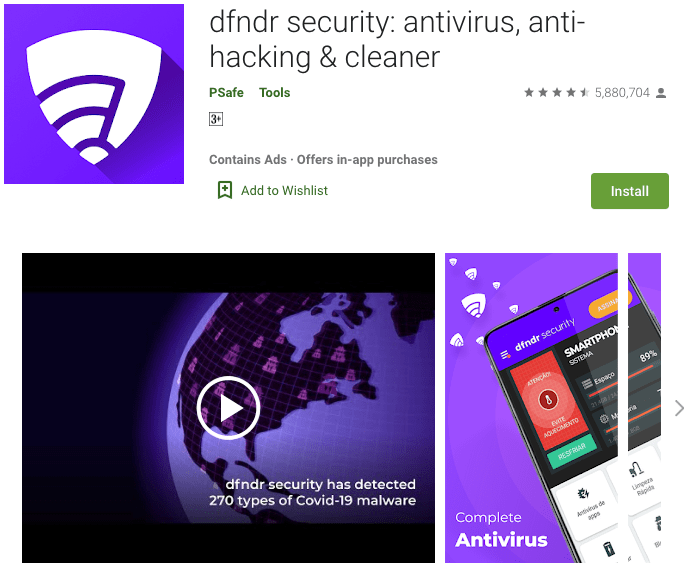 Features
Its Free
Anti-hacking and anti-phishing protection
Junk cleanup
AppLock to lock apps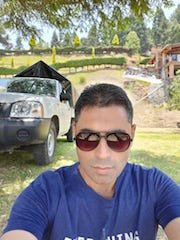 Cyber Security Specialist with 18+ years of industry experience . Worked on the projects with AT&T, Citrix, Google, Conexant, IPolicy Networks (Tech Mahindra) and HFCL. Constantly keeping world update on the happening in Cyber Security Area.