Earlier in the post we discussed tools required for smart phone or you can say mobile phone forensics. In this post we will discuss some more tools used in the industry to do mobile phone forensics.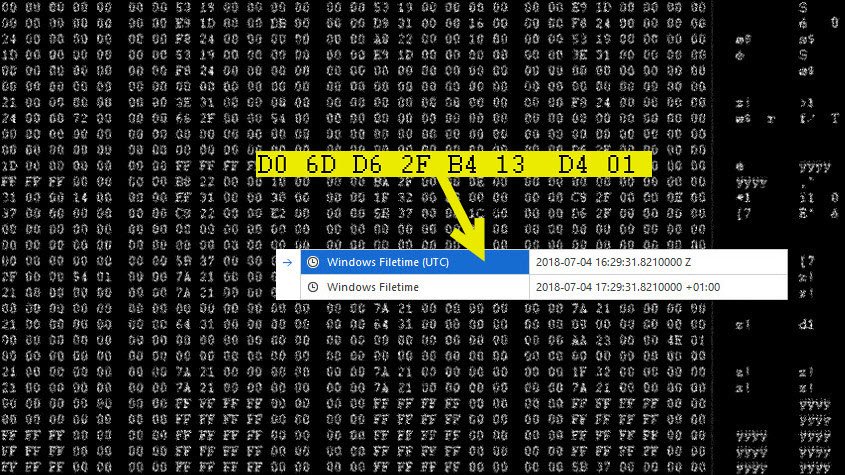 This software is free application designed to help forensic investigators in converting data while conducting forensics analysis into human-readable timestamp for desktop and mobile devices.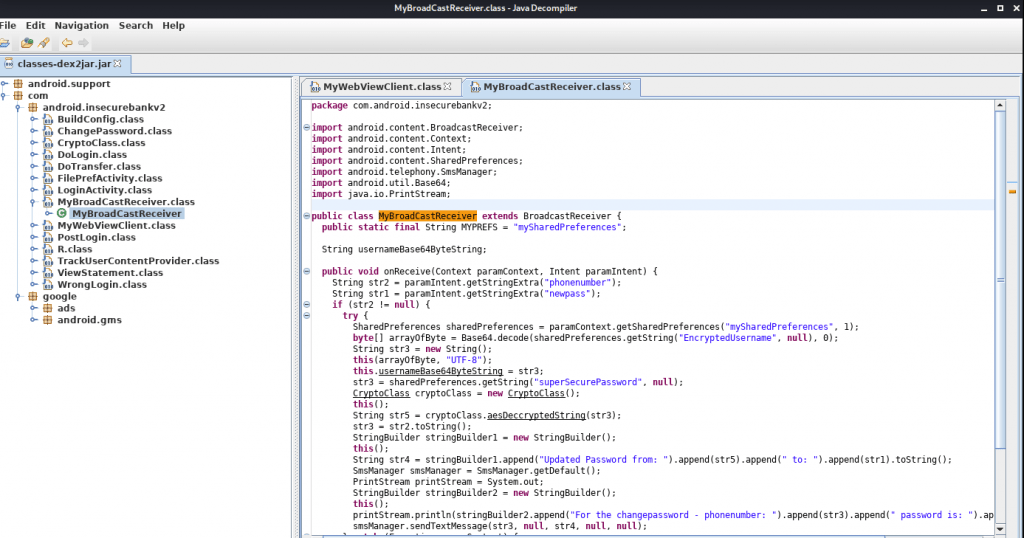 Dex2Jar files are used to convert .APK files into JAR file in order to get the source code of the Android Application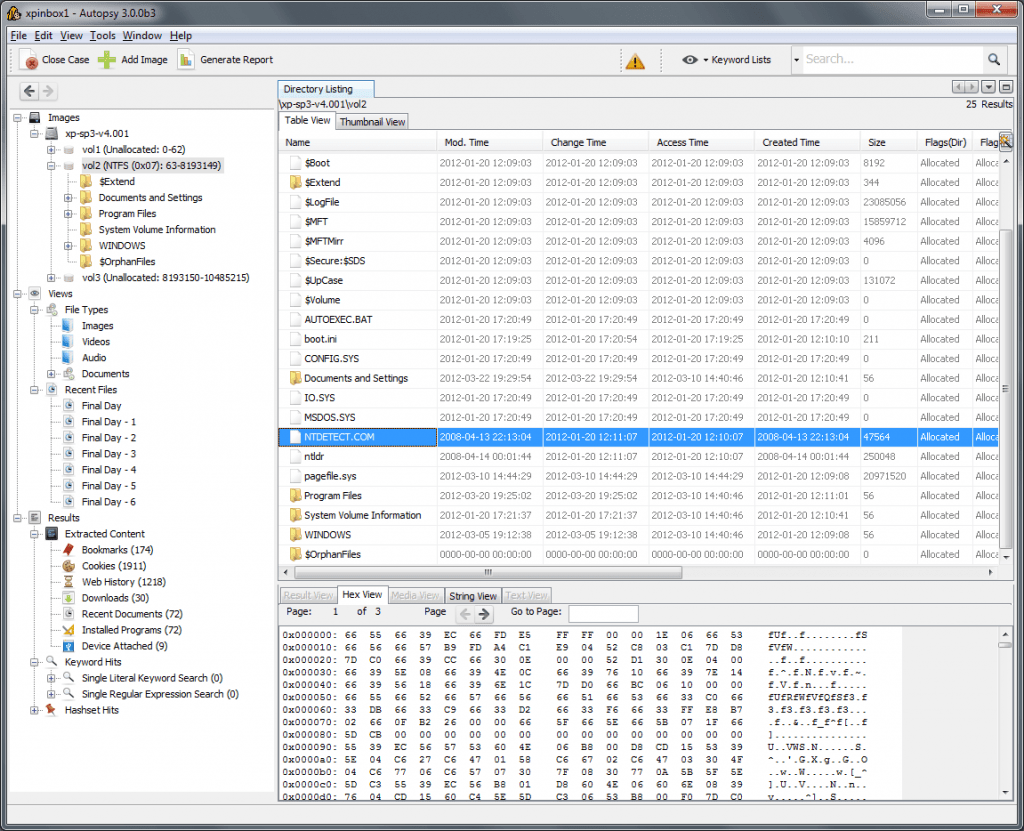 AutoSpy is graphical user interface software used by Law Enforcement Agencies and corporates to recover data, photos from memory card and other digital devices.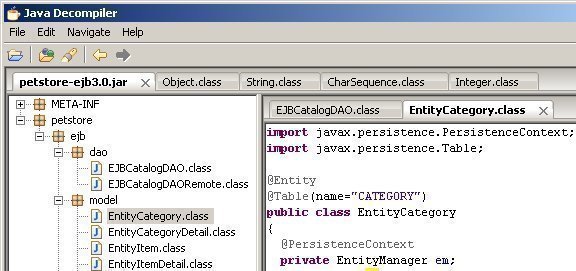 This kit is used in order to decompile and analyze Java source code of .class files.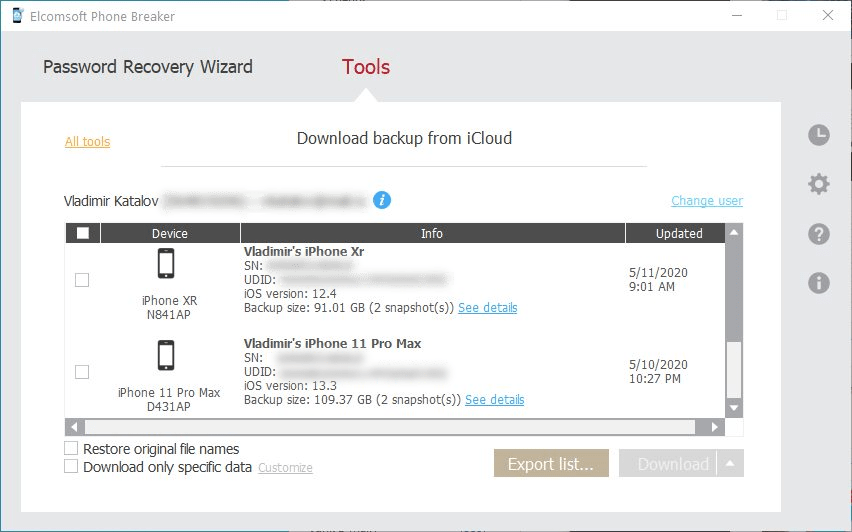 This is paid application with following features:
Used to Break passwords
It can decrypt iOS backups
It can also decrypt iCloud Keychain and Messages
iCloud backups can be downloaded with or without Apple ID password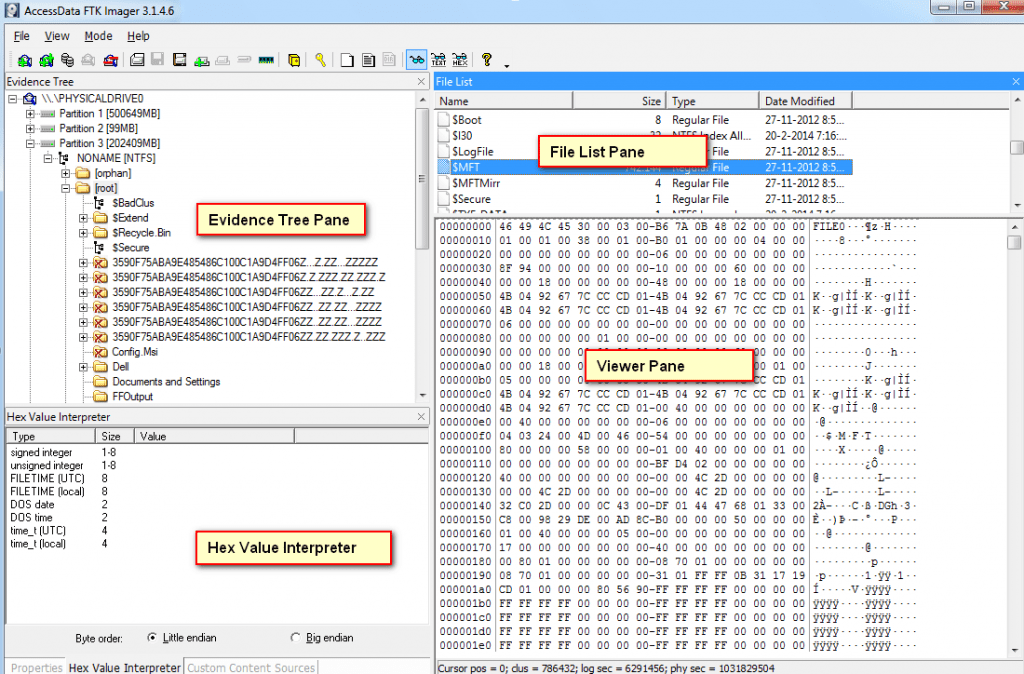 FTK Imager is a tool used to take image to acquire data by making copies of data without making any changes to the original data or evidence.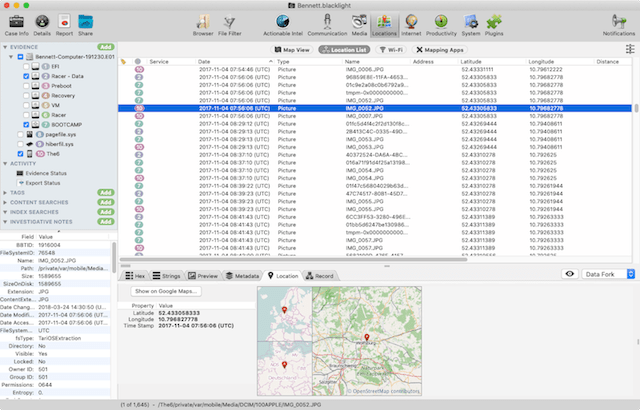 This tool is from a cellebrite company and this tool is used to analyze computer volumes and mobile devices to check user actions. It support large data set set and provide easy search facility.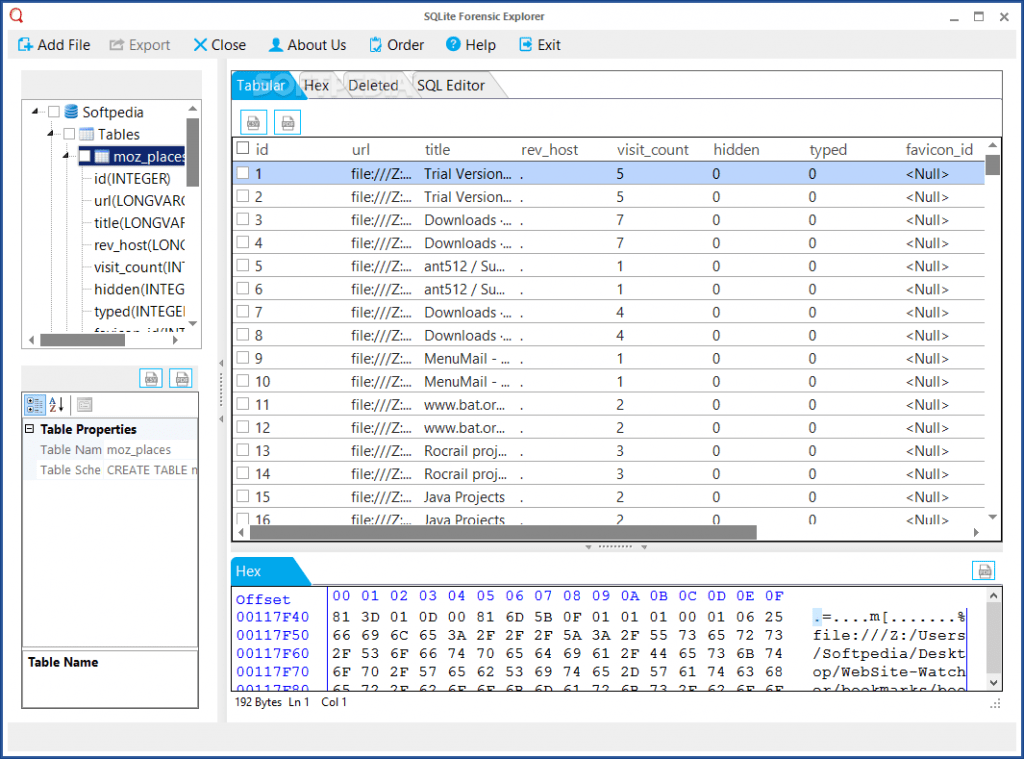 Sqlite Forensics Explorer is used to read, preview Sqlite database files used by mobile applications.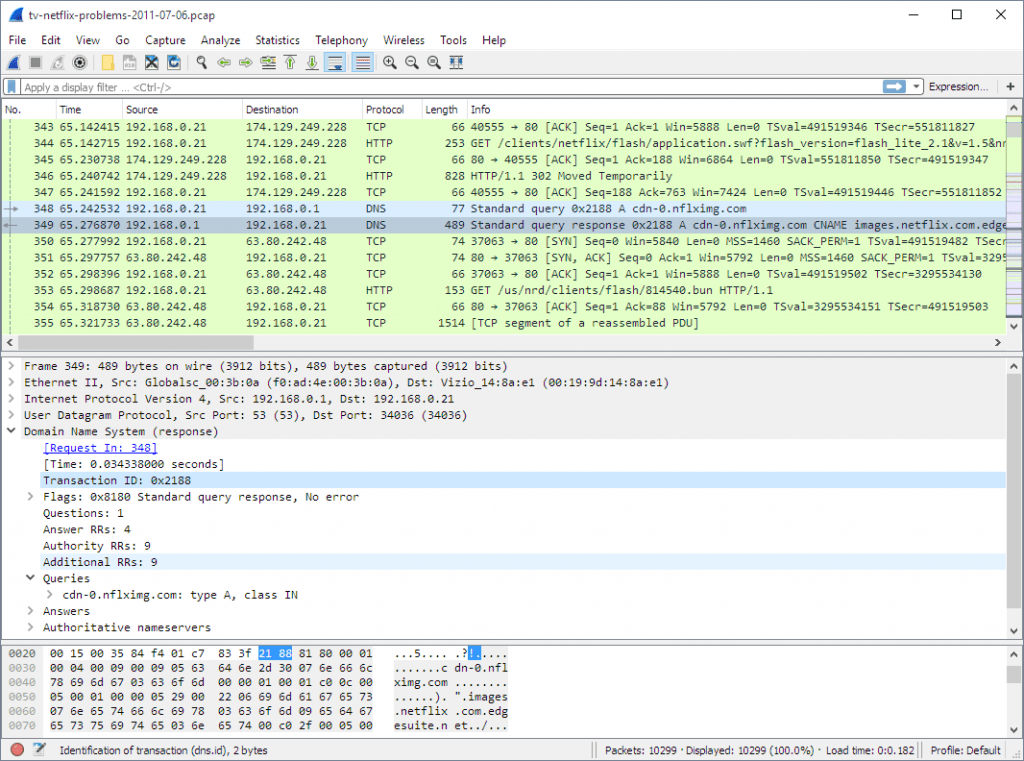 In the end wireshark, which is very important open source tool to analyze network traffic.
Conclusion
All these tools are a package to do forensics analysis of any smart phone in this world. With the increase in cyber crime, cyber forensics is become high demanding career in cyber space.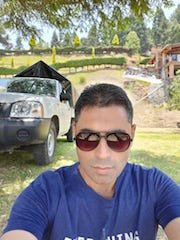 Cyber Security Specialist with 18+ years of industry experience . Worked on the projects with AT&T, Citrix, Google, Conexant, IPolicy Networks (Tech Mahindra) and HFCL. Constantly keeping world update on the happening in Cyber Security Area.