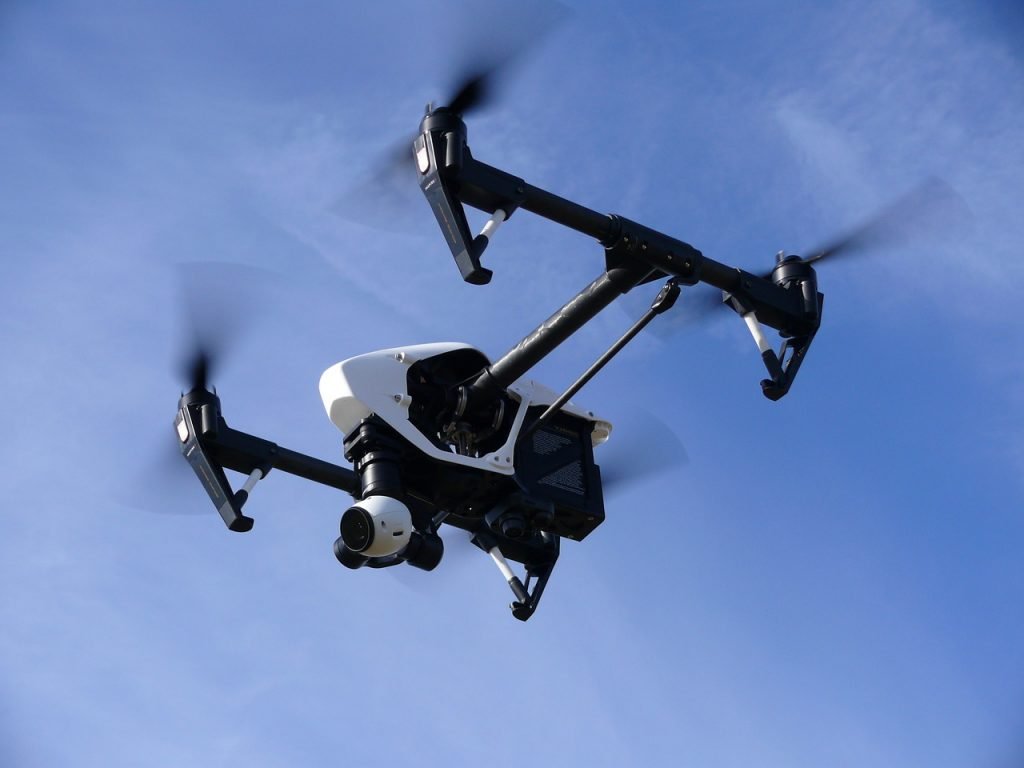 New vulnerabilities are exploited every year. And while we have plenty of software and apps that can protect everyday devices like smartphones and laptops, the same can't be said for drones. A journalist for national security, Sam Bocetta, highlights how electronically powered vehicles, including drones, have become a favorite target for hackers. After all, the technology is so new that not a lot of security measures have been created to counter attacks on them.

And the consequences of a successful drone breach are much worse than a regular company hack. We've even reported how a malicious entity has managed to leak military data because of a drone breach, becoming a threat to national security.

Fortunately, SkyGrid, in collaboration with AI company SparkCognition, has managed to make their drones much safer from cyberattacks.

DeepArmor

"In this emerging environment, traditional anti-malware technology won't be adequate to detect these never-before-seen attacks," said Amir Husain, the CEO and founder of SparkCognition and SkyGrid. "SkyGrid is taking a new, intelligent approach by using AI to more accurately detect and prevent cyberattacks from impacting a drone, a payload, or a ground station."

DeepArmor is SparkCognition's patented AI solution that protects drone data by protecting its endpoints, as opposed to using heuristics. Heuristics is the solution used in most PC antivirus programs like AVG, allowing the AI to search for patterns that usually indicate malicious attacks.

Unfortunately, heuristics takes a lot of time to run, so it isn't very effective on drones. Drones use net ties to meet PCB design requirements, which establishes pin-to-pad connectivity to allow power to pass through all the embedded components. As a result, the entire PCB layout can be immediately compromised by a single vulnerability on the board. This leads to hackers making a "zero-day attack" or exploiting a vulnerability once it's discovered. Fortunately, DeepArmor's AI is trained to recognize the DNA of malicious data, preventing them from entering the drone's hardware in the first place.

Sridhar Sudarsan, SparkCognition's CTO, claims that it can protect the technology against "99.9% of never-before-seen threats."

Additionally, the AI is integrated into AerialOS—SkyGrid's airspace management system—which allows the program to run on the lowest footprint and in varying degrees of connectivity. Therefore, when the drones fly barely above the Wi-Fi scope, its security remains just as effective.

 
Other projects
SkyGrid's drones aren't the first pieces of technology DeepArmor has protected. In mid-2020, SparkCognition partnered with Siemens to protect the energy company's technology across the value chain. Since energy is another industry that could have dire consequences when breached, DeepArmor's AI proves to be an integral part of their operations.
"Cyberattacks [are] on the rise in volume and in sophistication, and they increasingly threaten companies' physical safety and security, business operations, and the critical infrastructure that powers communities throughout the world," said Leo Simonovich, Head of Industrial Cybersecurity at Siemens. He also emphasized how important it is to patch vulnerabilities in critical industries as soon as a solution becomes available.
SparkCognition hasn't announced future collaborations at the moment. But with DeepArmor's unique brand of cybersecurity, it's only a matter of time before we see the technology integrate itself elsewhere.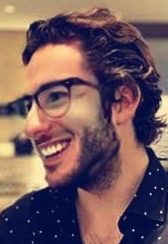 Information security specialist, currently working as risk infrastructure specialist & investigator.
15 years of experience in risk and control process, security audit support, business continuity design and support, workgroup management and information security standards.