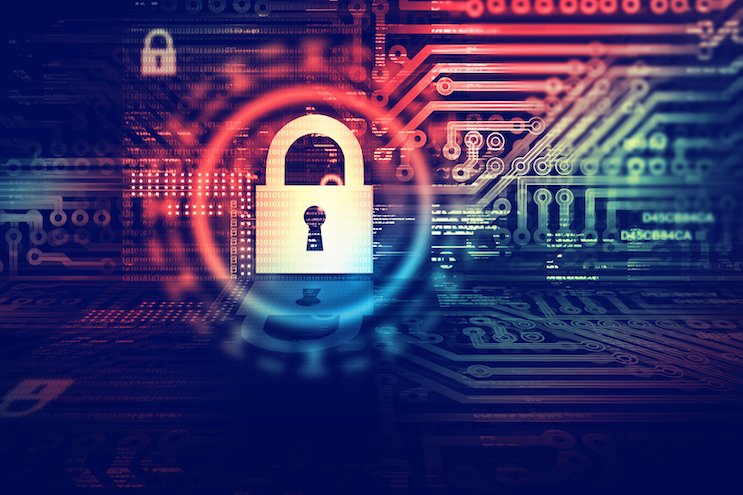 From social media profiles to credit card and Social Security numbers, there's no limit to the volume of personal information you can find online. A thief easily has access to all the data they need to steal someone's identity. They can then get a loan or credit card, medical care, or a tax refund in the victim's name, incurring great reputational and financial damage to the min the process. It can take them years to recuperate.
In the meantime, their credit rating will take a dive, impacting all of their financial transactions. Here are our top picks for the best ID theft monitoring and background check services in 2021.
1. Experian Identity
Experian needs no introduction: it's one of the three main credit agencies that gather financial data to generate credit scores. IdentityWorks provides in-depth credit report coverage. The Premium plan not only monitors credit reports but also provides assistance if you lose your wallet, monitors payday loans, social networks, and file sharing, and helps in areas like court records. There is also a family plan with coverage for up to10 children. AIG affiliates or subsidiaries underwrite Experian Identity Works' identity theft insurance.
2. ID Shield Family 3
This is an excellent choice for different groups of customers, but especially parents of tweens or teens prone to publishing information that can identify them easily. The company's social media monitoring feature ensures peace of mind, instantly alerting to any changes associated with critical aspects of fraudulent activity and identity theft. To get alerts, you need to activate them.
The plan provides access to a private investigator and unlimited consultations. The service provider also covers up to 10 children under a single plan. You will receive an alert if a registered sex offender movesinto your neighborhood. You get unlimited access to resolution assistance. On the downside, the plans are relatively expensive.
3. CheckPeople
The best feature is the in-depth Deep Web search, which can help you find out you've suffered identity theft. You can give yourself a background check and explore social media accounts, links, websites, blog posts, and many other sources of information. Even if you search only your name and your current address, there is lots you can find. Another major advantage of this monitoring service is its speed.You'll find a full list of results accessible within minutes, sorted by relevance, age, or alphabetical order.
4. PrivacyGuard
Our fourth choice offers ID theft monitoring and protection, credit reporting, and recovery services. There are three ID theft-related plans:Total Protection, Credit Protection and ID Protection. Total Protection addresses identity protection and monitoring, credit scores, credit monitoring, and credit reports. Credit Protection is focused on credit scores, credit monitoring, and credit reports. ID Protection only covers identity protection and monitoring.
This company has a very intuitive plan structure, making it easy for customers to select the most suitable plan based on the services that are important to them. The plans have been developed to address credit, identity, or both. You don't waste time sifting through dozens and dozens of options.
5. Zander
Our final choice provides recovery services and full ID theft protection but no direct access to credit reports. If you sign up with them, your credit reports will be available through Annual CreditReport's website. Zander was rated sixth of ten identity theft protection services by over 300 voters in a U.S. News survey. People are very happy about the low prices and the full-featured ID protection services. This is the best option if you're looking for a basic yet thorough and affordable plan.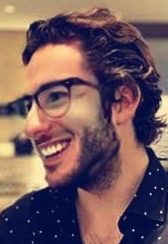 Information security specialist, currently working as risk infrastructure specialist & investigator.
15 years of experience in risk and control process, security audit support, business continuity design and support, workgroup management and information security standards.