People are watching more and more online videos. Normally people spend 60 to 90 minutes of their day watching videos on social media.  As a result, video content is one of the top priorities for companies and they are spending more and more on video marketing.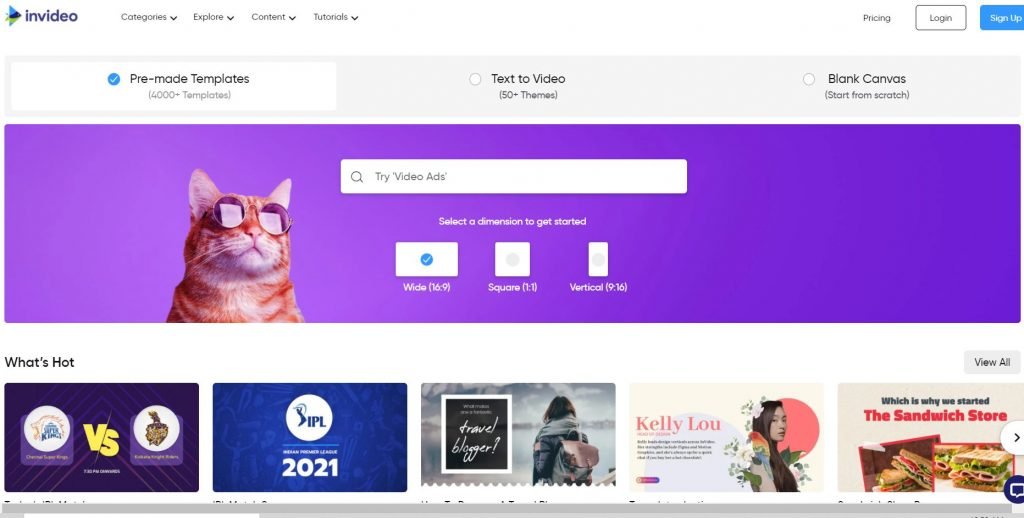 As a news editor, I understand how videos are important to capture the reader's attention and I started looking for a solution where it would be easy for me to make videos as they are one of the most engaging formats of content.
Unfortunately, I had no idea how much time it takes to develop a single video, let alone worry about creating video for each news. It was at this time that Invideo reached out to us and offered us a free trail of their product.
InVideo is a browser-based video editing software that can be used on Mac, Linux and Windows. It has a number of professionally designed templates and an interactive UI that allows you to create engaging videos in just a few hours.
The website mentioned that I would be able to create promotional videos for my website in less time as compared to traditional video creation methods like Adobe tools. Over that, they offered templates where I could insert in images, data and the video would be created easily. While using the tools I found that I could quickly create videos with their pre-made templates. I guess they have thousands of templates and these are a great starting point as anybody can edit these templates to make videos. Actually it gives access to more than 2,000 fully customizable templates that can be personalized for numerous platforms and formats such as Instagram ads, YouTube videos, and Facebook stories. While the company has designed these templates, you don't need any design experience to modify them. Templates use an AI engine to help you select the right visuals and music to deliver great content. The good thing is you have access to a library of over a million stock video clips, images, music, stickers, text animations, and filters. I was able to upload and use my own media as well as use items from the library.
Their YouTube channel has a lot of instructional videos and tutorials and I used some of these videos to understand all the functionalities. Using InVideo, I could create the following types of videos:
Facebook and Instagram stories
Facebook ads
YouTube videos
Promo videos
Marketing videos
The platform allows changing the aspect ratio of the template and this allowed me to use the same template to create videos for different platforms. InVideo allowed me to merge several video clips, as I was able to play around with different stock videos. Since it is a cloud-based platform, I was able to save all the files and access them from my mobile phone when I was traveling.
InVideo offers three pricing models: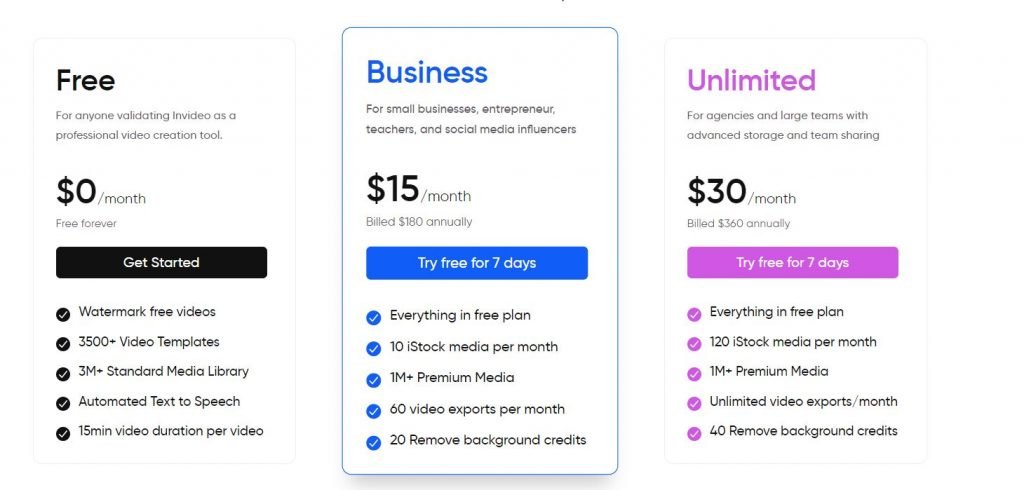 Free: This plan gives you access to thousands of video templates and a media library. You can create 15 min duration videos and export 60 videos per month. But, you don't get access to tools for removing background images or premium templates. This plan is perfect for beginners.
Business: In this plan you get everything included in the free plan, along with access to 1 million+ premium media, 20 credits for removing background images, and ten iStock media per month. Video exports are limited to 60 videos per month. This plan is perfect for small businesses, entrepreneurs, and social media influencers.
Unlimited: This plan includes everything in the free plan, plus unlimited video exports every month, access to 1 million+ premium media, 40 credits for removing background images, and 120 iStock media per month. This plan is great for agencies, freelancers, and companies.
Two negative things I noted were.
First, exporting a video in an unlimited plan was not very fast. The majority of the video processing happens in the cloud but a lot depends upon the speed of your Internet connection.
Second is the limitation of 120 iStock media per month and over that not all iStock Media comes in the search. I assumed iStock doesn't allow InVideo to use all the videos.
My final thoughts are, I recommend you to give InVideo a try. There is nothing to lose by signing up and if you like the program, they have several upgrades you can purchase.
I will continue using InVideo Ultimate Plan to create videos as of now as it meets my needs.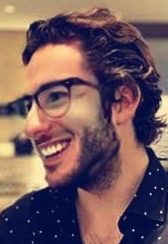 Information security specialist, currently working as risk infrastructure specialist & investigator.
15 years of experience in risk and control process, security audit support, business continuity design and support, workgroup management and information security standards.