More than 200 lines of business make up the significant insurance and reinsurance marketplace run by Lloyd's. AM Best ranked Lloyd's as the seventh-largest reinsurer for 2021 last year.
With its much-anticipated decision to phase out coverage for state-sponsored cyberattacks, which Lloyd's announced in August, the insurance industry powerhouse Lloyd's recently made waves.
While not a requirement, the new advise urges managing agents to use caution while tackling the complexity of state-sponsored attacks.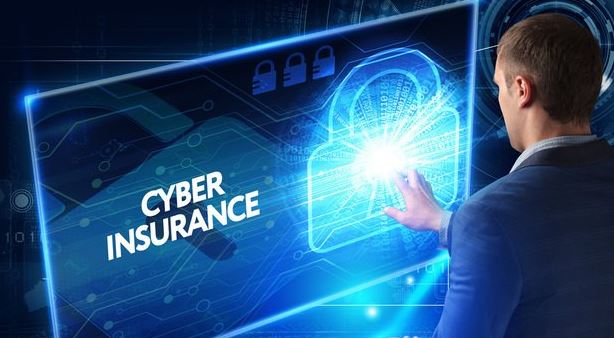 However the world's largest insurer, Lloyd's of London, disclosed on Wednesday that it is looking into potential cyberattacks.
A representative for the commercial insurance industry informed that the company's cybersecurity specialists "detected suspicious activity on its network."
We are resetting the Lloyd's network and systems as a precaution. The platforms for Lloyd's delegated authority have all been disabled, according to the spokeswoman. "We have alerted market participants and pertinent parties, and we will release more details when our investigations are complete."
Representatives of Lloyd's declined to comment on whether the event involved ransomware or who could have been responsible for it.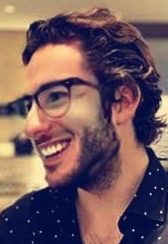 Information security specialist, currently working as risk infrastructure specialist & investigator.
15 years of experience in risk and control process, security audit support, business continuity design and support, workgroup management and information security standards.