On Thursday, the Twitter account of Kevin O'Leary, star of the show Shark Tank, was compromised and began advertising a fake cryptocurrency giveaway.
The well-known investor's Twitter account, which is followed by more than 982,000 followers, has sent out many tweets announcing a giveaway of 5,000 BTC and 15,000 ETH. Accompanying each post was a picture of O'Leary, who was featured in the giveaway.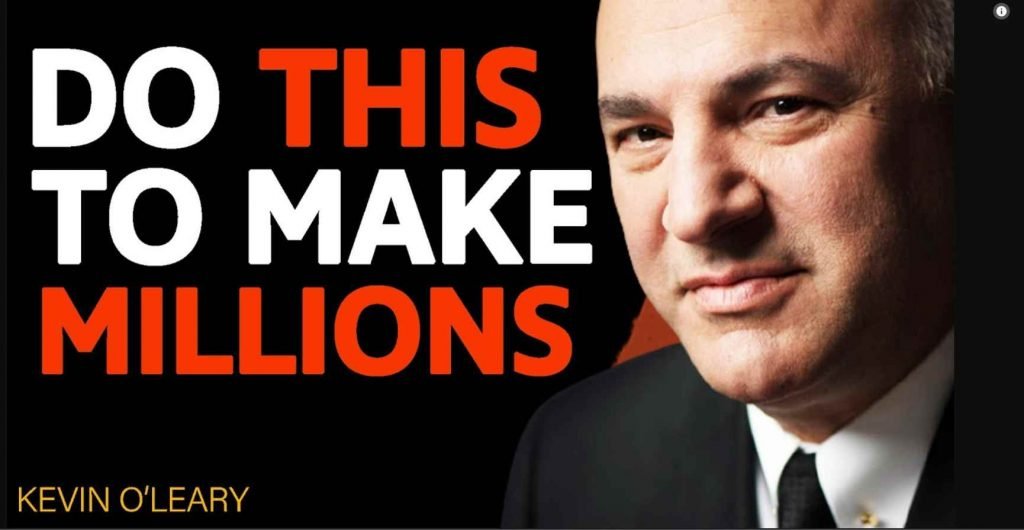 In a tweet that has since been removed, it was written that "everyone who wants to acquire free crypto now has a chance here!" In addition, the O'Leary Twitter account said that it has not been hacked and that the freebies are not fraudulent. In addition to this, it said something that was not true, namely that Mr. Wonderful had stated on CNBC that he intended to give away some cryptocurrency.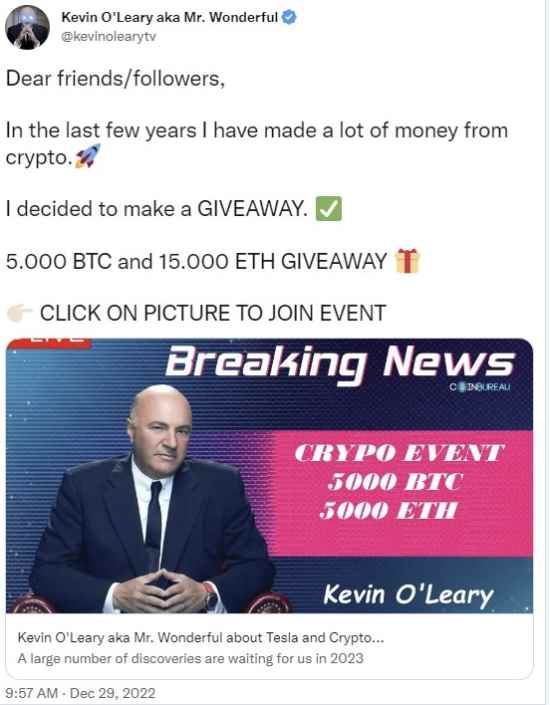 The tweet included a link with instructions that informed responders that, in order to obtain the giveaway prizes, they must first submit some of their own digital assets so that their wallet addresses may be verified. However, after this is completed, no funds will be provided to the participants, and the con artists will make off with the money that was paid to them.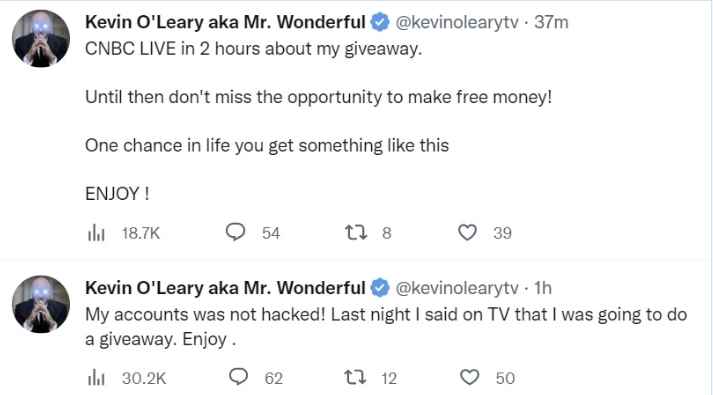 Frauds involving giving away cryptocurrency, in particular, are one of the most common types of scams in this sector. Accounts belonging to renowned persons, politicians, celebrities, and corporations are often hacked in order to promote phony giveaways. These accounts are then used to spread spam.
When attempting to promote their fraudulent schemes via the use of phony accounts, con artists often assume the identities of well-known personalities such as Elon Musk, Michael Saylor, and CZ. These people, who hold leadership positions in organizations like Tesla, MicroStrategy, and Binance, are often the targets of cyberattacks.
In a noteworthy development, it has been noted that the most recent fraud utilized the same website as a prior Tesla hoax giveaway that included the Tesla logo. The website moreover had a great deal of grammatical problems.
O'Leary, who has become a vocal proponent of Web3 technology, disclosed not too long ago that he has lost almost all of the $15 million that the now-defunct cryptocurrency exchange FTX paid him to be its official spokesperson. FTX paid O'Leary to serve in this capacity because he was the exchange's official spokesperson. During that time, he stated:
"All in, the whole purchase came to slightly about 15 million dollars. I invested around $9.7 million in various cryptocurrencies. I believe that's what got away from me. I really have no idea. It's all been reset to zero. I'm not sure since someone stole all of the information from my account a few weeks ago. Everything, including the details, the coins, and everything else.
"It was not a wise financial decision […]" He said, "I don't always make smart investments, but fortunately, I make more good ones than bad ones; nonetheless, it was a poor choice on my part."
O'Leary was one of a long number of famous people that actively pushed FTX on various social media platforms. When O'Leary initially started promoting FTX, he said that the cryptocurrency exchange's compliance processes were what prompted him to invest in it. FTX is an acronym for "FinTech Exchange."
According to the reports, investors in FTX have initiated a class action lawsuit against a number of celebrities who promoted the platform. These celebrities include Kevin O'Leary, the Golden State Warriors, Shaquille O'Neal, Udonis Haslem, David Ortiz, Naomi Osaka, and others. The lawsuit names all of these individuals as defendants.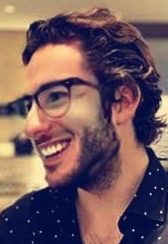 Information security specialist, currently working as risk infrastructure specialist & investigator.
15 years of experience in risk and control process, security audit support, business continuity design and support, workgroup management and information security standards.