A councillor has said that the public e-bikes  are being hacked and ridden for free after videos on social media detailing how to do so went viral and were widely shared.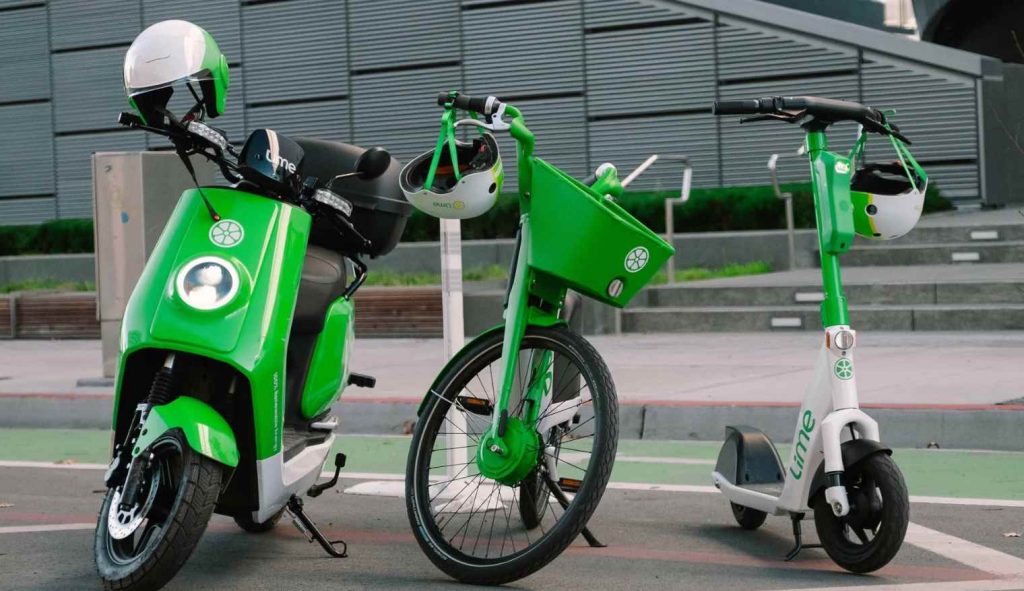 According to bbc, hackers steal undocked bicycles and then dump them in popular areas so that they may escape paying penalties since the bicycles cannot be located.
The council has requested that companies who manufacture e-bikes take stricter action over the matter.
Lime bikes has acknowledged that it is "aware" of a "limited issue" and is working to develop "hardware solutions."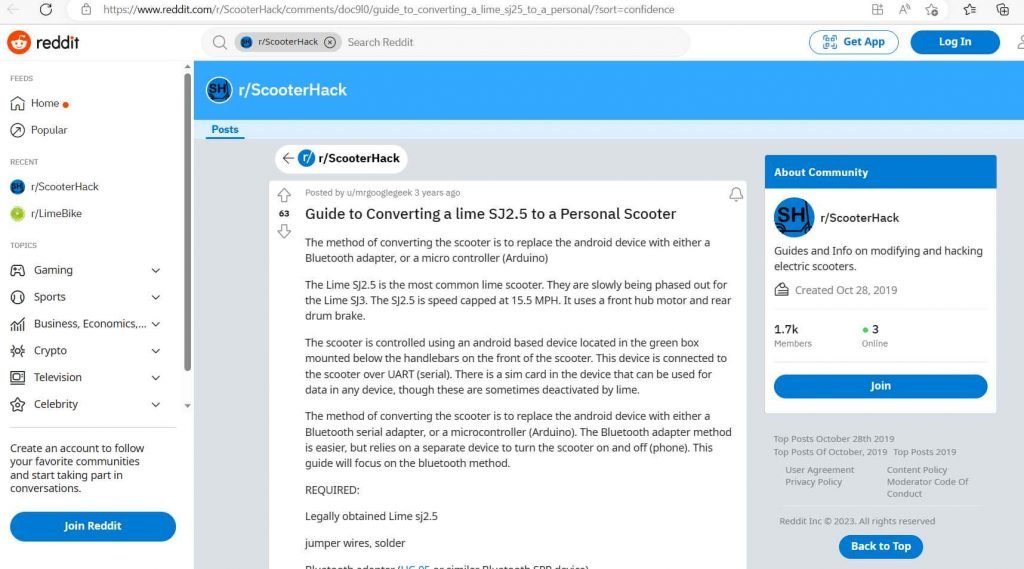 According to the council, it gets complaints on a regular basis about people leaving their bikes on sidewalks.
It has requested that applications be enhanced so that people and businesses may more readily report bikes that have been parked in an improper manner.
Lime bikes began enforcing a minimum fee of £10 for anybody who abandoned an electric bike in Soho or Covent Garden at the beginning of this month. "We are very concerned about the apparent ease with which these bikes can be hacked and essentially used for free," said Mr. Dimoldenberg, who is a council cabinet member responsible for municipal administration.
"There are videos that can be seen all over social media that illustrate how to hack Lime bikes, and we hope that other dockless bike businesses would do more to address this issue.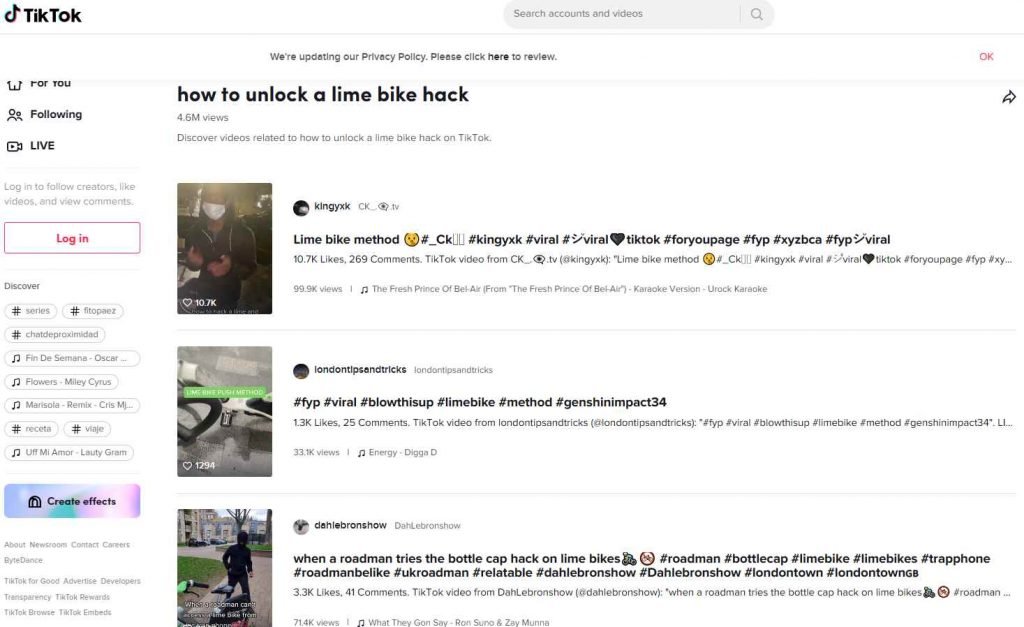 "In the event that these bicycles are hacked, the rider cannot be located, and the bicycles can be abandoned without fear of repercussions."
A representative for Lime Bikes said: "We are aware of a small problem with unlocked bikes being ridden in London without any power, and we have worked to discover hardware solutions to prevent it, which are currently being tested.
"We also have additional substantial precautions in place to prevent anybody from tampering with our bicycles. These protections include tamper alarms, wheel locks, and improved cybersecurity for our cloud operations system.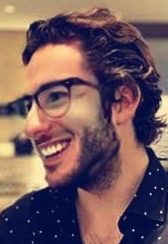 Information security specialist, currently working as risk infrastructure specialist & investigator.
15 years of experience in risk and control process, security audit support, business continuity design and support, workgroup management and information security standards.