Because to a "cybersecurity event" that occurred on July 23, Tempur Sealy International was forced to shut down some of its information technology infrastructure. The corporation said that its activities experienced a "temporary interruption" as a result of the shutdown.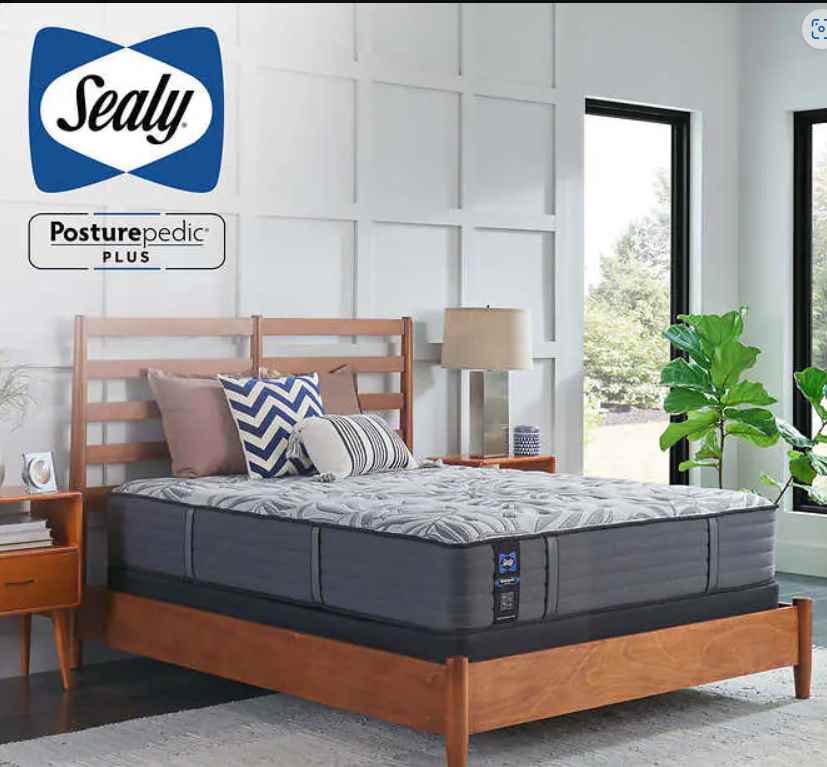 Tempur Sealy has sought the advice of legal counsel, a cybersecurity forensic company, and other incident response specialists, and has also notified the relevant law enforcement authorities.
Several Tempur Sealy shops contacted Furniture Today to report that they had been unable to place orders and that they had not received shipments.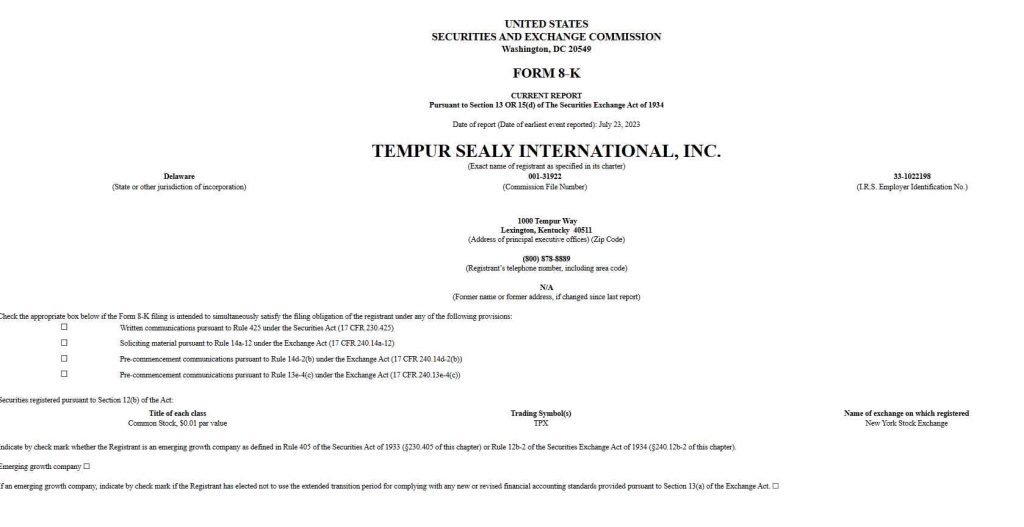 Tempur Sealy has said, in an 8-K document that it has filed with the United States Securities and Exchange Commission, that it is in the process of getting its "critical IT systems back online and has resumed operations." According to the new regulations issued by the SEC, publicly listed corporations have just four days to notify any breaches that may have an effect on their financial performance.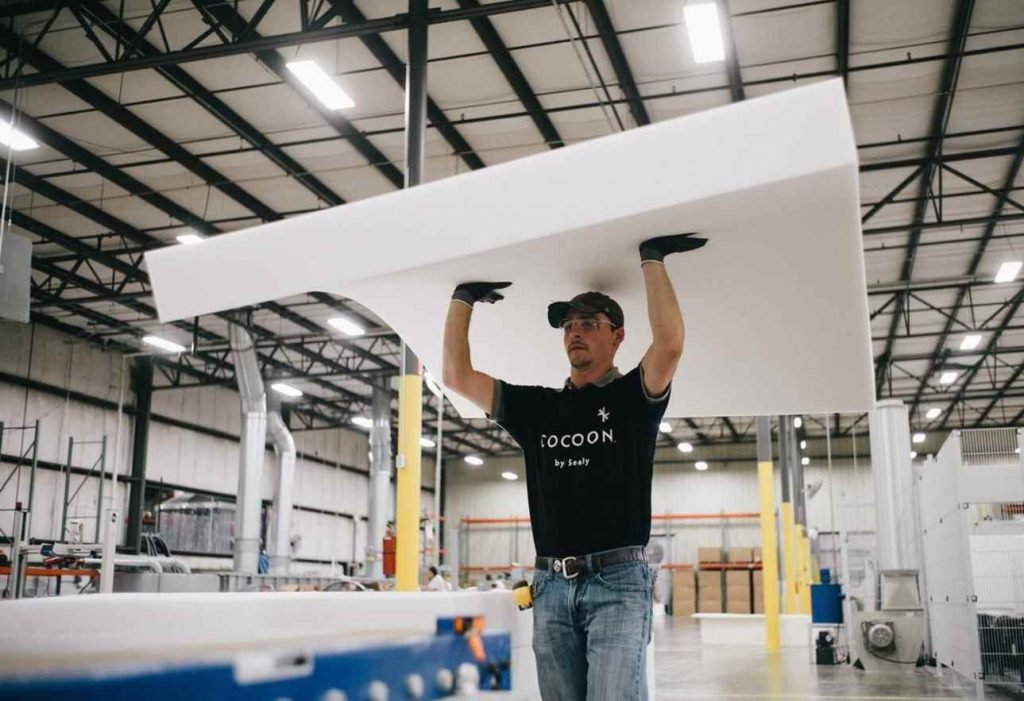 According to the filing, "The forensic investigation continues," and the firm is "continuing to work to determine whether this incident will have a material impact on its business, operations, or financial results." "Should it become clear that any personal information was compromised, the company will make every effort to fulfill any reporting obligations that it may be required to fulfill in accordance with such information by virtue of the applicable law,"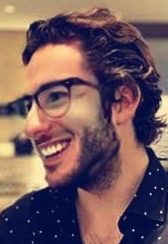 Information security specialist, currently working as risk infrastructure specialist & investigator.
15 years of experience in risk and control process, security audit support, business continuity design and support, workgroup management and information security standards.