Dr.Web, a Russian antivirus maker, has detected a new threat against Linux users, the Linux.Ekocms.1 trojan, which includes special features that allow it to take screengrabs and record audio.
Discovered four days ago, Linux.Ekocms is only the latest threat targeting Linux PCs, after the Linux.Encoder ransomware family and the Linux XOR DDoS malware had caused a large number of issues last autumn and put a dent in Linux's status as impermeable when it comes to malware infections.
Linux.Ekocms takes a screenshot every 30 seconds
According to Dr.Web, this particular trojan is part of the spyware family and was specially crafted to take a screenshot of the user's desktop every 30 seconds.
In most cases, screenshot files are always saved to the same two folders, but if the folders don't exist, the trojan will create its own when needed.
If you don't have an antivirus solution installed on your Linux PC, you can check for Linux.Ekocms by inspecting the following two folders and seeing if you find any screengrabs:
– $HOME/$DATA/.mozilla/firefox/profiled
– $HOME/$DATA/.dropbox/DropboxCache
By default, the trojan saves all files in JPEG format with a name that contains the timestamp of when the screenshot was taken. If there's an error while saving the file, the trojan will use the BPM image format.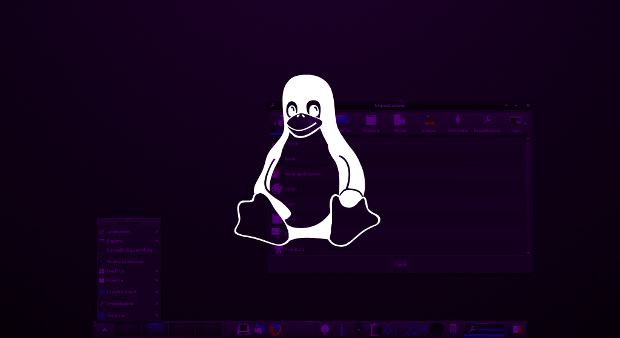 All screengrabs are uploaded to a remote server
Linux.Ekocms also uploads all these screenshots at regular intervals to a C&C (command and control) server via a proxy. The C&C server's IP address is hard-coded in the trojan's source code. All files are sent via an encrypted connection, so third-party reverse engineers tools would have a hard time picking up on the trojan's operations.
Despite the presence of an audio recording feature in its codebase, Dr.Web says that this functionality was never active in the trojan's normal operation.
In its current form, Linux.Ekocms is a powerful reconnaissance tool, allowing attackers to get an idea of the tools a Linux user uses on a daily basis and the website they visit.
Dr.Web malware specialists have not disclosed how this malware infects Linux computers.
Source:https://news.softpedia.com/

Working as a cyber security solutions architect, Alisa focuses on application and network security. Before joining us she held a cyber security researcher positions within a variety of cyber security start-ups. She also experience in different industry domains like finance, healthcare and consumer products.