Utah state computer systems experiences 300 million hacking attacks a day due to NSA data center in the state. 300,00,000 hacking attempts in a day! This is what the computer systems for the state of Utah are subjected with, at a rapid fire rate. All this due to a NSA data center situated in the state.
"In 2010, my IT director was letting me know that the number of attacks we were averaging a day were between 25,000 to 80,000," said Keith Squires, Utah Commissioner of Public Safety. "We had peaks in the past year or so that were over 300,000,000 a day."
According to the state officials, most of the attacks are done by botnets. Hacking programs set in motion by them sweep the state's computer systems, searching for signs of weakness. "Although other states were seeing increases, most were not seeing anything like we were," Squires said. "We didn't realize it at first, but my opinion is in that same time, Utah was getting a lot of notoriety for the NSA facility that was being built here."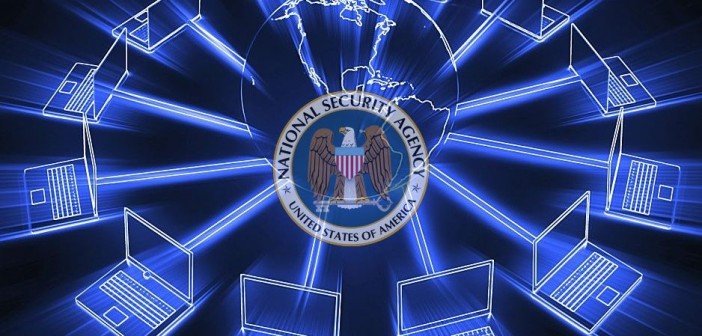 The massive, highly-secretive NSA Data Center in Bluffdale was not known to many but thanks to Snowden leaks, it was in limelight in June 2013.  The NSA whistleblower Edward Snowden fueled interest in the data center, and prompted questions about what exactly the NSA does at the sprawling facility.
Though the state officials concede that it may not be Utah's only big target for hackers. "The dynamics of Utah have changed," said the State of Utah's Information Security Director told KUTV but did not want to appear on camera. The official chose to remain anonymous for fear of drawing hackers' interest. He suspected advanced weapons systems at Hill Air Force Base, and more tech companies in Utah, could also be contributing to more hacking tries on the state systems.
Another channel, 2News asked a man who called himself a former punk hacker, now cyber security expert, if it makes sense for hackers to break into get into the state system to get to NSA, Hill, and tech firms.
"Sure, because they know they're doing business with the state all the time," said Neil Wyler, a former self proclaimed punk hacker and now security consultant large businesses and organizations, told 2News.
To illustrate, he used a hypothetical example of a business that hackers could not penetrate, but they knew employees of the company liked to eat at a pizza place down the street. So the hackers infiltrated the pizza business website, spread pizza coupons at the firm that was their real target — encouraging workers to download a corrupted pizza "menu" — only to allow the hackers to troll the real target's computers.
Squires on the other hand noted that the hackers seeking airport and NSA facility are wasting their time as the state and federal systems "totally separate."
Source:https://www.techworm.net/

Working as a cyber security solutions architect, Alisa focuses on application and network security. Before joining us she held a cyber security researcher positions within a variety of cyber security start-ups. She also experience in different industry domains like finance, healthcare and consumer products.