Terbium Labs' software can now be used to detect when data belonging to companies is being flogged in the underground.
Terbium Labs has announced the release of Dark Web data analytics software Matchlight to corporate players that wish to be alerted to the theft of data immediately — rather than days or months after the damage is done.
On Tuesday, the Baltimore, MD.-based company said Matchlight is now available through either a web portal or API at what Terbium calls a "reasonable price point" so both SMBs and larger enterprise players can access the service.
Now out of a private beta started in June 2015 with companies including MasterCard, IBM and LifeLock, the fully automated system allows companies to outsource part of their cybersecurity requirements and potentially mitigate the damage caused by data breaches.
Terbium Labs calls itself a company which protects the enterprise from "relentless attempts to steal data for personal, monetary or political gain."
The Dark Web, a small section of the Deep Web which is not indexed by common search engines including Google and Bing, is the most prolific area to acquire data stolen from businesses.
If an individual jumps through the various hoops necessary to access this part of the Internet, they can buy anything from weaponry to counterfeit documents and data dumps — and stealing a person's identity is cheap, with Trend Micro estimating that each data record isworth less than a dollar in underground marketplaces.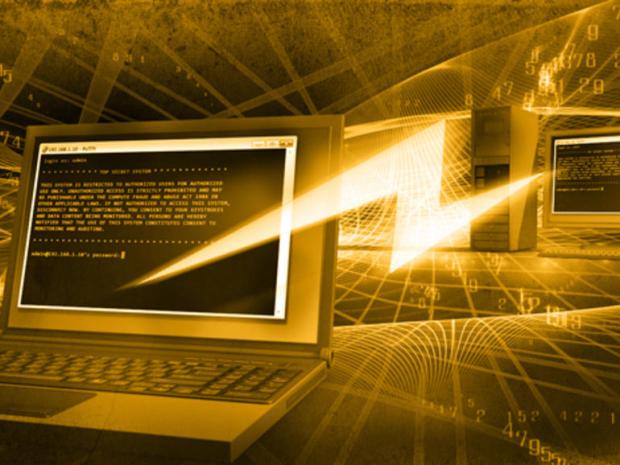 The purchase price may be cheap, but the damage caused to companies is not. According to the Ponemon Institute, the average cost of a data breach has gone over the $4 million mark, with the healthcare industry the heaviest hit.
Matchlight aims to mitigate the damage by tracing the source of data breaches and alert companies in real-time when their data has been detected in the Dark Web. This is achieved by "fingerprinting" files for tracking purposes — whether they are client lists, account credentials or sensitive documents — data feeds which monitor keywords, searches and data monitoring reports.
Tyler Carbone, COO of Terbium Labs commented:
"Attacks are inevitable and organizational data and intellectual property are always at risk. Even the most robust security can't stop all of today's sophisticated attacks and insider threats. We believe automating intelligence gathering is the key to minimizing the damage caused by a data breach.
We're shifting the balance of power by providing organizations of all sizes with the tools to identify and rapidly counter information theft and fraud quickly, privately and affordably."
Business users can trial the product for free, and afterward, monitoring begins at a cost of $5 per record per month.
Source:https://www.zdnet.com/

Working as a cyber security solutions architect, Alisa focuses on application and network security. Before joining us she held a cyber security researcher positions within a variety of cyber security start-ups. She also experience in different industry domains like finance, healthcare and consumer products.