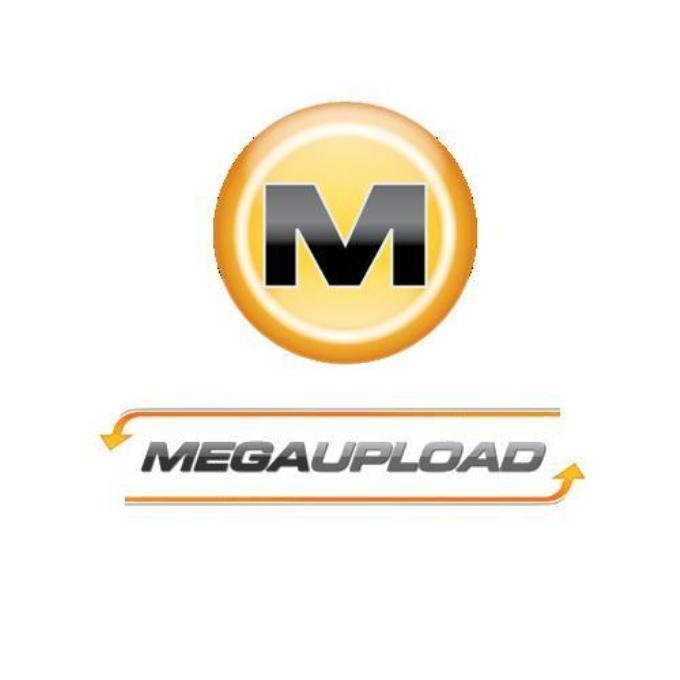 The New Zealand Court of Appeal upheld a decision by a lower court that found that Internet icon Kim Dotcom may be extradited to the United States to face various intellectual property charges.
This decision confirms a 2015 ruling that said the founder and public face of Megaupload.com allegedly operated a website that allowed users to illegally download a large amount of protected multimedia content, including songs, films and TV shows, as reported by pentest experts.
The Court of Appeals said that the United States had presented evidence that those involved in the case conspired to intentionally large-scale violate copyright for commercial use, report pentest experts from the International Institute of Cyber Security.
Kim Dotcom spoke about it on Twitter, where he posted: "The trial completely omits any legislative antecedents and intentions of the Copyright Act. So it has the value of toilet paper. We will now appeal to the Supreme Court".
The decision does not mean that Dotcom will be heading in the immediate future to the US. He intends to appeal this decision to the Supreme Court of New Zealand.
At first, Dotcom was indicted in the United States, along with several collaborators of his signature Megaupload, for intellectual property infringement and is now involved in five more cases in the East Virginia District Court, including one with Microhits Inc. and Twentieth Century Fox. The New Zealand citizen, born in Germany, was accused of making the entertainment industry lose $500M due to content uploaded by users of Megaupload, including movies and music, available on the site.
According to pentest experts who know the case closely, Andrus Nomm, a former employee of Megaupload in Estonia pleaded guilty to the charges for copyright infringement in 2015.

Working as a cyber security solutions architect, Alisa focuses on application and network security. Before joining us she held a cyber security researcher positions within a variety of cyber security start-ups. She also experience in different industry domains like finance, healthcare and consumer products.