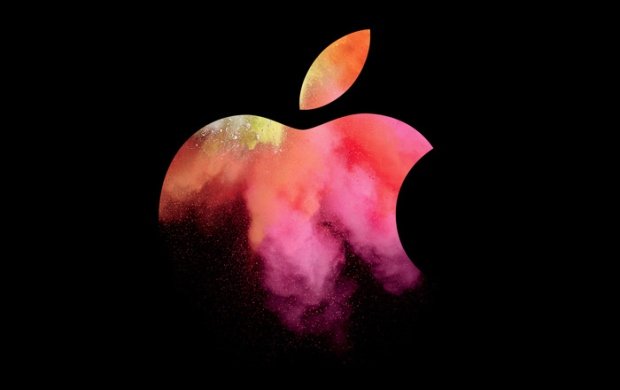 Chinese man has been accused of stealing sensitive information from the company and trying to escape to his country.
Xiaolang Zhang worked on Apple's driverless car project, but allegedly would have planned to move to Xiaopeng Motors Autonomous Vehicle Company in China, as reported in leaked court reports. The man was arrested at San Jose Airport, California, last July 7th.
According to reports of secure data destruction experts from the International Institute of Cyber Security, the FBI accuses him of stealing trade secrets. Xiaopeng Motors said they never received 'confidential information' from Mr. Zhang and stated that the company was open to cooperate with the US Bureau.
According to the judicial documents, Zhang was hired in 2015 to develop software and hardware for the Apple autonomous vehicles project.
However, after visiting China in April 2018, he told his supervisor that he was planning to move to the country to work for Xiaopeng Motors.
The supervisor informed the Apple security team, which discovered that Zhang had downloaded 'copious pages of information' from secret databases and had extracted hardware from the laboratory working on the autonomous vehicle, alleged the documents leaked from the Court.
Secure data destruction specialists claim that the compromised information includes engineering schemes, technical references manuals, and reports about the driverless car project.
Sensitive content
Xiaolang Zhang is accused of downloading a 25-page blueprint for an autonomous car circuit board to his PC.
About 2.700 employees of the company have access to the technical databases to which Zhang is accused of accessing.
He is also accused of taking circuit boards and a server from Apple's driverless vehicle hardware lab, report experts on secure data destruction.
According to the court's leaks, Zhang admitted to have stolen the documents in question in an interview last June, as well as admitting to having received sensitive content from the company to his wife's MacBook.
If found guilty, the accused could be fined up to $250K, or imprisoned for up to 10 years.
In a statement, Apple mentions "have been working with the authorities on the subject and will do everything possible to make this individual and anyone involved in the case face justice".

Working as a cyber security solutions architect, Alisa focuses on application and network security. Before joining us she held a cyber security researcher positions within a variety of cyber security start-ups. She also experience in different industry domains like finance, healthcare and consumer products.