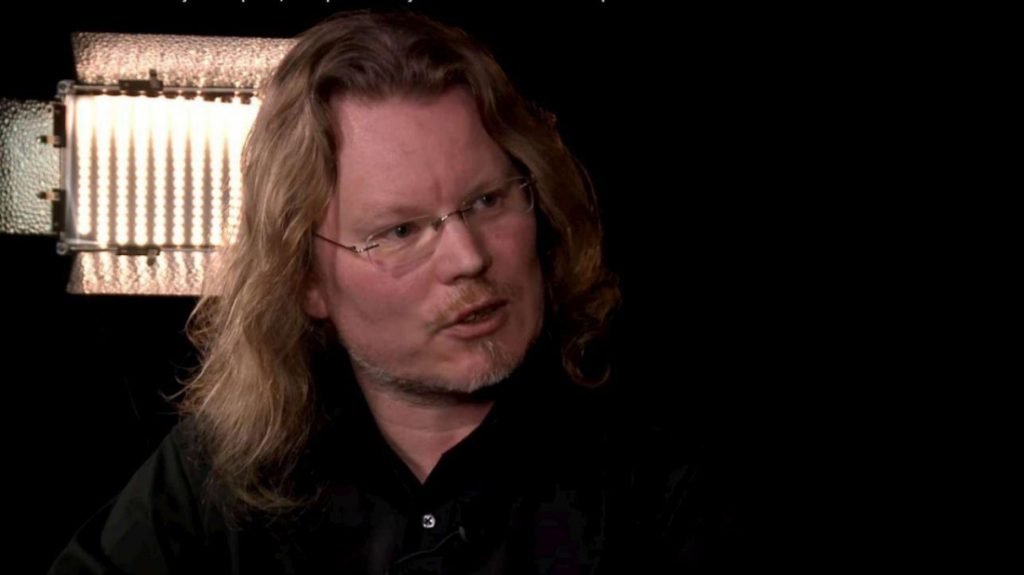 Arjen Kamphuis, partner of Julian Assange and author of "Information Security for Journalists", is missing
News agencies and ethical hacking experts all around the world report on the strange disappearance of Arjen Kamphuis, partner of Julian Assange, founder of WikiLeaks. The news was confirmed by WikiLeaks last Sunday when they posted on Twitter: "Julian Assange's partner and author of 'Information Security for Journalists', Arjen Kamphuis, has disappeared according to friends and colleagues. Kamphuis has been seen for the last time when he left his hotel in the small town of Bodo, Norway. The man has been missing since August 20.
According to WikiLeaks, Kamphuis had bought a ticket for a flight departing on August 22 from Trondheim, which is far from Bodo; his friends believe he may have disappeared in Bodo, Trondheim or on his way to his destination. The organization has posted the case updates through their Twitter account.
Ethical hacking specialists report that a website created to gather information about missing persons says: "Kamphuis is 47 years old, he is 1.78m tall, and has a normal posture. He usually wears black and carries a black backpack with him. He's an avid hiker".
At the time of the edition of this article, two unconfirmed sightings have been reported, one in Alesund, Norway, and the other in Ribe, Denmark.
The Norwegian police are working on the case since last Sunday, a spokesman mentioned: "We have started an investigation, at this time, the police is not speculating about what could have happened to him".
According to local tabloids reports, the Norwegian authorities are unable to access the location data collected by Kamphuis's mobile phone until its disappearance in the Netherlands, his country of origin, is officially reported.
According to ethical hacking specialists from the International Institute of Cyber Security, the name of Arjen Kamphuis gained relevance, in addition to his relationship with Julian Assange, for the publication of "Information Security for Journalists", a handbook for journalistic research professionals focused on rendering their communications indecipherable, anonymous and non-traceable.

Working as a cyber security solutions architect, Alisa focuses on application and network security. Before joining us she held a cyber security researcher positions within a variety of cyber security start-ups. She also experience in different industry domains like finance, healthcare and consumer products.