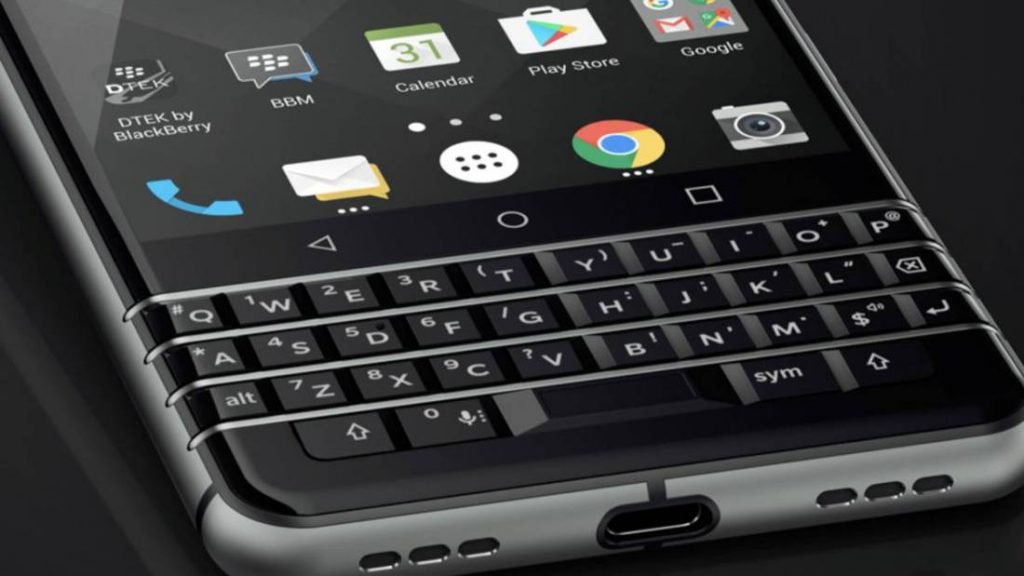 The company sold encrypted BlackBerry devices that were used by criminal organizations around the world, including the Sinaloa drug cartel
Last march, specialists in digital forensics reported that the FBI had arrested the CEO of Phantom Secure, a company that sold encrypted phones and allegedly provided them to high-profile criminal organizations, including the drug cartel in Sinaloa. Vincent Ramos, CEO of the company, pleaded guilty to running a criminal enterprise that facilitated drug trafficking, specifically through the sale of such devices.
This is the most recent legal battle on the subject, where law enforcement agencies say they are unable from accessing criminal communications due to encryption and other security measures. This has also been a heavy blow to an industry that has operated for years relatively openly.
"In his plea, Ramos admitted that he and his accomplices facilitated the distribution of cocaine, heroin and methamphetamine to several places around the world, including the United States, Australia, Mexico, Canada, and parts of Europe, supplying drug traffickers encrypted communication devices developed by Phantom Secure, designed to hinder law enforcement", is read in a press release from the US Attorney's Office.
Ramos has accepted a seize of $80M USD, as well as renouncing tens of millions of dollars in other assets, such as cryptocurrencies and bank accounts, luxury cars, various properties and gold coins.
According to experts in digital forensics, Phantom Secure acquired BlackBerry devices, which were later loaded with the software known as Pretty Good Privacy (PGP) to send encrypted messages, and could also remotely wipe information of seized phones. The company also removed the microphone, camera and GPS features from the phones, as well as routing messages through servers abroad, according to the criminal complaint against Ramos and his accomplices.
Phantom Secure had customers all over the world. A source familiar with the encrypted phone industry mentions that Phantom sold devices in Mexico, Cuba and Venezuela, as well as for the Hell Angels gang.
In the complaint, the prosecutors claimed that this company was not an incidental part of the drug trade, but that Phantom deliberately and explicitly facilitated this criminal activity. The US and Canadian police worked together to secure the detention of Ramos, placing undercover agents who collected information against him.
US Attorney Adam Braverman said in a press release that "the Phantom Secure encrypted communication service was designed with a purpose: to provide drug traffickers and other violent criminals with a safe way to openly communicate about their criminal activities without fear of being detected by the police authorities".
According to experts in digital forensics from the International Institute of Cyber Security, the company was dismantled after the investigation and Vincent Ramos now faces a long sentence in Prison. "The United States will investigate and prosecute anyone who provides support, in any form, to criminal organizations", the US Attorney said.

Working as a cyber security solutions architect, Alisa focuses on application and network security. Before joining us she held a cyber security researcher positions within a variety of cyber security start-ups. She also experience in different industry domains like finance, healthcare and consumer products.