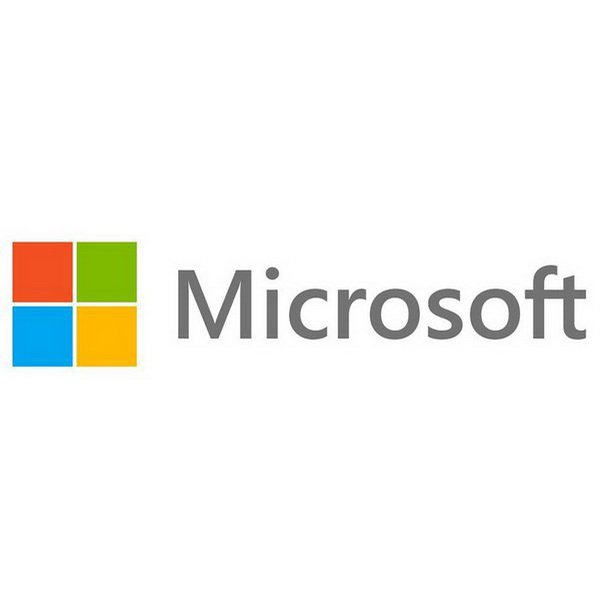 The company's announcement intensifies the race to win multi-million dollar contract with the Pentagon
Microsoft executives recently announced that the company has reached the security levels required to host US military and secret data in Azure, its cloud network, adding that they will soon be able to host "top-secret" information. According to experts in digital forensics of the International Institute of Cyber Security, this has reduced the gap between Microsoft and Amazon, the main candidate to win the Pentagon's JEDI contract, which involves ten years of work and up to $10 billion USD.
Microsoft offers different services for Azure customers, allowing them to use their cloud data for machine learning, artificial intelligence and analytics, as well as offering multimedia tools and integration with IoT devices.
Within a few months, agencies and government workers could run their secret data through those applications.
"By the end of this year, 50 of our cloud services will be certified by the Federal Risk and Authorization Management Program (FedRamp)", said Julia White, corporate vice President of Microsoft Azure.
Joining the race for the JEDI contract is a big step for Microsoft, which is still recognized thanks to its Windows operating system and popular applications like Word running on laptops and PCs. The emergence of cloud services, especially the free ones like Google Docs, presented a great challenge for Microsoft's plans.
Experts in digital forensics believe that Microsoft is in a position to take advantage of the current computing, as companies and agencies want to store information in the cloud, but there are still many data in various formats stored on computers Local.
Still, Amazon is a cloud services provider much larger than Microsoft, generating roughly four times its revenue, though the gap is shrinking. They also have a huge community of developers constantly generating new programs and dealing with lots of information.
However, many concerns have emerged about Amazon and its relationship with national security. Last November, an army employee accidentally left nearly 100 GB of classified data on the Amazon Web Services (AWS) public portal. Despite being an oversight and not a security flaw, this poses problems for AWS, as it gives the control and responsibility of developments to its customers, who come to be exceeded by the complexity of managing a cloud network.
Both companies have implemented additional processes to protect their cloud from human flaws. While the user has control over the environment in the cloud, a virtual machine cannot be activated without first having a set of security features around it.
According to experts in digital forensics, Google abandoned the competition for this contract, alleging inability to meet the security levels required by the Government, as well as adherence to their policies regarding artificial intelligence.

Working as a cyber security solutions architect, Alisa focuses on application and network security. Before joining us she held a cyber security researcher positions within a variety of cyber security start-ups. She also experience in different industry domains like finance, healthcare and consumer products.