United Kingdom faces 10 cyberattacks per week
|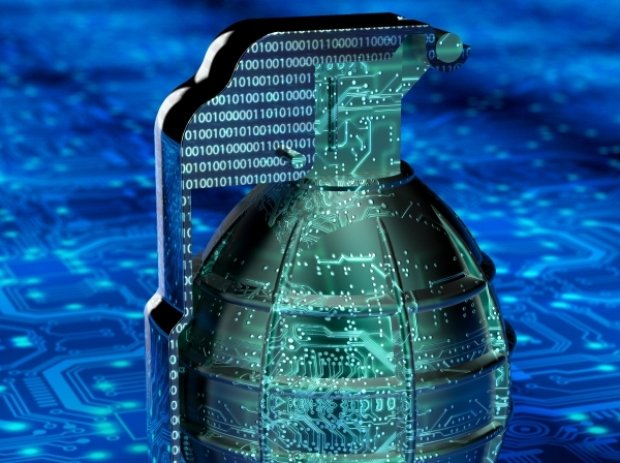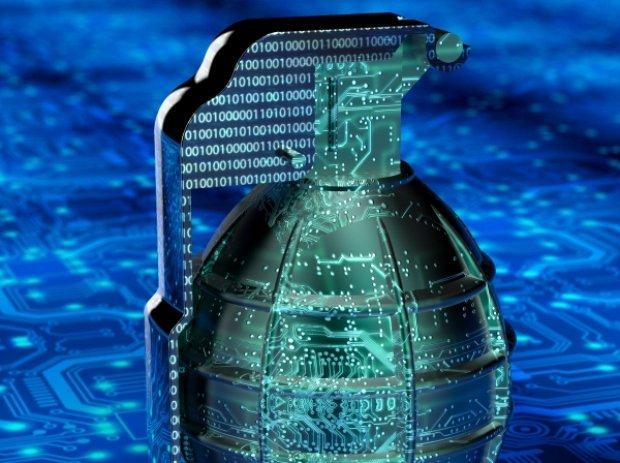 The United Kingdom's National Cybersecurity Centre has thwarted more than 1.6k attacks over the past two years, many of them deployed by other governments
The UK cyber defense center has defended critical infrastructure and information from its territory against more than 1.6k cyberattacks in the past two years, as reported by experts in digital forensics from the International Institute of Cyber Security.
Most of the attacks were carried out by hostile foreign states, according to the figures revealed by the National Cyber Security Centre (NCSC). Since it was set up in 2016, the NCSC, which is part of the UK intelligence agency (GCHQ), has worked to stop an average of more than 10 attacks per week.
"The NCSC is denouncing a series of unacceptable behaviors by hostile States, also has established communication with companies throughout the British territory to inform them about the best security measures to protect themselves from these attacks", said Ciaran Martin, executive director of the NCSC. "In the same way we are improving our critical systems. We are helping to make the use of the Internet safer automatically".
According to the experts in digital forensics of the NCSC, many of the cyberattacks targeting the United Kingdom were the work of the Russian intelligence agency, known as GRU.
The cybersecurity agency found that the attacks commanded by GRU included attempts to undermine the World Anti-Doping Agency (WADA), disruption of transport systems in Ukraine and destabilize countries with democratic systems and even some private companies.
NCSC annual report, recently published, provides for the first time details of the tactics used by its incident management team, which works behind the scenes to coordinate defenses against cybersecurity incidents in the UK.
The agency said that its efforts reduced by more than half the UK score in the global phishing attack index, a method widely used by hackers to gain unauthorized access to various computer systems, making it come down from 5.3% to 2.4%.
The Active Cyber Defense Initiative (ACD), which aims to protect the UK from massive hacking attacks, has eliminated over 138k phishing sites hosted on British networks between September 2017 and August 2018.
The NCSC collaborates with the industry to meet its goals. A conference of government professionals and cybersecurity industry in Glasgow will be held next year to talk about best practices in the field.
Jeremy Fleming, director of GCHQ, said the NCSC has become a leading organization in the world in just two years, and is the first line of defense to thwart the growing cyber menace of hostile States.
The NCSC was inaugurated in October 2016 as part of the British government's national cyber security strategy, with a budget of £1.9 billion, aiming to improve the UK's cybernetic panorama and address the gap in cyber security capabilities of the country, report experts in digital forensics. The agency manages the national cybersecurity incidents, performs threat analysis in real time and provides advice to different sectors of industry and government.