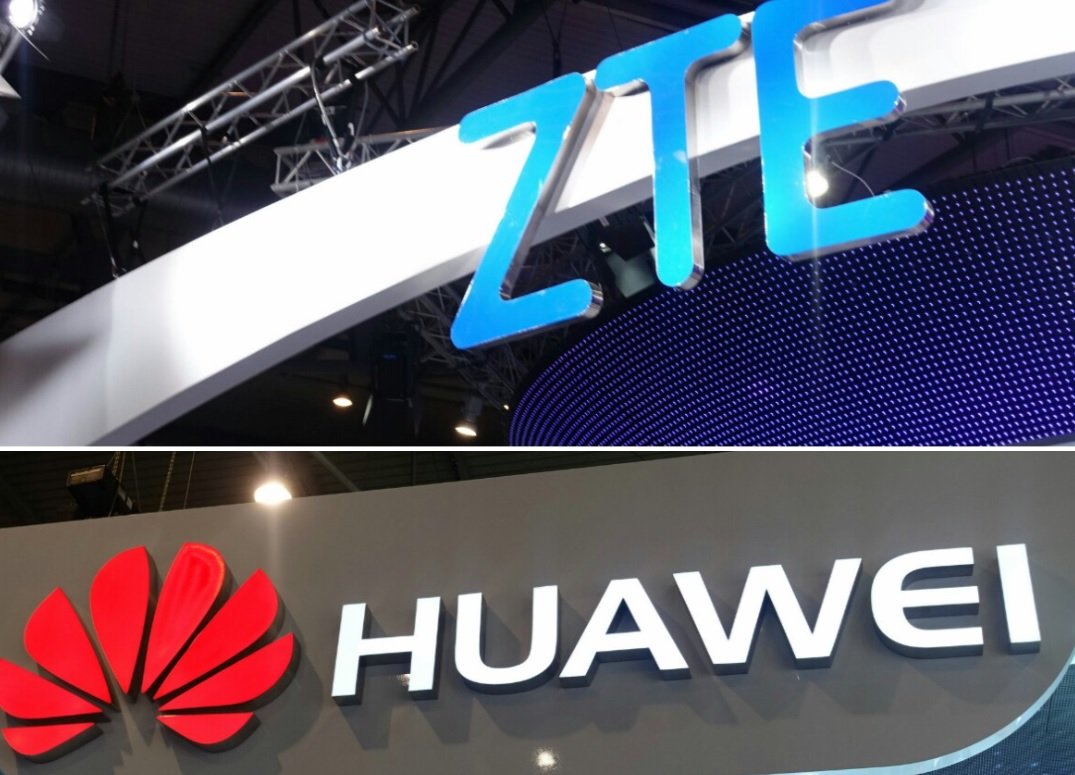 They believe that working with these companies jeopardized the stability of their critical infrastructure
Australia's critical infrastructure, which includes electricity networks, water supplies, and hospitals, could be compromised if the Chinese giants of telecommunications, Huawei and ZTE Corp., are allowed to help deploy the nation's 5G network, said an important member of Australian intelligence.
Mike Burgess, director general of the Australian Signals Directorate, said that his experts in information security and digital forensics have supported the government's decision to ban the two Chinese companies from participating in the implementation of their 5g network last August, companies he called "high-risk providers". It was the first time the agency revealed such information.
"My advice was to exclude these high-risk providers from all of the 5G networks which are currently under development", Burgess said in a recently released statement. "The next generation of telecommunications networks will be at the top of each country's critical national infrastructure list", he said.
"5G technology will reinforce the communications that Australians rely on every day, from our health systems to the cars and the operation of our energy and water supply", Burgess said. "The risks could not be greater, so we took the most precautions".
According to cybersecurity and digital forensics experts from the International Institute of Cyber Security, Huawei was banned from bidding on contracts for Australia's broadband network in 2011. The Chinese government accused the Australian authorities of dismissing both companies under ideological criteria, completely putting aside any evidence to support their accusations against these companies.
"Cooperation between Chinese and Australian companies is mutually beneficial in nature. Australia should encourage cooperation between the two sides instead of making excuses to deliberately obstruct joint work", said Lu Kang, spokesman for the Chinese government. "We urge the Australian authorities to eliminate ideological bias and provide equal conditions for the operations of Chinese companies in their territory", he added.
Burgess's warning came when a group of experts in digital forensics and information security expressed concern about the growing collaboration between Australian universities and the scientists of the People's Liberation Army of China in several research programs.
The researcher at the Australian Strategic Policy Institute, Alex Joske, said that some Chinese scientists hide their military background by claiming that they arrive in Australia as academics from non-existent institutions.
According to a report presented by Joske, since 2007, the People's Liberation Army of China has sponsored more than 2k military scientists and engineers to study abroad, Australia being one of its main destinations. The report recommended that universities collaborate with allied countries on strategic research issues.
On the other hand, the Minister of Education, Dan Tehan, said that universities are autonomous institutions that can decide for themselves on issues such as research and collaboration, in addition to complying with all the security standards of the Australian government to work with foreigners. Australian universities carefully assess student requests from all countries and communicate with defense and security agencies as needed, reports the Minister in a statement.
The Defense Trades Controls Act gives the government and the Department of Defense the task of providing information on any technology or research with possible military applications, as reported by experts in digital forensics. This legislation is under review, and Joske believes it should be expanded to prevent military scientists from countries like China from accessing this kind of researches while they are in Australian territory.
The 5G networks will begin their commercial services in Australia next year.

Working as a cyber security solutions architect, Alisa focuses on application and network security. Before joining us she held a cyber security researcher positions within a variety of cyber security start-ups. She also experience in different industry domains like finance, healthcare and consumer products.