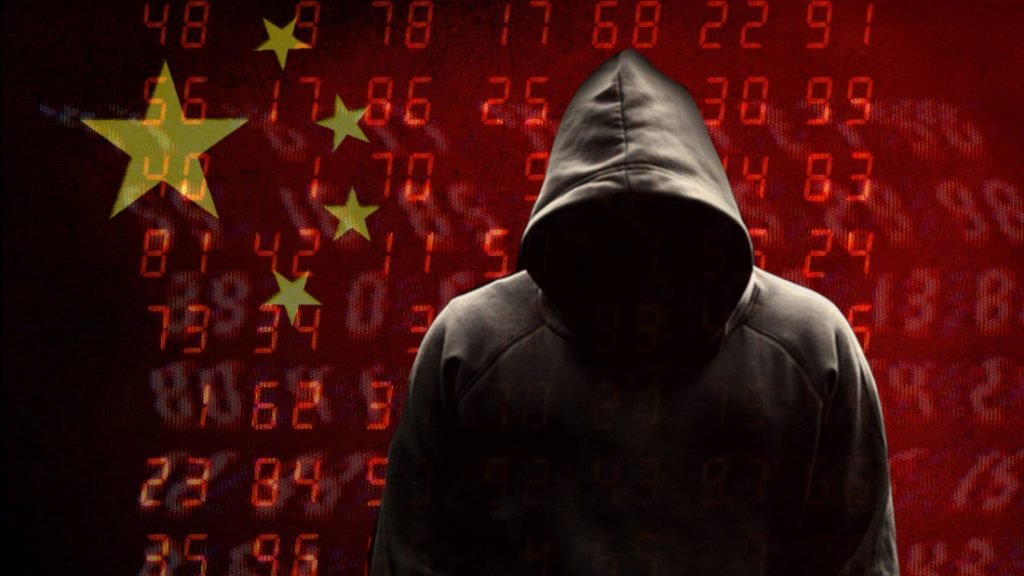 Senior German officials are pressuring the government to exclude Chinese 5G technology companies in the country
Many countries are in the process of building their 5G infrastructure, although this depends on the IT approach that their governments adopt. Italian politicians, for example, seem to completely ignore the importance of the 5G infrastructure for the country's growth and possible effects on national security, while senior German officials plan to ban from their biddings Chinese companies like Huawei because they are concerned about their information security, as reported by specialists in digital forensics from the International Institute of Cyber Security.
Germany is not the first country to prohibit the participation of Chinese firms in the implementation of its 5G infrastructure. Australia and the United States, for example, have announced such decisions earlier.
"We have serious concerns about that. My recommendation is to take the same measure as the governments of Australia and the United States," mentioned a senior official of the German government involved in the internal debate on 5G technology.
Officials from the Ministries of Foreign Affairs and Security in Germany were informed by Australian and American digital forensics experts on the risks of working with Chinese vendors such as Huawei in the implementation of their 5G infrastructure.
An intense debate is growing in Germany and information security experts fear that this may cause a delay in the implementation of the 5G infrastructure, planned for 2019.
Officials fear the possible interference of Chinese intelligence, a situation that is contemplated in China's National Intelligence Act, adopted in 2017, which states that "Chinese organizations and citizens must, in accordance with the law, support, cooperate and collaborate in the work of national intelligence".
Digital forensics experts believe that companies like Huawei could support the Chinese government in cyber spying activities or that Chinese intelligence could compromise the teams developed by firms like ZTE and Huawei.
"Cyber security has always been our top priority and our backgrounds support us in providing safe products and solutions for our customers in Germany and anywhere in the world," said a spokesperson for Huawei.
Huawei believes that there are political motivations behind the decision to ban its participation in the US and Australia auctions, a decision based on "a misleading and limited interpretation of China's legislation".
"Last week, after an Australian media published a story claiming that Chinese intelligence had used Huawei employees to get access codes to infiltrate a foreign network, the company denied that it has ever provided or asked to provide customer information to any government or organization," reported cybersecurity specialists.
"Following the Australian government's decision to exclude Chinese companies from participating in the implementation of their 5G network, there is great uncertainty for companies like Huawei," said a senior industry official who asked for anonymity due to sensitivity of the subject.
Huawei fears a possible domino effect; the company believes that this prohibition could be extended to all the countries of the European Community.

Working as a cyber security solutions architect, Alisa focuses on application and network security. Before joining us she held a cyber security researcher positions within a variety of cyber security start-ups. She also experience in different industry domains like finance, healthcare and consumer products.